Amazing it may seem but Denmark and its citizens really have their way of making a global impact on most worthy endeavors they get into. When it comes to creating unique technology and events, they have proven to be incomparable. They never cease to get the attention of the international community.
And here comes a new feather in their cap in the area of design. The creative Denmark people are included as finalists in the world's biggest design award known as the INDEX:Award. The goal of this award is to encourage countries to come up with projects that improve the quality of life worldwide and take note, the grand prize is a whopping 500,000 Euros. The prize is provided by the Demark government.
Every two years, INDEX:Award receives nominations from different countries all over the world – from North America to Europe, Asia and South Africa. An international jury then selects the finalists among the total nominees and then the very best among them as winners. The winners will be announced on August 28 and they will also be part of the INDEX:Exhibition 2009.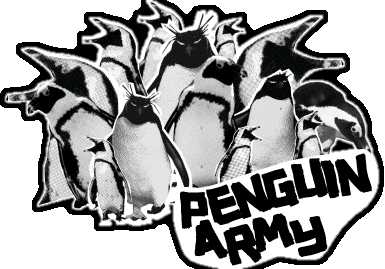 This year, there were more than 700 nominations coming from 54 countries and Denmark's Penguin Army is among the lucky finalists in the community category. The Penguin Army Community is targeted at young people and aims to raise awareness on global warming.
What's unique about this group is its social and communication design that promotes a fun and green lifestyle among youngsters. The community has a blog where it spreads information supporting environmental issues and efforts. It also hosts CO2-neutral and exciting events as well as gives away tools that are environment friendly.
The INDEX:Award covers four categories – body, home, work, play and community. There's also a People's Choice Award based on the votes cast by the audience of the INDEX:Award Exhibition as well as by the readers of the Danish newspaper Politiken.