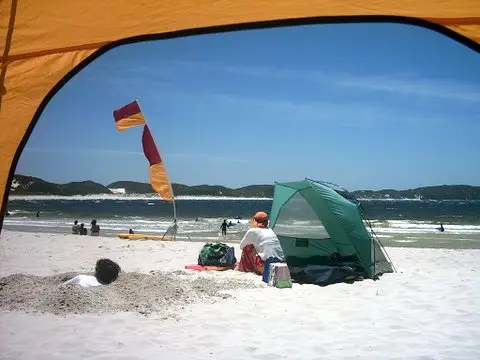 To many people, summer means the sun and the sea. Yes, the sun and the sea are a great combination and one which gives a lot of people so much joy. This is mainly because the sunshine is usually associated with a smile. And when you're out at the beach, you get lots of open space, fresh air as well as cool and crystal clear waters.
So if you're still contemplating on what to do this summer, head off to the beaches for your unforgettable and relaxing Denmark holiday. If you're not sure where to go, Denmark actually has 218 Blue Flag awarded beaches on the country's coast.
The most popular beach for a perfect Denmark holiday is the Lokken beach in the Jutland peninsula. This is truly a tourist drawer and each year, visitors continue to flock to this place.
At the Amager Strandpark, you can already enjoy four kilometers of white sand beaches. Various water sports activities await visitors there such as kayaking, surfing, diving or simply getting a soothing body massage. The place is about five kilometers from Copenhagen and two kilometers from the airport.  Other great beaches worthy of your time are the Ocean beach, Madfish bay, Lights beach and Parry beach.
For those who'd like to take all their clothes off while at the beach, there is every chance to do that in Denmark. Areas exclusively for people who want to enjoy the beach in their birthday suit include the south of Marielyst at Boto Strand on Falster island, Albuen on Lolland island, Romo island, the beaches around Skagen, Tannisbugten, Hirtshals and most of the western coasts.
Denmark may be a small country but it takes pride in its beautiful beaches which are some of the cleanest you can ever find in Europe. So whether you want to swim, engage in water sports activities or just simply relax, the beach is a perfect place.
Thanks to Flickr user griffo for making the picture available under a Creative Commons license.