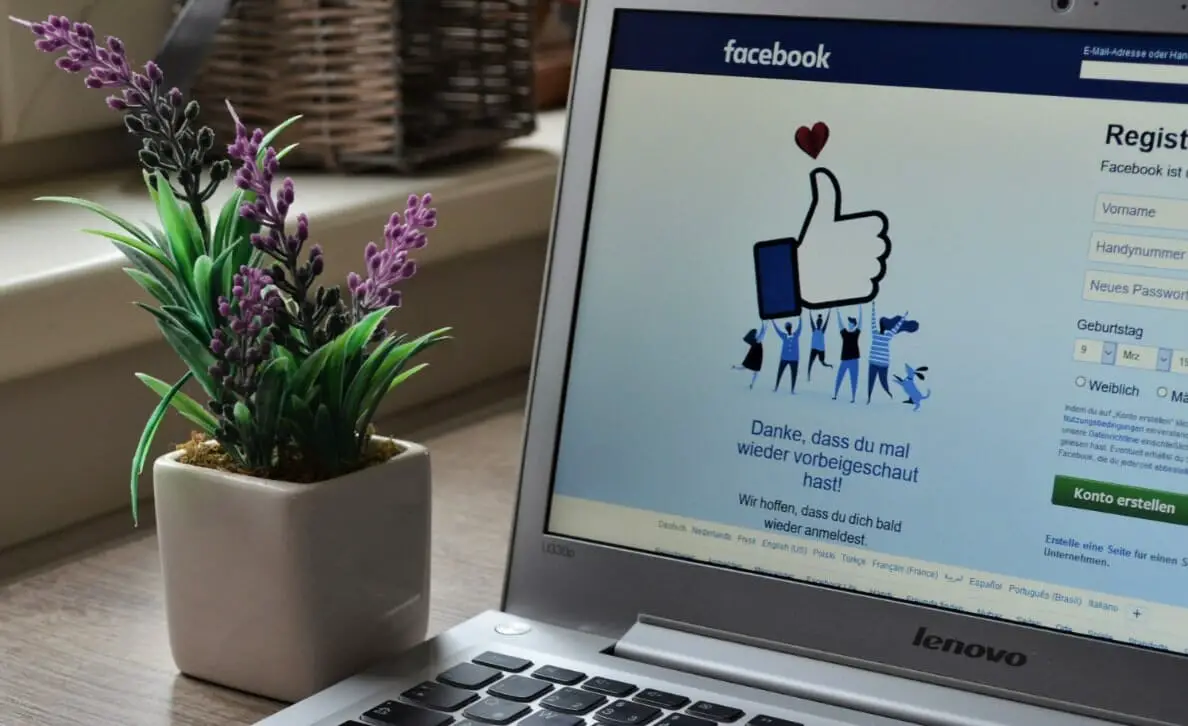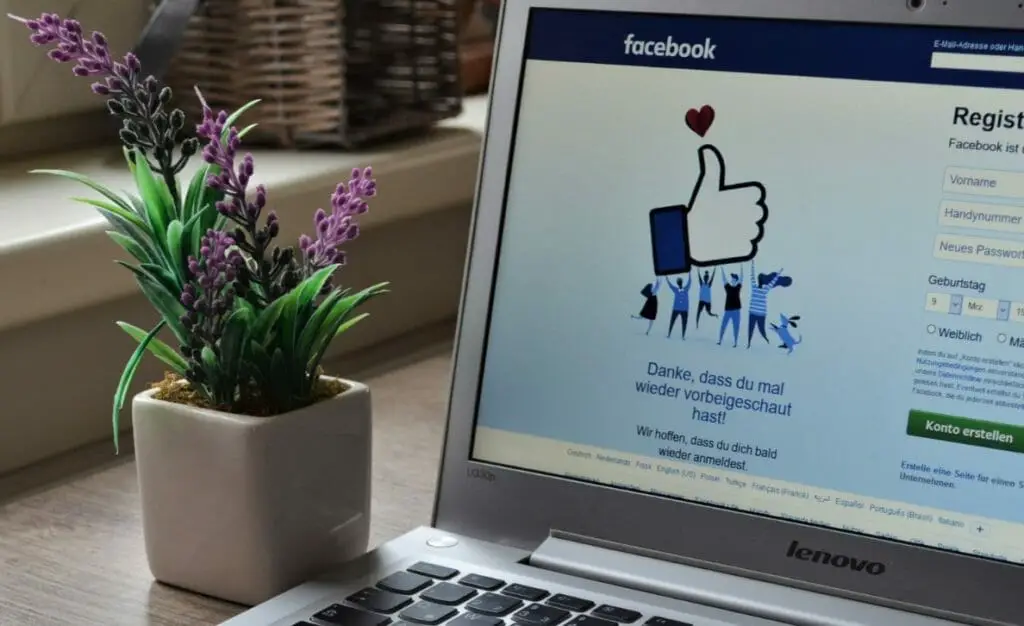 Over 1.8 million of Denmark's 5.5 million people have an account on Facebook. This means that 34 percent of the country's total population is engaged in social networking on the site. Denmark is world leading with that number – Canada comes next with 33 percent.
It seems social networking has become highly popular in Denmark as well as in the rest of the world. Blame it on people's desire to meet other folks in the different parts of the globe. After all, it has long been confirmed that man, by nature, is truly sociable.
The latest craze in Denmark is social networking through Facebook. The website has actually confirmed that Danish people are its top users with more than a third of them who use the internet having a profile on Facebook.
Now if you think that most Facebook users are the younger folks, you have to think again. The IT company Komfo which conducted a survey on the ages of Danish Facebook users found that most of them are middle aged or the elderly people. In fact, Komfo's chief executive pointed out that Facebook is being challenged by Denmark's users to come up with more quality content.
It's not a surprise actually that many Danish people are enjoying the fact that they can connect with long lost friends and perhaps relatives as well as make new friends. Unaware to some of you, Danish Prime Minister Anders Fogh Rasmussen actually utilized Facebook while campaigning for the election in 2007. He even claimed to have more friends on the internet than his opponent in the election.
Facebook was established on February 4, 2004. Originally, it was only exclusive to students of Harvard College but eventually, it expanded its membership to company employees and then to all other people with valid email address in 2006. The social networking website founded by Mark Zuckerberg, however, became popular in Denmark only in 2006. Today, it has over 175 million active users worldwide.