Mobile phones are just about anywhere today. Due to the stiff competition among mobile phone companies, getting a mobile phone has been made very affordable.
But while these wireless and very handy phones have made communicating from any remote location possible, there remains one issue that cities all over the world are trying to address. And this is about using the mobile phones while driving.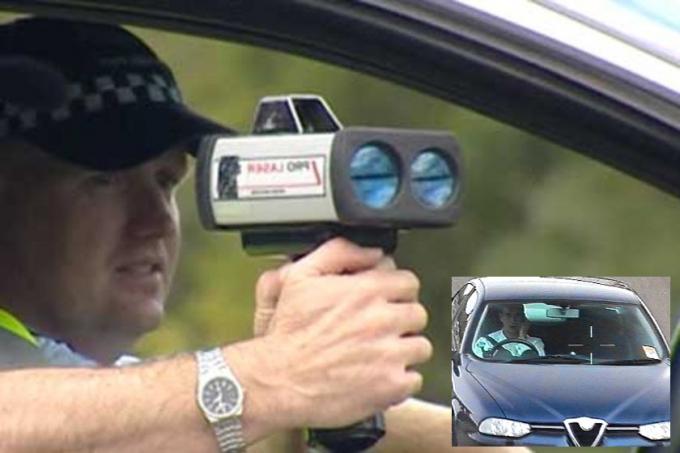 Copenhagen City in Denmark is also going after violators of its existing regulation prohibiting the use of cellular phones and failure to use seatbelts while driving. Officials there are planning to impose stiffer penalties for failure to observe the law. In the entire Denmark country, data from the 2004-2006 Global Wireless Diffusion Research showed 4.8 million Danes are subscribers of mobile phone services which could actually translate to the same number of people owning mobile phones.
A legislation in now being planned to charge a penalty point to every driver who is found using a mobile phone while driving a vehicle. This is an added penalty on top of the existing 500 kroner fine for the violation. For drivers caught going against this regulation for three times within a period of three years, they will face suspension of their licenses.
Copenhagen city officials believe that the monetary fine is not enough to stop people from using their phones while driving or push them to use their seatbelts every time they drive. Denmark information reveals that approximately 10 percent of drivers are not using seatbelts which can put them at great risk should they meet road accidents.
This proposed legislation, however, will not be discussed until the autumn session of the parliament. If this is passed into law, the stiffer penalties will take effect in 2011 yet.
If people can't avoid using their mobile phones while driving, a possible solution would be to use a hands-free kit. But of course if you're in Copenhagen, it's best to follow traffic rules.