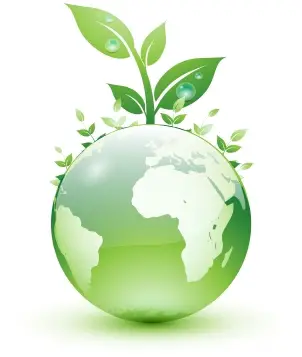 If you've been to Denmark land several times or planning to visit it for the first time, there's a new way to explore this great country. After checking out the amazing tourist sites there, you can take an out-of-the-ordinary Denmark tour this time focusing on energy.
Denmark, as you already know, is famous worldwide for its remarkable achievements in the fields of energy and technology. To get first hand information about advancements in these fields and events you can participate in, taking an energy tour is the best you can do. The most recent environment-related events held in Denmark last June were the Bright Green event and the Green Week Conference.
There's one site that can help answer your questions concerning Denmark's energy and technology issues and provide you with the latest news and events. EnergyMap.dk is a web guide which you can use to find places in the country that are on the forefront of technology and other options especially if you're bent on doing a unique Denmark tour. As a complete guide on the internet, the site features maps, photos, news and information on the latest in technology as well as ongoing projects, current cases and solutions being developed in Denmark land involving renewable energy, intelligent energy, fossil fuel and environmental technologies.
Through the site, you will also get to know and event visit the Danish companies and organizations that are major players in energy and technology. And believe me, there are a lot of them you can choose from depending on the routes you prefer.
Some upcoming events you should include in your Denmark energy tour include the Visit Amagerforbraending on August 1, the Future Now Tour on August 7 and the Bright Green Youth on August 8. Another one coming up is the Nordic Climate Solutions 2009 on September 8. Then in December, of course, the COP15 UNO Climate Change Conference happens in Copenhagen.