Outstanding companies, innovations, places and people – these are what Denmark stands for. Denmark is always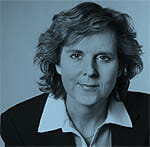 a standout from the rest and consistent as well. If you haven't been to this country or at least don't know anything about it, you're missing a big part of your life.
I know I've shared with you so many of Denmark's achievements already but then, they don't stop there. The success stories for this Nordic country continue to be created going forward.
Check this out, two Danes have been recognized recently by the prestigious Time Magazine of the United States. They are Minister for Climate and Energy Connie Hedegaard and branding expert Martin Lindstrom. These two are considered among the world's most influential people.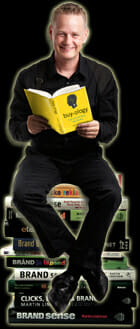 Let's see what each one has achieved to make them worthy of such recognition. Connie Hedegaard has long been doing impressive climate diplomacy work. She's been an active participant in conferences and round table discussions which gave her the opportunity to meet important figures in the U.S. from politicians and climate debaters including the famous Arnold Schwarzenegger. Because of this, she is considered an important player in the field of global warming. Hedegaard's recognition is very timely as Copenhagen will host the United Nation's climate summit set in December 2010.
Martin Lindstrom, on the other hand, is known for his 2008 international bestseller "Boyology." Through his book, this so-called trademark guru teaches companies and organizations the right way to reach out to their consumers by understanding how the human brain works.
If you're included in the Time Magazine, you'll be recognized worldwide. The yearly most important people list of the prestigious U.S magazine is normally made by the editor and a major factor being considered is the candidate's influence more than his popularity.
Time Magazine's candidates for 2009 include talk show queen Oprah Winfrey, Pop Benedict, Dalai Lama, Twitter founders and new U.S. president Barack Obama.