You may wonder what is the shortest day of the year in Denmark? Because of Denmark's northern location, the length of the day with sunlight varies greatly. There are short days during the winter with sunrise coming around 8:30 a.m. and sunset 4:30 p.m.. As well as long summer days with Copenhagen sunrise at 3:30 a.m. and sunset at 10 p.m.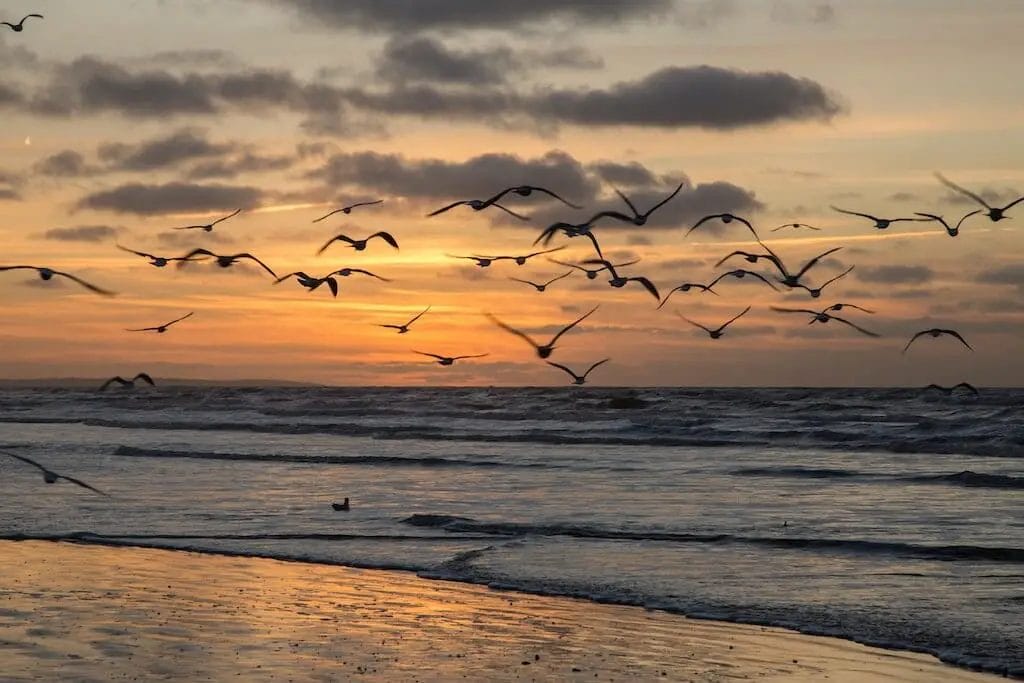 Denmark celebration of the longest and shortest days
The shortest day of the year
The shortest and longest days of the year have traditionally been celebrated. The celebration for the shortest day of the year corresponds roughly with Christmas (Danish: jul) and modern celebrations concentrate on Christmas Eve, 24 December.
During the danish Winter solstice, the shortest day in Denmark lasts about 7 hours. It's pretty much the same in Moscow and Edinburgh.
Is Denmark dark in winter?
Well, in almost all of Europe, winter are pretty dark, in Denmark as well. Indeed European Countries have dreary and cold winter. Especially Baltic states and Nordic countries, where the winter days are really short and grey. Some people love this atmosphere, while others hate it!
The longest day in Denmark
The celebration for the longest day is Midsummer Day, which is known in Denmark as sankthansaften (St. John's evening). .Celebrations of Midsummer have taken place since pre-Christian time. It was an official holiday until 1770, and in accordance with the Danish tradition of celebrating a holiday on the evening before the actual day, it takes place on the evening of 23 June.
The day is celebrated with fires on the beach, picnics and songs are traditional, although bonfires are built in many other places where beaches may not be close by.
Related articles to the shortest day of the year :