Found within the Sjaelland Region, the municipality of Roskilde is mentioned as one of the richest cultural centers in Denmark. Roskilde location is found to the west of Copenhagen, and is a major railroad stop for many trains entering the Danish capital.
To date, there are about 50,000 inhabitants in this municipality. The modes of transport which tourists can use while in Roskilde Denmark include trains and buses.
Roskilde Festival – Annual Music Festival
Perhaps one of the most notable events in Roskilde is the annual music festival. It is one of the biggest and grandest in Northern Europe. The Roskilde Festival happens between the months of June and July, and since 1971, hundreds of music artists have performed on stage in front of millions of fans.
Music has been a very important part of every culture.  The Roskilde Festival is a music and culture event in south of Roskilde in Denmark that takes place annually.   
Traditionally, large, well-known artists, cutting-edge artists from all contemporary genres, popular crowd-pleasing acts plus local Scandinavian headliners and up-and-coming names come to perform on stage. It is said that this festival is Denmark's first music-oriented festival created for hippies. 
The First festival in 1971
This was first held in 1971 and has grown in popularity so more than 80,000 people from all over the world join the event.  For most Danes, attending Roskilde Denmark has become a rite of passage. 
They come here to enjoy a diverse mix of:
The festival campsite is about 80 hectares.  So long as you have a ticket, you can feel free to set up camp.  They have a service center with establishments ranging from food stalls to a cinema.  The campsite is divided into agoras that provide toilets, cell phone charging, and luggage storage.  It usually opens in the morning prior to the start of the festival.
The Denmark Roskilde Festival is run by a non-profit organization so all proceeds from the event go to humanitarian and cultural purposes.  Not bad for an event where you can have the time of your life for a good cause.  This way, you can let loose and go with the flow guilt-free.
Some of the international artists who participated in previous music festivals include:
Jay-Z
Kanye West
the Chemical Brothers
Radiohead
Guns N Roses
Metallica
Viking Culture
If you want to know what it's like to be a Viking, then take the family for a tour of the Viking Ship Museum, featuring life-size replicas of water vessels from the Middle Ages.
Visitors can also watch craftsmen build and restore old boats, and the guests in the museum can also try their hand at rowing the boats and setting the sails on the ships. Nearly 40 Viking vessels are on exhibit at this museum. And it has been catering to the curiosity of Roskilde visitors for more than 40 years.
Roskilde History & Less-Known Facts
You may have heard this often being referred to as the location of one of Europe's largest music festivals. Each year, this place hosts hundreds of thousands of music fans who are eager to see their favorite bands and music artists play and sing live music.
There's more to Roskilde than just being the venue for this annual music festival for the youth. This town officially known as Roskilde Lejre is an ancient city being discovered more than a thousand years ago. It dates back from the Viking Period and is in fact a member of a network of the Most Ancient European Towns. Perhaps, not many of you even know that this used to be the capital of Denmark from around 960 to 1536.
Being an ancient city, there are naturally old structures worth exploring in Denmark Roskilde. One of them is the Roskilde Cathedral which is listed in the UNESCO World Heritage.
Getting to Roskilde is easy. From the Danish capital of Copenhagen, you can take a 30-minute train ride. 
Biking around Denmark Roskilde & Hiking Routes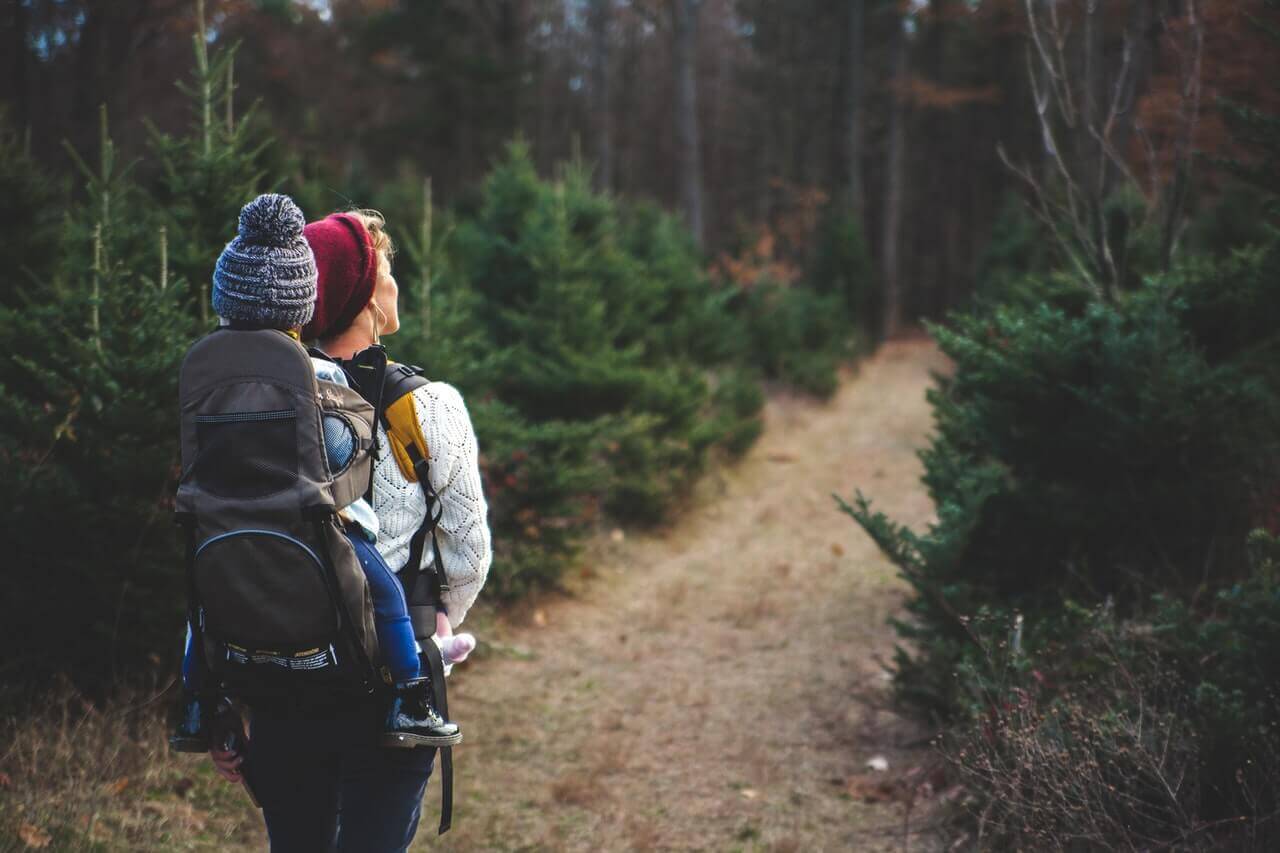 While here in this charming city, you can also bike around to explore the natural environment and other wonderful sights. A beautiful regional cycling route to take that is strongly recommended is the Route 40 also known as the Fjord Route spanning 275 kilometers.
This runs along Roskilde's Fjord and Holbaek and is not only ideal for bikers but even for those who enjoy hiking and kayaking. Those who love historic spots can go for the Kings and Vikings route of 30 kilometers. Couples can also take the romantic cycling route of 10 to 15 kilometers along Fjord and the forest.
Visitors who want to explore the place by foot can take the 64-kilometer hiking route called The Path of the Gods or Gudernes Straede in Danish. This runs from Koge Bugt to the Isefjorden.
The Lejre Experimental Centre
The Lejre Experimental Centre was opened in the mid 1960's, and serves as an open-air museum that has buildings created in the old Danish style of the 18th and 19th century. Visitors get a chance to experience how daily living was like in the rural area, which is also a site for archeologists and historians to conduct their research.
The Ledreborg Palace and Park have been around for more than 250 years. And is a beautiful work of architecture with a sprawling estate. Visitors are invited to stroll along the grounds, which includes a golf course as well.
Roskilde Cathedral – Important Denmark Roskilde Church
Among the main attractions in this colorful city is the Roskilde Domkirke, or Roskilde Cathedral, whose construction began in the 12th century, and was completed in the 15th century.
The building is made of bricks and carries a Gothic design, which influenced the design of other cathedrals in this portion of the country. Danish monarchs are entombed in the cathedral, and sources explain that hundreds of thousands of tourists check out the site every year.
Algade & Skomagergade Streets
Of course, your stay in Roskilde Denmark would  not be complete if you didn't get a chance to shop along its streets like Algade and Skomagergade. These store-lined avenues are filled with souvenirs you can purchase, as well as delicious native dishes for you to enjoy.
Cheese products and beer are among the best-selling foodstuffs in Denmark Roskilde. In terms of international cuisines, there are also several restaurants in Roskilde with menu selections to tickle your palate.
FAQs
Where is Roskilde Denmark?
Roskilde is located 30 km (19 miles) west of Copenhagen.
What to do in Roskilde Denmark?
There is an annual music festival know all around the world. Also, there is a lot of cycling and hiking routes for enthusiasts that love to explore the nature.
What's the weather in Roskilde Denmark?
Over the year the temperature don't exceed 20° C. And if you're visiting Roskilde from May to August, there will be around 250 hours of sunshine monthly- 40% of sunshine during the day.
Related articles