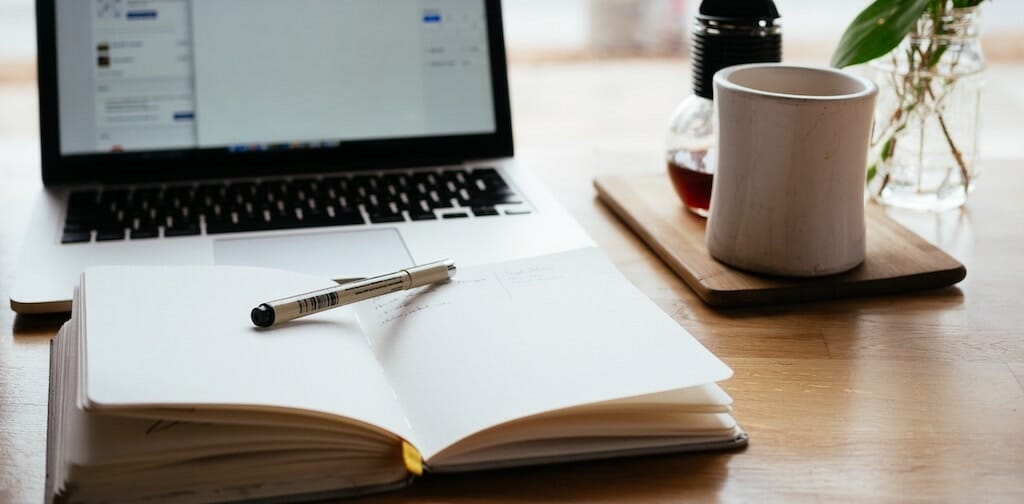 Denmark is a beautiful country with lots of interesting places to visit. We are doing our best to provide you our top travel tips! Such like advices on top attractions, where to stay depending on your interests and budget, things to see, where to eat and drink, find jobs, and so much more… To sum up, all the recommendations you would need to visit Denmark easily !
But there is a lot to say about the country and we need your help to give people as much qualitative information as possible… Maybe we have missed some useful tips that you would like to share, a Danish experience you want to talk about or just some nice things to do you know better than us! 
Feel free to contact us if you want to participate in our site content to help us supplement denmark.net
Travel Content
If you love take up your pen for creative and travel writing, why don't sharing it with us?
Unusual travel stories
Off the beaten tracks itinerary or activities
Ultimate survival guides
Money saving tips
Misadventures / dos and don'ts
Places or attractions reviews
Ideas for families, couples, groups of friends or solo traveller
Requirements to Write for Us 
High qualitative, unique and creative content
Upbeat, clear and neutral tone
Open-minded, non-racial and without judgement words
800+words
Topic needs to be related to Denmark somehow
SEO optimisation (pertinent keywords and titles)
Perfect English writing skills
No inappropriate links or pictures
Why should you write for us?
To promote your own blog or website
To inspire travellers and share your story
The opportunity to be the decisive point of someone departure on a trip / to influence someone to pack their bags
These requirements work for you? Let's collab !
Write for us, we'd love to read your story! 
What to do next? Get in touch through our form right below: send us your article pitch and why you would like to share your content on Denmark.net! 
We will try our best to answer your interest quickly! And discuss your suitability for a feature post here. 
Get Inspired to Write for Us