Cafe culture in Denmark is all about slowing down and enjoying the simple pleasures of life. In the colder months, Copenhagen's cafes provide a plethora of cozy and warm retreats from the weather. In the summer, they offer a chance to sit outside and watch the world go by. Here are the 10 best Copenhagen cafes, according to locals:
1. Kaffekilden
In Kaffekilden, you can escape the hustle and bustle of the city and stay as long as you want. They have comfy old-school furniture and two sitting rooms, one of which has a view of the street, and the other of which provides a retreat from the world. The cafe makes their own special blend of coffee, and the walls display the history of coffee in Denmark.
Hestetorvet 7, 4000 Roskilde, Denmark
2. Kosta Kaffebar
This cafe is located in an area of the city where not many tourists go, but that doesn't mean it's not worth visiting. Kosta Kaffebar is perfect for having a cup of coffee and a chat or lounging with good book, and the neighborhood is ideal for a relaxing, crowd-free stroll.
2300 s, Amagerbrogade 32, 2300 København S, Danemark
3. The Coffee Collective
The Coffee Collective is technically a chain, but the quality of their coffee makes them well-worth checking out. They have multiple locations in Denmark, as well as in a few other countries in Europe. Their mission is to serve ethically produced coffee which also tastes outstanding.
Godthåbsvej 34B, 2000 Frederiksberg, Danemark
4. The nameless
This cafe is quite literally nameless. It makes every effort not to advertise itself. Its exterior is unkempt, graffitied, and gives the impression that there could not possibly be a functional business inside. But they do have a homey, welcoming interior, and they serve delicious, freshly ground coffee. The nameless cafe's anti-advertising strategy also ensures there will only be locals patronizing it.
Enghave Plads 8, Copenhagen
5. Cafe Pixie
Cafe Pixie is well-suited for a cup of coffee (or a beer) and a quick bite to eat, either by yourself or with a companion. The dishes are simple but very tasty and made with ethically grown ingredients. The decor is rather basic—except the stuffed fox on the wall—but this makes for a casual and relaxed atmosphere.
Løgstørgade 2, 2100 København
6. Kalaset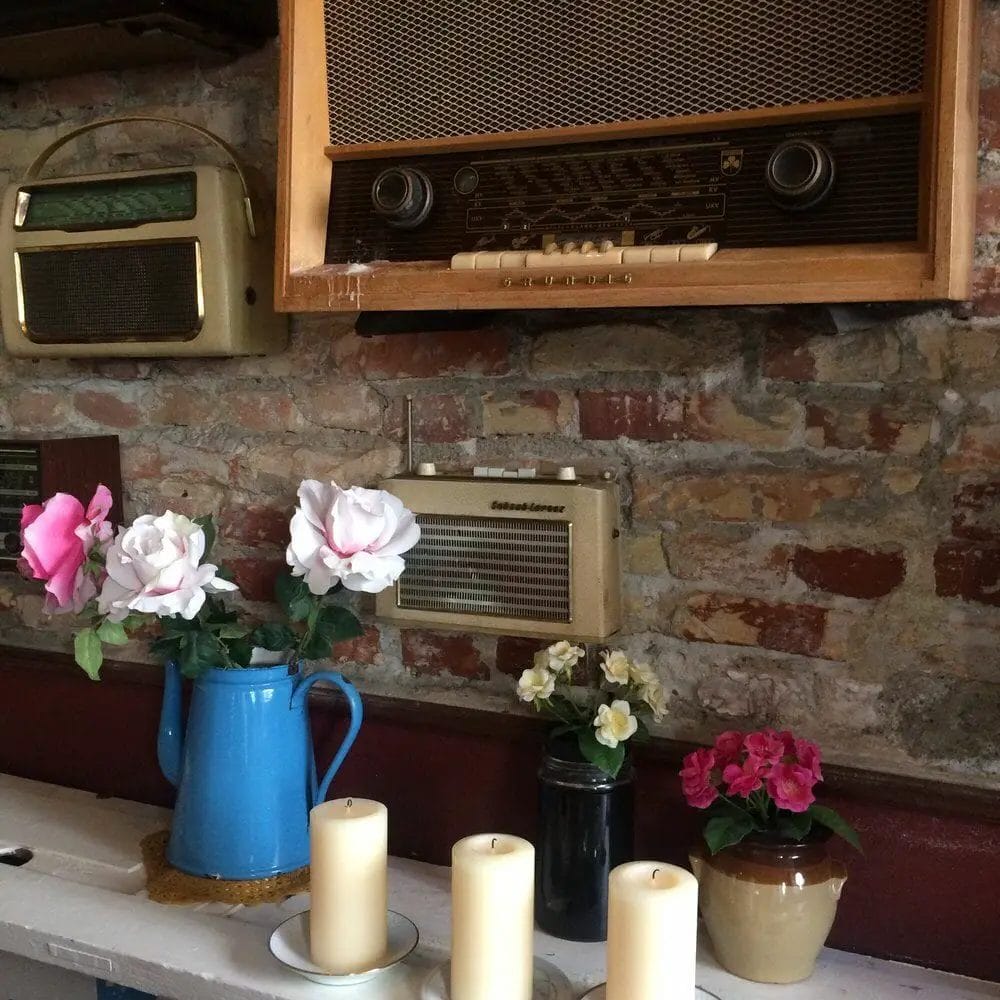 Kalaset is so popular with the locals that getting a table on the weekends is nearly impossible. The cafe is located in a basement and has charming, retro decor. You can come in early for a cup of coffee made from scratch or come in later for a cocktail. They also have a delicious vegetarian food menu.
Vendersgade 16, 1363 København
7. Østerlandsk Tea House
Østerlandsk Thehus is a tea lover's dream. They have endless varieties of tea, and you can order a sampler if you can't decide on just one. If you're more of a coffee person, the shop also offers a variety of brews for you. They even offer classes on the history of coffee and various barista techniques.
Nørre Voldgade 9, Copenhagen
8. Kaffehuset
If you're a fan of cheesecake, definitely check out Kaffehuset. It's the perfect place to retreat with a cup of coffee, a piece of cake, and a newspaper or a good book. They also have outdoor seating during the summer, and it's a perfect location for people-watching.
Nørrebrogade 44. 2200 København
9. Kaffetårnet
This one is worth visiting if only because it might be the smallest coffeehouse in the world. Kaffetårnet is located in what used to be a manned telephone booth, so seating is only outdoors. But because the space is so small, the rent is low, and therefore the coffee is cheap without sacrificing quality.
Nørre Voldgade 70F, 1358 København K
10. Kaffestuen Vesterbro
Come for the coffee, stay for the food. Kaffestuen has an excellent vegetarian/vegan menu, including fresh-made juices and cakes. Locals say that this cafe embodies "hygge," the Danish way of celebrating life's simple pleasures.
Vesterbrogade 108, 1620 København V
If you want to experience hygge, pay a visit to at least one of these Copenhagen cafes. Slow down and enjoy your stay. We could all use a change of pace once in awhile.
Featured image courtesy: Nicholas Boos/Flickr