Danish models have always been some of the most sought after for a number of reasons. People all over the world love Denmark models for their charm, beauty, intelligence, and the way they present themselves.
Some companies even prefer Danish models as they know they will be working with professionals who value what they are doing. This is just one of the many different reasons more and more people are choosing Danish models over all others.
Let's take a closer look at the world of Danish modelling.
How to become a Danish model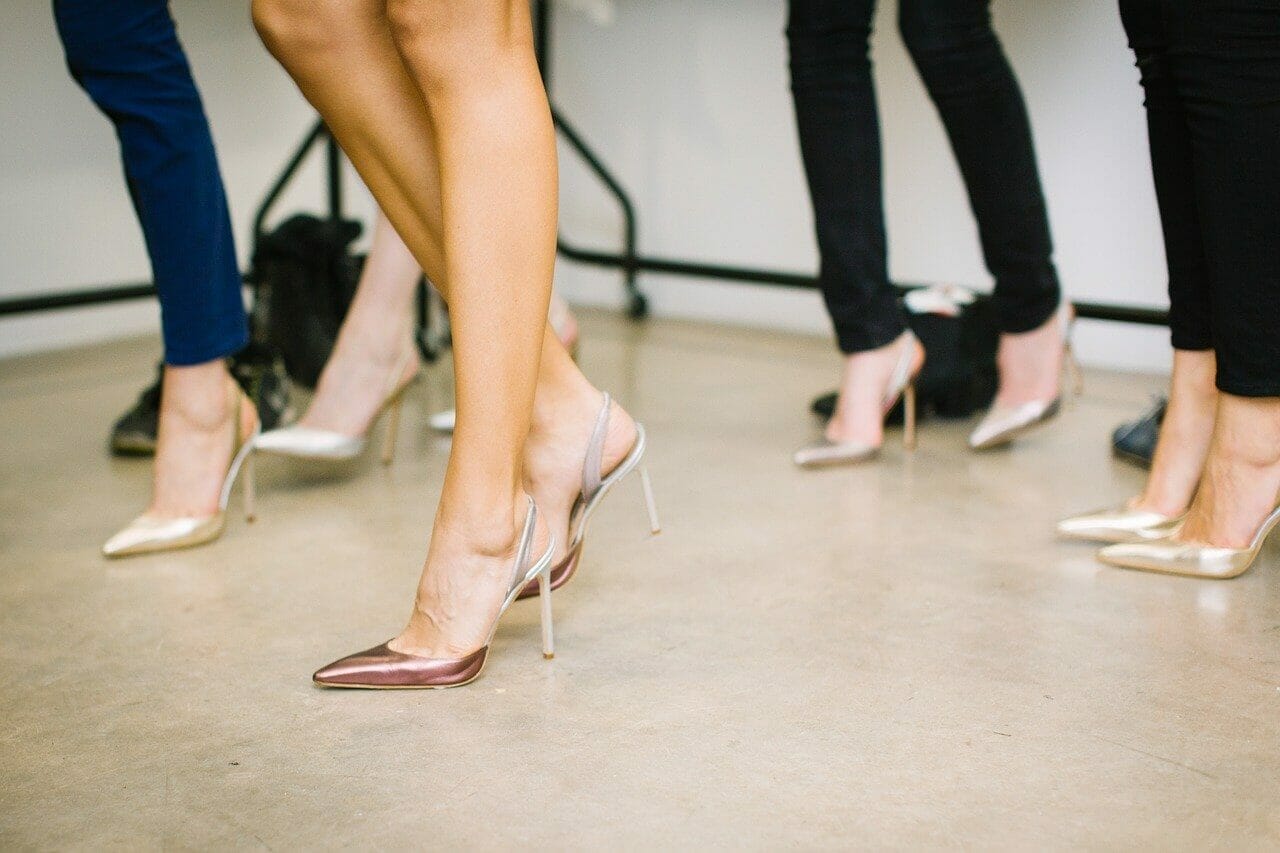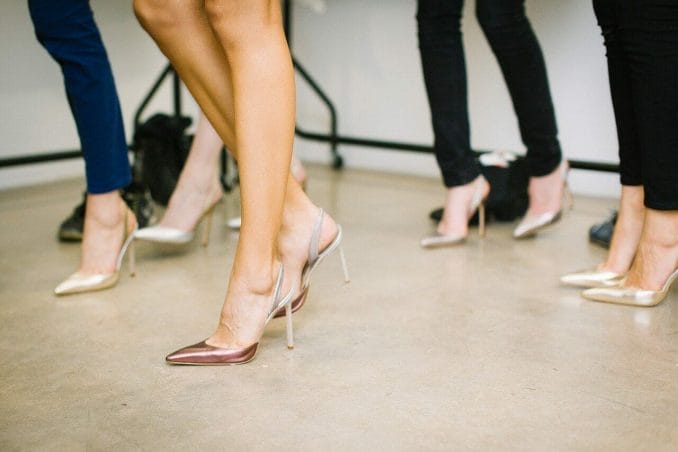 Breaking into modelling is very tough and in Denmark it is especially difficult. There are so many beautiful people in this country that becoming a Danish top model that people know by first name is really difficult. Modelling is something that needs persistence.
Most people will study their craft for many years before they get the break that they are looking for. For many top Danish fashion models it was about being in the right place at the right time.
That is mostly the case with everything in life, but with Danish models that is becoming more important than ever. As you can see being one of the famous Danish models takes a lot of work and it is never handed to you.
This is why people value the job as Danish models and never take it for granted no matter how hard the work gets at times.
Top Danish female models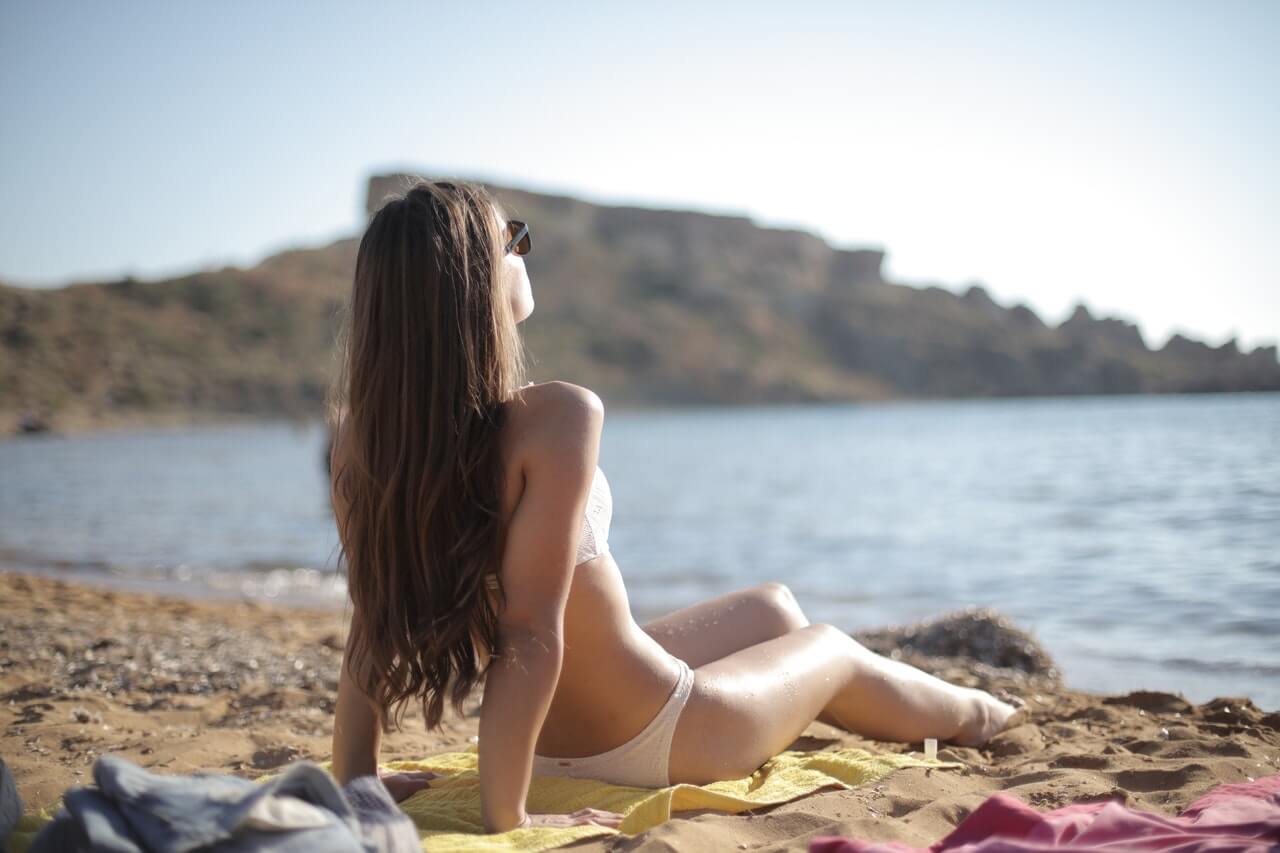 1 – Nina Agdal
Danish model Nina Agdal was discovered by a Danish model agency on the street in her hometown. She remained in Denmark until she was an adult, then moved to the US. There she has featured on many famous sports brands including Billabong.
You can also spot Nina Agdal on the cover of Elle and Cosmopolitan, as well as amongst other Danish lingerie models Danish Victoria Secret.
2 – Helena Christensen
Helena Christensen is another world-famous Danish model. Featured on Victoria's Secret, she became Miss Denmark in 1986 and competed in Miss Universe too.
Her face has been plastered all over Times Square. Danish model Christensen is arguably one of Denmark's most famous models.
3 – Rie Rasmussen
Rie Rasmussen is a top Denmark model and has been featured in Harper's Bazaar and Victoria's Secret. She is also the world-renowned face of Gucci. There is a very good chance that you have seen her somewhere on a magazine cover.
4 – Rebecca Joergensen
Another Danish model is Rebecca Joergensen who is getting more popular as we speak. She has done various photo shoots and covers as well. This is one of the Danish models that many people have their eye on and that will probably not end anytime soon either.
Finally, Tina Noga Bjerno is slowly growing a following as well. She has done a number of different things – watch her in the future as her career grows. You will spot a number of these famous Danes as danish swimsuit models or underwear models.
Most popular Danish male models
If you google Danish Male Model Instagram or "Danish Instagram model" you will bring up a whole host of search results.
Nicklas Peterson (former Mister World 2014) will likely be high on the list.
Mathias Lauridsen is also well known, and discovered fame whilst modeling for Marc Jacobs. Mathias has even been voted as one of the top ten models of all time by Vogue!
And don't forget about Denmark's very own Royal Prince. Prince Nikolai of Denmark, currently 7th in line to the Danish throne, has appeared in London fashion week. He was spotted strutting his stuff amongst other danish fitness models.
Danish models – influencers on Instagram
Modelling in the traditional sense is changing – thousands of men and women have taken to instagram to model – and successfully too. There is a large number of female instagram influencers, and there are growing numbers of men too.
The most attractive Danish fitness model & Danish swimsuit models
We've shown a wide number of Danish models – and there are plenty competing for the hot spot. If you were to ask us who is the most attractive Danish fitness model? Josephine Skriver gets out vote hands down. She has modelled for Victoria's Secret's swimwear range. Check out some of the shots here.
For the most attractive Danish fitness model – it's really hard to pick one. We love Mette Lyngholm for her dedication to fitness and stunning looks.
How to become Danish top model?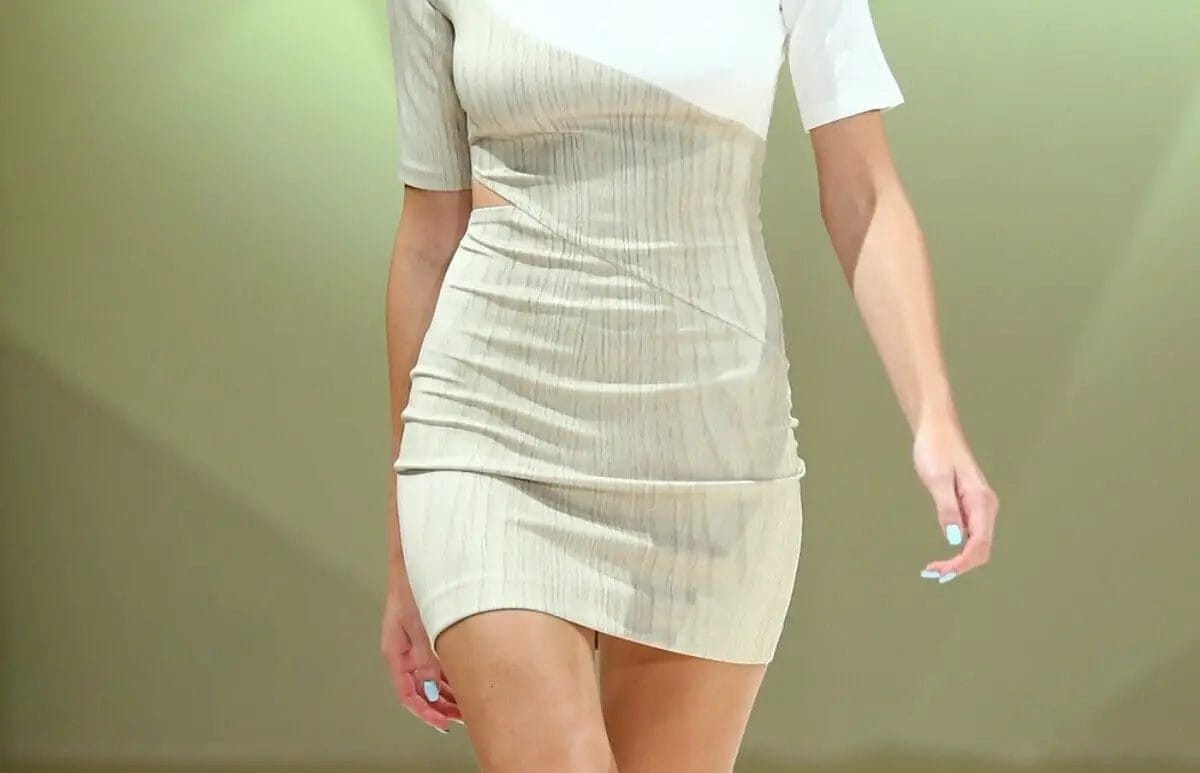 It's not easy to become a Danish top model. Sure, you can get yourself an appointment with a Danish model agency. But you need more than that to secure bookings for shows and magazines.
You will have to apply yourself rigorously, look after your body. You will need to be able to deal with rejection, sometimes take criticism about your weight/skin/hair/nose.
You will need to approach Danish model agencies with professionalism and treat even the smallest opportunity like a big deal.
Of course, there are exceptions. Like Nina Agdal who was simply wandering around the street, some Danish models will be discovered by chance. Others get their big break on reality TV…
Danish Top Model – reality TV for models
Just as everyone else has been doing, even Danish models have a reality show. It ran only three seasons, but Denmark's Next Top Model can give you an insight into Danish models and what they go through on a daily basis to get to where they are.
Many people do not realize all the sacrifices many times models have to make to do what they need to do and maybe get discovered and get that big break. This reality television show gave Danish models an opportunity to make their dreams come true.
Conclusion
We hope you now have a little taste for what it means to be a Danish model. Now, why not come and see what else this country has to offer. Head on over to our travel pages to help you book your trip to Denmark today!
FAQs about Danish models
Who is the most famous female Danish model?
Helena Christensen is without a doubt the most famous Danish model of all time. She's a former Miss Denmark and has had her face plastered all over New York's Times Square.
Who is the most famous male Danish model?
Mathias Lauridsen is probably the most famous male model. From Dior Homme to Givenchy, he has a strong brand history and unique look that results in his fame.
Who is the richest Danish model in the world?
Helena Christensen has a net worth of over $20 million!
Why are Danish models a good choice for model agencies?
Danish models are valued for their professionalism and dedication. If you hire a Danish male model, or a female model, you will be guaranteed a strong work ethic.
Related articles