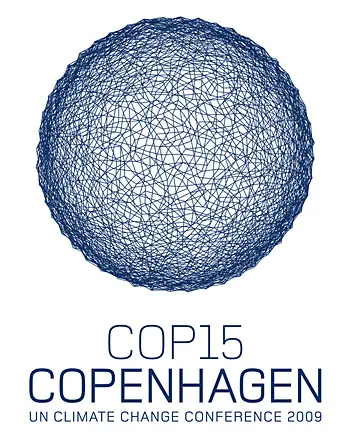 COP15 is the United Nations Climate Change Conference in Copenhagen, Denmark. It is scheduled for December 7th to December 18th, 2009.
At the time of the adoption of the Bali Climate Action Plan, the Danish, Polish and Indonesian governments agreed on another conference as milestone for the work of the next many years towards a better climate. This took into consideration that the year 2009 represents more or less the last chance to achieve a climate agreement to come into force after the Kyoto Protocol expires in 2012.
History shows the risk of climate discussions coming to a standstill because of internal disagreement. The ambition of the Danish government is that the COP15 conference in Copenhagen will result in an ambitious global agreement incorporating all the countries of the world.
Developments in the world since the Kyoto Protocol was negotiated in 1997 show that a new agreement is needed. China has replaced the USA as the largest emitter of greenhouse gases, and the price of oil has soared. This is a reminder of the fact that fossil fuels do not merely pollute; they are also a source of energy whose reserves are constantly being reduced. The aim of the Danish government is to achieve an agreement that both reduces the total quantity of anthropogenic greenhouse gas emissions and is supported by as many countries as possible.