Koldskal is a summer hit in Denmark. The name literally means cold bowl. This dairy dish is very popular during summer because of its refreshing effect.
Koldskal is made up of buttermilk that's stirred into eggnog with lemon and vanilla. It's best served when cold together with some small dry and crispy cookies or biscuits called kammerjunkere which can be purchased either in boxes or bags. With a soup-like consistency, it can serve as a main course or even a desert because of its sweet taste. This cold Danish dish is not available in restaurants so the best way to taste it is by getting the ready-made one at supermarkets or by making it on your own.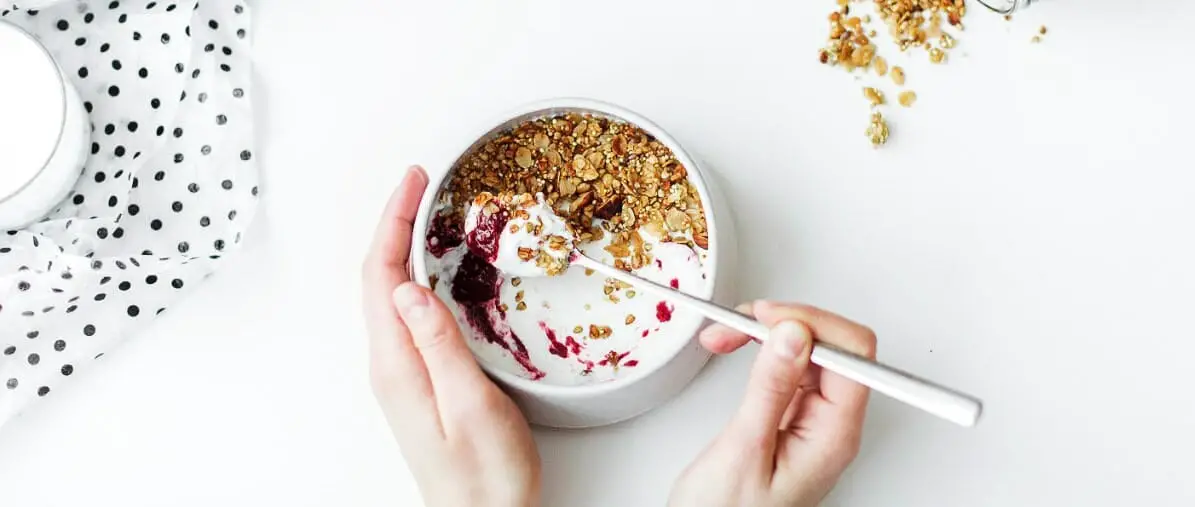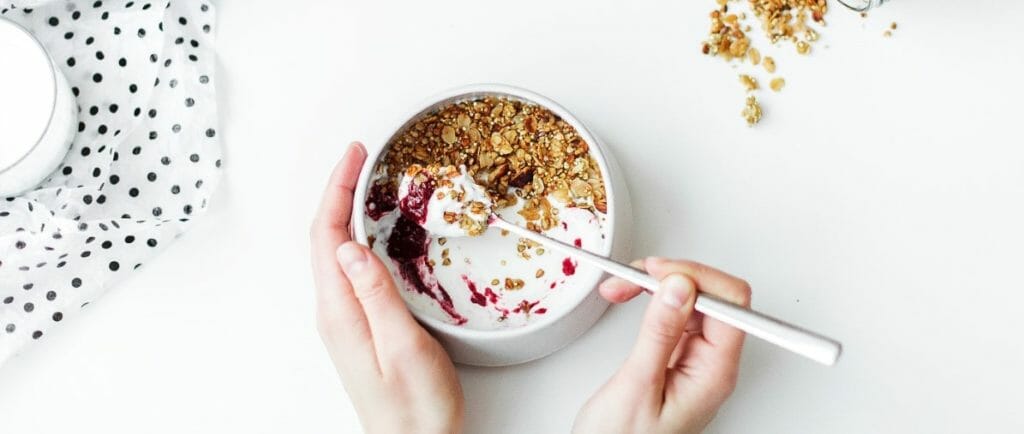 Koldskal, sometimes referred to as buttermilk koldskal, came about when buttermilk started to become common in Denmark and that was in the early 1900s. Originally, it was eaten chilled as a snack or desert during the summer season. Beginning in 1979, more ready-made varieties became available on the market.
Demand for this cold Danish dish varies during summer. Usually, though, the demand increases during consistent warm weather. Data from the Danish Dairy Board showed that during the 24th week of 2007, dairies in Denmark produced some 1.2 million liters of this koldskal. Three weeks after, however, the demand fell drastically again.
When creating koldskal, you can use purely buttermilk or a mixture of buttermilk and Greek yogurt. If you like a little variation to the original recipe, you can add fruit pieces such as pear, apple, strawberries or rhubarbs. Make sure to chill it first before serving.
So add koldskal to your must-taste food when visiting Denmark. You can give this tip as well to friends and colleagues who might be traveling to this Scandinavian country.