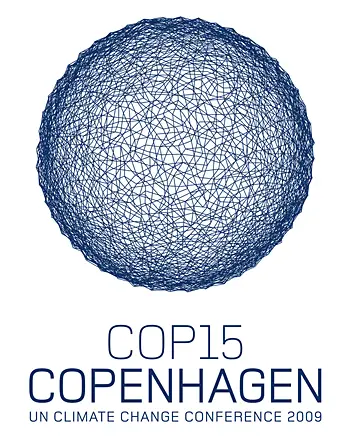 The COP15 United Nations Climate Change Conference is commencing on Monday, December 7th, in Copenhagen, Denmark. Political leaders from around the world will gather in Copenhagen to discuss new regulations to reduce CO2 emissions and to fight climate change.
The US president Barack Obama is expected in Copenhagen at the end of the conference, on the 18th of December. His presence could be crucial for success.
The White House expressed optimism that COP15 could be a breakthrough for an agreement "that includes all the topics that are currently under negotiation." China and India have called for the first time specific targets for reducing their greenhouse gases. Furthermore, there are signs of a consensus to raise ten billion dollars each year to help developing countries to reduce climate change.
Most heads of EU states and 35 African leaders will also come to the Climate Change conference, making the event the most prominent environmental event in sever years.
Climate consequences for Germany
The head of the UN Environment Program UNEP, Achim Steiner, has warned of a failure of the Copenhagen Summit. According to Steiner, a failure would result in dramatic economic and environmental consequences.