If there's one unique exhibit that you should not miss when in the capital of Denmark, it has to be "It's A Small World." This exhibition is part of the first ever Danish Design Week which kicked off last August and which carried four themes – sustainability, human scale, new craftsmanship and non-standardized praxis.
It's A Small World, however, is still ongoing at the Danish Design Centre until the end of January 2010. From then on, the exhibition will travel around the world until 2011. This one of a kind exhibit looks into the traditions of Danish design as well as how design can solve people's problems regarding surplus production.
Below are some of the great designs you will see in the exhibit.
Suntiles
A creation of Astrid Krogh, this features fiber optics, LEDs and solar cell plates woven as a curtain. These suntiles absorbs energy from the sun, stores the heat and releases it when necessary. Call it an energy efficient design ideal for walls and windows.
The Fringe Project: Project 10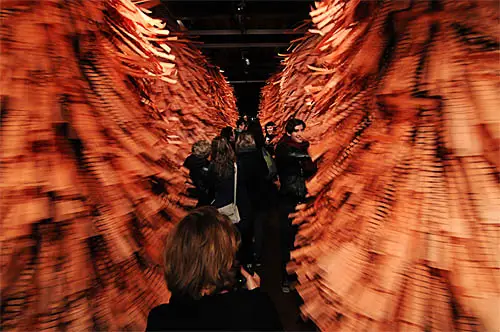 This one showcases five huge and turbulent spruces and modified cylindrical rollers that serve as human wash. Symbolically, it aims to get rid of the world's dusts.
Swingtime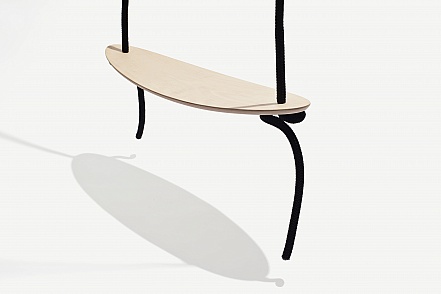 "You don't stop swinging because you grow old, you grow old because you stop swinging". This project is made up of numerous indoor swings by Ulrik Petersen and Claus Molgaard with the goal of promoting closer ties between people.
Pluralis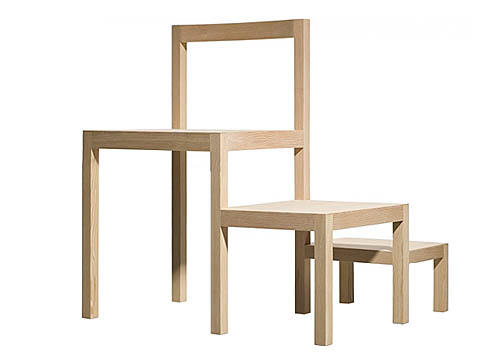 Created by Cecilie Manz, this project is made up of wooden chairs with two adjoining seats lower than the main sitting space. The two lower seats look like a two-step stairs. This project is meant to be simple yet functional.