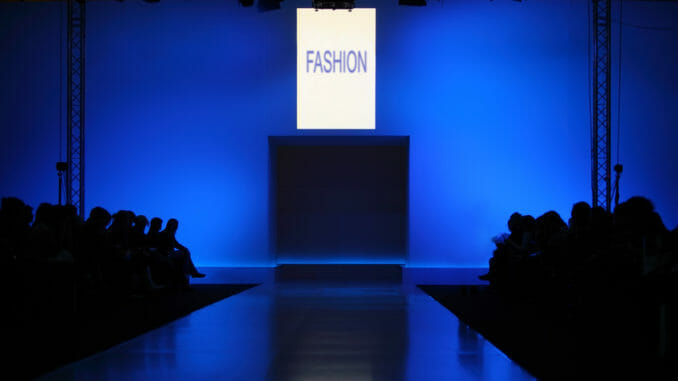 With the Copenhagen Jazz Festival, one of the biggest annual events in Copenhagen held earlier this month, you might figure that there's really no reason to visit the city if you're not really into the usual tourist attractions. This is far from true, especially if you're really into fashion because the Copenhagen Fashion Week is just around the corner.
The Copenhagen Fashion Week, which will be held from August 7 to 11, will be welcoming press from all over the world as they highlight the latest Scandinavian brands and the usual designer brands that the fashion world holds its breath in anticipation for. Some of the designers and brands that will be presenting their latest collections in various showrooms around the city include Ganni, Baum and Pferdgarten, Aniv Von Borche, Bitte Kai Rand, and WoodWood.
There will also be a special accessory exhibit called the "Jewellery Room" featuring the collections of 17 of the best Scandinavian jewellery designers. The Jewellery Room can be found at the Design Society right next to the Copenhagen City Hall.
So this 2nd weekend of August we can expect too see not only some of the best Danish design to come down the runway, but lots of press and fashionistas roaming around the city going from one showroom to the next and party-hopping. Of course, there's also the requisite shopping that goes with attending the Copenhagen Fashion Week and the city tours for first-time visitors to the beautiful Copenhagen.