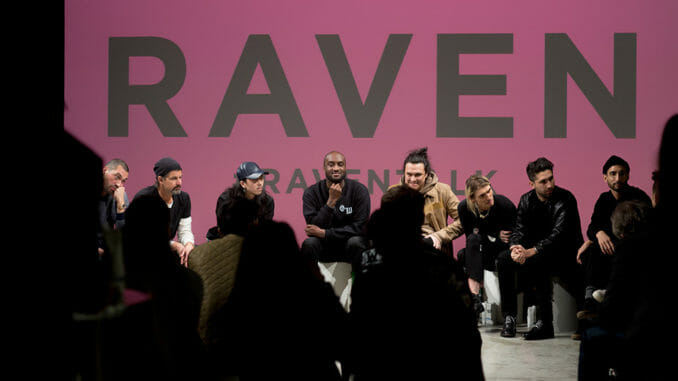 Fashion is an art form that shows how a person expresses his or her persona and tastes.  The Copenhagen International Fair is a great event that every person who is into fashion should visit.
This is a three-day event that will be held from 3rd February to the 5th February 2016 at the Bella Center in Copenhagen, Denmark.
This event will showcase sharply curated areas within womenswear and menswear.  This is divided into 9 categories, which include Lab, Sleek, Urban, Premium, Style Setters, Style Setters Bungalows, Modern Classics, Future Classics and so on.
Denmark's fashion week has been marketed under the name Copenhagen Fashion week.  Its history dates back to the late 1950s.  When this emerged, they had the belief that fashion design could just as well originate locally as enter the country from metropolises like Paris, London and New York.
As the CEO of Danish Fashion Institute has stated, it's about creating "Fashion for All".  Danish tradition builds on a tradition of making sure that there are affordable price levels, combined with an accessible and fashionable form.
Danish fashion is never loud or exaggerated.  It sets its own aesthetic agenda. Everyday clothes have been the point of departure.  The clothes should be usable.  Most Danish fashion designers maintain that pieces should not only serve a practical function with a single expression.
Danish fashion seeks to inspire the modern woman and man with an active lifestyle.  So, if you happen to visit Denmark or if you are already in Denmark during the first week of February, You should not miss the Copenhagen International Fashion Fair.