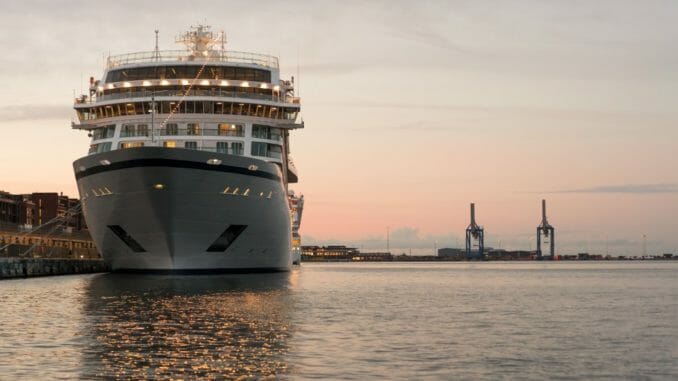 According to statistics, Denmark is one of the safest places to live based on its meager rates of theft, violent crime, terror, and natural disasters. This country is famous for its friendliness and welcoming people. In addition, Denmark has beautiful castles, historic buildings, friendly locals, and breathtaking scenic views, making it an ideal place to visit. The Danish countryside offers a lot of activities and tourist attractions. Hence, taking a cruise trip in Denmark is never a wrong choice. 
First-time cruisers may feel excited to have an unforgettable experience. They would set sail from one horizon to another while anticipating an incredible adventure. The preparation involved in vacationing by cruise is much less than it is for a land vacation. The cruise ship will arrange everything for you, such as finding reputable tour companies, the best restaurants to eat, and fun things to do with your family.  There's an even more comprehensive range of added services that appeal to some individuals who want more than the average cruising experience on many cruise lines. Depending on your preferences, you can enjoy a variety of cruising options indeed. 
But before you book that ticket, it's imperative to do your research about cruising in Denmark. Below are some things you need to know:
1. Busy Itinerary
If you've researched some tips for your first cruise, you can expect that a cruise trip means you'll have a busy itinerary. If you want to see something interesting, you can visit Tivoli gardens, the second oldest amusement park globally. Locals and tourists alike are drawn to the park. Also, consider visiting Nyhavn since it's one of Denmark's top places to visit. It's filled with colorful, old houses along with the area's former commercial port that are popular hangouts for sailors. There are numerous pubs and restaurants to choose from, as well as bars. 
There are too many must-see attractions in this beautiful country, which is why most visitors prefer to plan their itinerary themselves by renting a car. On the other hand, you can also go for a city tourism card, which offers free transportation and gives discounts and free admission to some museums and attractions. 
Your itinerary can include a whole wide range of tours, from historical landmarks to kayaking and boating adventures. Keep in mind to choose your vacation activities according to your interests. You don't need to stress yourself by jumping from one place to another, so make the most of your time here without feeling rushed.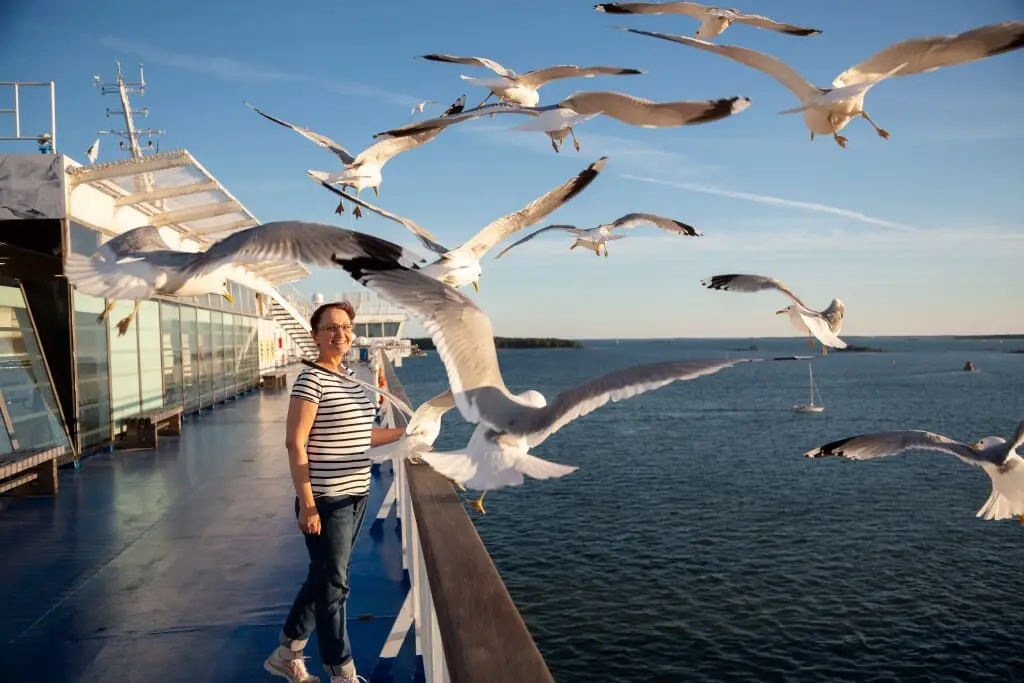 2. Sailing Season
It would help if you read a travel guide to Denmark and plan your cruise trip during the excellent sailing season. This is like the holy grail of your entire cruise. You can do your research and find that the perfect sailing time is the peak season, and of course, it comes with higher prices for almost everything. But of course, each traveler's preference will determine the best time to visit Denmark. It's said that early summer is the best time to visit Denmark, especially during June when the days are long and the climate is warm. A typical high temperature in June and July is around 70 degrees Fahrenheit, making these months the warmest in the city. In addition, you can enjoy exploring the outdoors with your family.  
3. Choosing The Cruise Line
Make sure you do your research well when choosing a cruise line. Cruise vacations offer many options. You might read several cruise reviews, but you need to select the right cruise line that suits your travel needs and budget. The number of cruise lines available can make it difficult for you to choose the right one for your trip.  It's essential to select one based on the type of destinations you intend to visit. Choosing the right cruise involves extensive research, including evaluating the cost of the cruise. Be mindful of all the details, packages, inclusions, and exemptions. To get the best deal, be smart and compare prices and do exhaustive research.
4. Travel Basics
Like traveling by air or land, cruising also requires you to check your passports and other travel documents. Always securely keep them with you at all times. In addition, you need to get the necessary travel documents for your cruise like a visa, insurance, and so on. Check out individual cruising requirements from your travel agency. 
Ensure your tickets have the correct airport, flight dates, and point of destination on them as well. You should also bring medicine in the event of seasickness. To ensure that you travel in the best shape, you should also have a pre-departure health checkup. If you will need medication, ensure that there's enough supply on hand. Also, make sure to bring cash while cruising since some of the establishments in Denmark may not accept credit cards. 
Conclusion
When you go on a cruise, make sure to bring all the essentials. Traveling during off-peak seasons will benefit those who dislike crowds and high prices. Cruising is a relaxing and fun experience. It has become a popular way for many travelers to spend their vacations. You may not realize some aspects of cruising, but make sure you pack for the weather in your destination and bring the necessary documents. Cruises are no different than any other type of journey, and a little planning can go a long way.