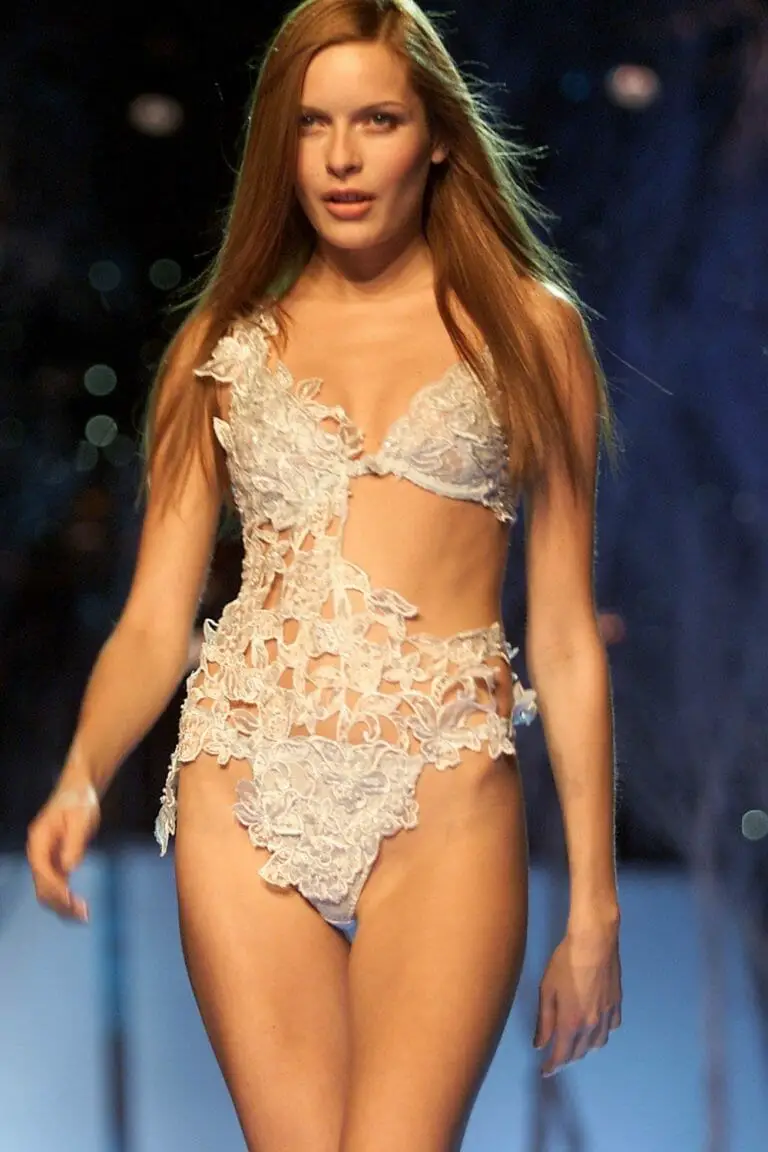 Danish models , have always been some of the most sought after for a number of reasons. People all over the world love Danish models for their charm, beauty, intelligence, and the way they present themselves. Many times you will find that companies only want Danish models as they know they will be working with professionals who value what they are doing. This is just one of the many different reasons more and more people are choosing Danish models over all others. Let us look deeper into this and some of the top Danish models that you may have heard of.
Just as everyone else has been doing even Danish models had a reality show. It ran only three seasons, but Denmark's Next Top Model can give you an insight into Danish models and what they go through on a daily basis to get to where they are. Many people do not realize all the sacrifices many times models have to make to do what they need to do and maybe get discovered and get that big break. This reality television show gave Danish models an opportunity to make their dreams come true. Let us take a look at some of the top Danish models that you may have heard of or have at least seen their face.
First up is Rie Rasmussen who is a top Denmark model and has been in harpers Bazaar and Victoria's Secret and is the world-renowned face of Gucci. There is a very good chance that you have seen her somewhere on a magazine cover.
Another Danish models are Rebecca Joergensen who is getting more popular as we speak. She has done various photo shoots and covers as well. This is one of the Danish models that many people have their eye on and that will probably not end anytime soon either. Tina Noga Bjerno is another Denmark model that is slowly growing a following as well. She has done a number of different things and I look for big things from her in the future.
Breaking into modelling is very tough these days and in Denmark it is real tough. There are so many beautiful people in this country so becoming a Denmark model that people know by first name is real hard. Modelling is something that takes time to be good at. Most people will study their craft for many years before they get the break that they are looking for. For many top Danish models it was about being in the right place at the right time. That is mostly the case with everything in life, but with Danish models that is becoming more important than ever. As you can see being one of Danish models takes a lot of work and it is never handed to you. This is why people value the job as Danish models and never take it for granted no matter how hard the work gets at times.