A report published by Fast Market Research called "Travel and Tourism in Denmark to 2017" shows us how "the performance of the Danish travel and tourism sector strengthened" in the past year, finally recovering from the downslide of the past few years that started as a result of the financial crisis back in 2009. Though domestic tourist volume is still lower than the 2008 figure of 24.9 million, at only 24.2 million last year, the gap is steadily closing and is expected to be higher at around 25.3 million by 2017.
Danish Travel and Tourism Report Shows Growth
There is good news all around despite the above figures, because though domestic tourist volume may not be at its highest, both inbound and outbound expenditure have increased with the total inbound expenditure reaching DKK31.2 billion (US$5.4 billion) in 2012.  The total outbound tourism expenditure is even higher, having increased from DKK56.7 billion (US$11.2 billion) in 2008 to DKK63.5 billion (US$10.9 million) in 2012. So it seems that the travelers are spending more money these days than they did a few years back.
And if you were wondering where all your money, as a tourist, is going – that would be in transportation and in accommodations. With tax rates at 25% for VAT in Danish hotels, it makes accommodations in the country pretty expensive. So the next time you come to Denmark to visit, you might want to couch surf with a friend or at least find a good budget hotel to accommodate your needs. 
Inns Help Boost Tourism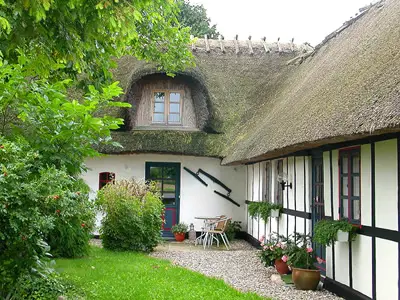 Any country benefits from its tourism industry especially if this the number of visitors consistently experiences an upswing. Denmark tourism is also flourishing at this time even when other countries are suffering from an economic crunch. This Nordic country has successfully maintained a favorable economic climate making it attractive to foreign tourists.
Visitors to Denmark land have a wide range of accommodations to choose from today. But to those who would like to experience authentic Danish hospitality, the inns are highly recommended. Unlike the more expensive hotels in Denmark, the inns provide a homey atmosphere and therefore very ideal for visitors who wish to stay in a simpler place that will make them feel at home any time of the day. They're cheaper as well which means you can still spare your extra budget for some other stuff.
History has it that the first inns in Denmark land were established in the 12th century. During that time, King Erik Klipping ordered the construction of inns along the Kings Highway. The purpose of the inns were to serve as stopover points for coaches to allow tired travelers to rest, relax and eat a hearty meal. The inns in the olden days that provided a place of accommodation for travelers were granted a reward in the form of a special Royal License. That particular license allowed the establishments to bake bread, brew beer, distil spirits for their own use or even to sell to the public. At that time, no tax was levied on those products.
The modern inns that contribute greatly to Denmark tourism today offer wonderful and friendly service and hospitality comparable to the hotels. Families can even enjoy special rates if they have children with them. Kids below 4 years old are free when staying in their parents' room while older children can enjoy discounted rates.
Health and Wellness Tourism is Alive in Denmark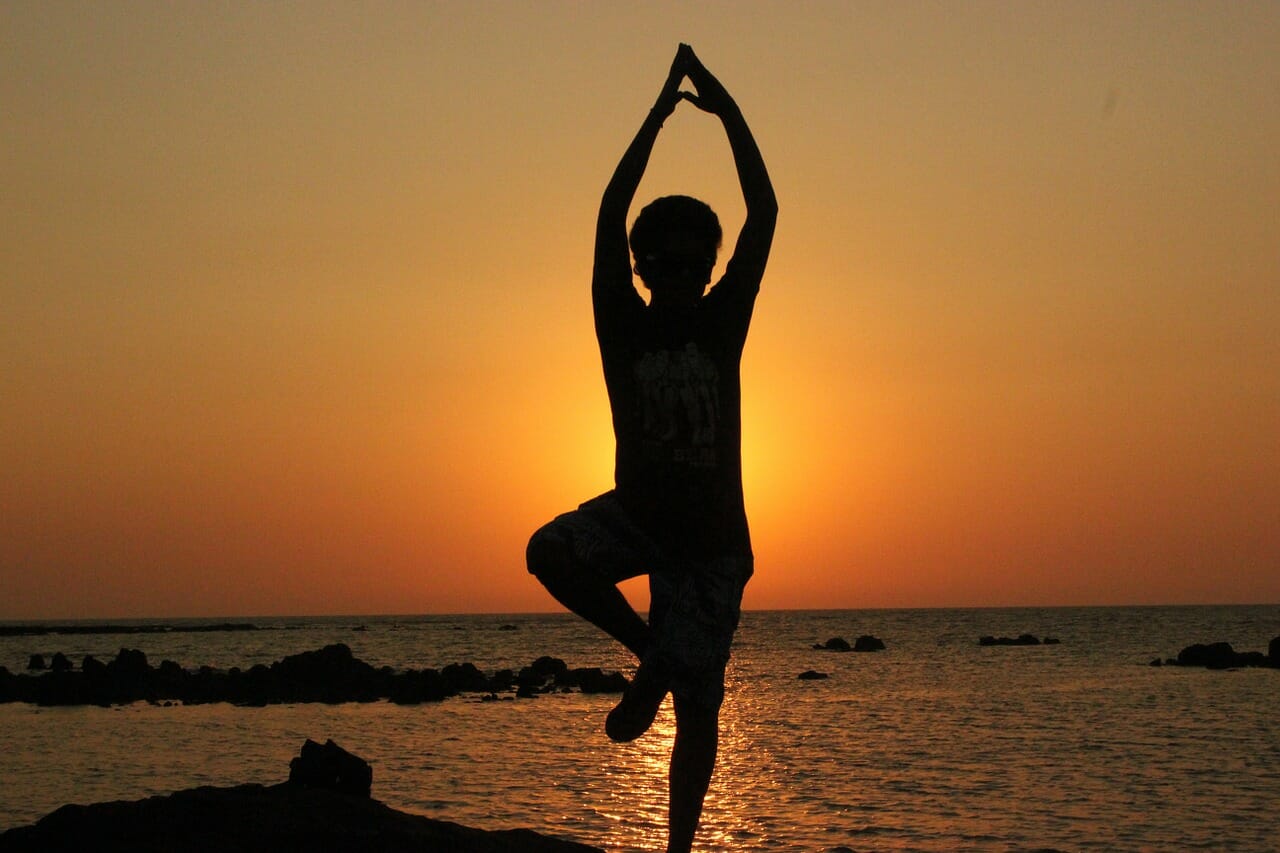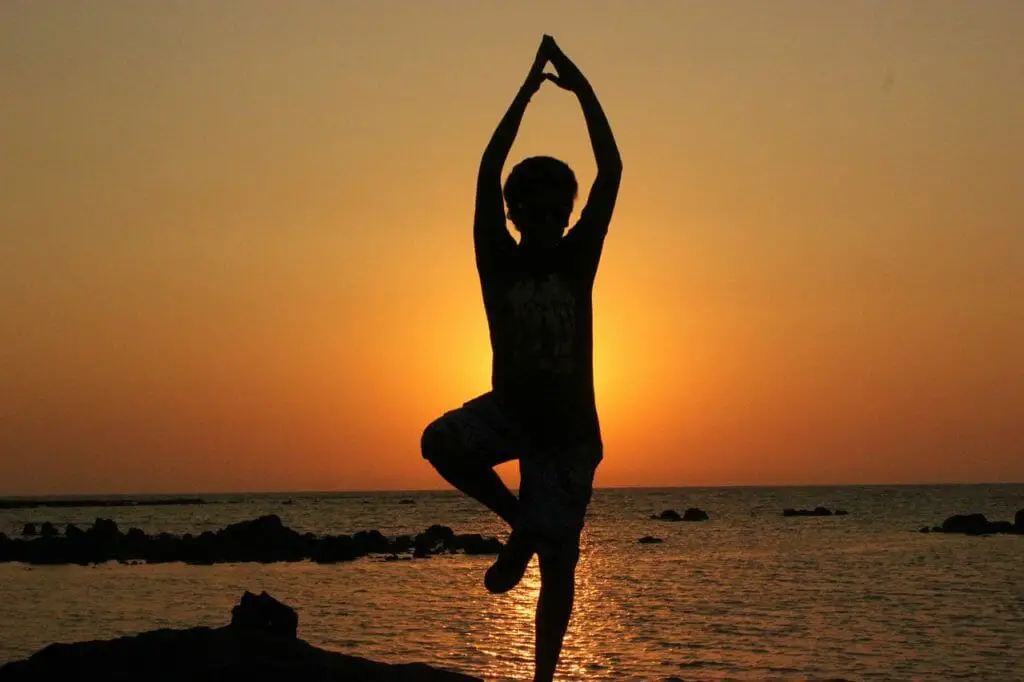 There is one specific area in the Tourism industry that is experiencing quite a boom at present in Denmark. This is the Health and Wellness Tourism which is attracting not only foreign visitors but local tourists as well. The surge in growth of this particular tourism industry is said to be a direct result of the increasing trend for self-indulgence.
It has been observed that the main patronizers belong to the 30-50 age bracket. Their favorite place to indulge themselves in is the spa, along with other health and treatment centers in the country. It has likewise been observed that people who give in to such indulgence have more time and money to spend on themselves.
Health and wellness establishments particularly those located in Copenhagen have distinguished themselves to be major attractions for Swedish visitors because of the great ease in traveling from Sweden to Denmark. The fact that Denmark is openly perceived to be a happy place to be in justifies the extreme popularity of health and wellness weekend getaways with it as the fitting backdrop. It is so easy to imagine relaxing amidst the country attractions with such a peaceful reputation.
Many Danish spas are ideally located by the water like traditional coastal spa hotels and other similar relaxing sites. Some of the worthy mentions include the Dyvig Badehotel, the Skodsborg Spa and Fitness, and the Himmerland Golf and Spa Resort. There are many others scattered all over the country so the choice can be arrived at by looking into the offered services, price, and the surrounding atmosphere.