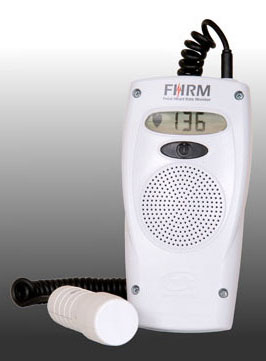 The 2009 winners of the INDEX: Award have been revealed and this year, more unique designs meant to improve life were highlighted. The Copenhagen based INDEX organization gave away 500,000 Euros to deserving winners. The prize money for this award giving group is considered the biggest in the world.
Designs that deserve attention, according to INDEX, are those that provide solutions to major issues around the world such as climate change, natural disasters, poverty, pollution and overconsumption among others. They are divided into different categories such as body, home, work, play and community with the winner in each category bringing home 100,000 Euros.
The Freeplay Fetal Heart Rate Monitor won in the body category. Unlike the usual one in hospitals, this device does not use electricity and is meant for use in the developing countries where power supply is not sufficient. This gadget which is capable of detecting the heart rate of a fetus inside the womb will prove helpful to midwives who work in remote settings to care for pregnant women.
The Chulha was triumphant in the home category. This is a stove with a chimney that helps lessen the dangers of indoor cooking notably in rural areas of developing countries. It traps smoke and heat and direct them to a chimney chamber to make cooking safer inside the home.
The Kiva group was victorious in the work category. The Kiva organization helps bring together lenders and small entrepreneurs in providing loans and other micro-finance schemes with a goal of providing $1 billion to 1 million lenders.
Other winners were Better Place in the community area and the People's Choice Award 2009 went to the Street Swags. Street Swags is a bed and a bag designed to provide more comfort, warmth and protection from weather for people living on the street.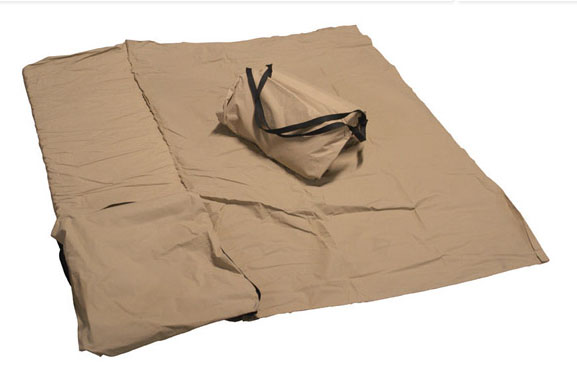 INDEX is an international non-profit group in Copenhagen, Denmark that grants awards every two years. It focuses on designs that improve people's way of life. This year, the organization received a total of 725 nominations worldwide.