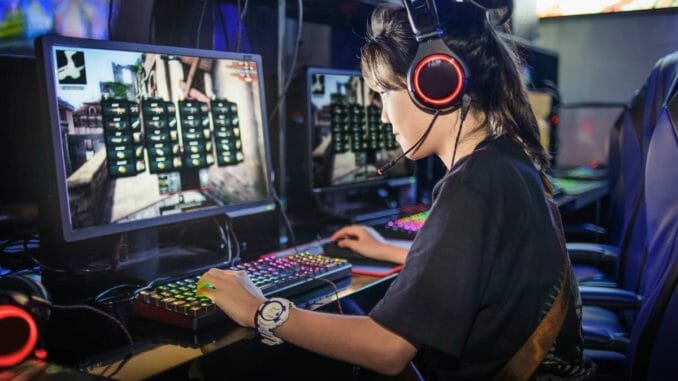 Denmark is a country renowned for lots of things, including its top-quality design and architecture, or open Smørrebrød sandwiches.
However, one aspect of the country's history that often gets overlooked is the part it has played in the rise of online gaming.
Here we delve into the major players on the Danish gaming scene, who in their own special ways have been pivotal to online games becoming what they are today.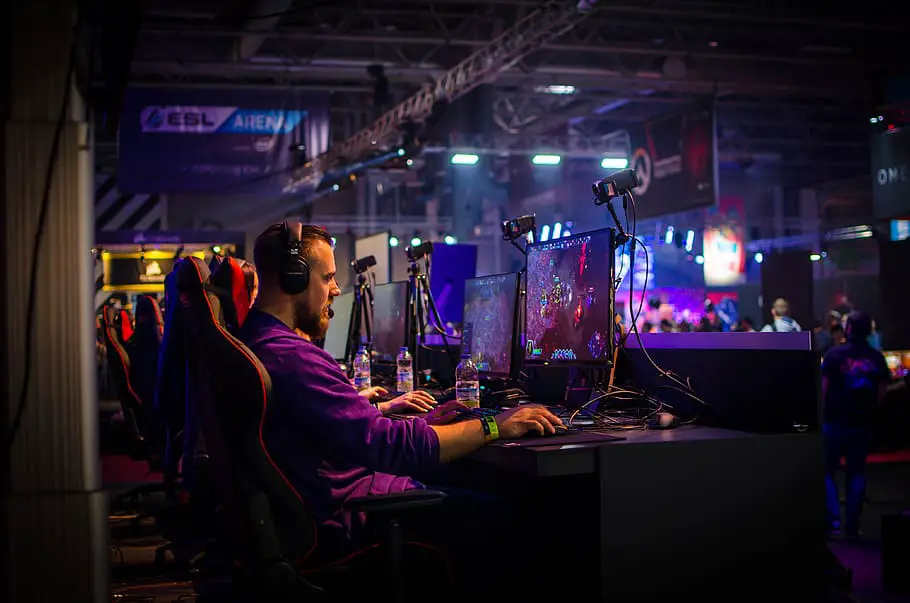 Denmark is the birthplace of one of the highest grossing Esports stars in history, Johan Sundstein, who is showing no signs of letting up in his quest to be the greatest gamer of all time.
Esports – The World's Biggest Esports Star is Danish
For such a small country Denmark punches well above its weight in the Esports world with a study done in 2020 showing that there were 410 active competitive Esports players operating across a variety of different online games.
The most successful of these is Johan Sundstein, who aside from being the most well-known Dane in Esports also happens to be the highest grossing Esports player in history. He made his fame and fortune by playing DOTA 2 and is still going strong to this day, battling it out with players from across the globe as part of Esports team OG.
Aside from being a top tier player himself, the 28-year-old is also now a part owner of OG and looks set to become one of the biggest movers and shakers in the business of Esports for years to come.
Classic Games – Danes Love the Classics
Classic games like chess, casino table games, and backgammon have always been popular pastimes in Denmark.
This is because there are plenty of clubs, casino facilities, and gaming cafes dotted around the country that offer up a number of classic game variations. There have also been famous players of classic games like Bent Larsen who have helped such games gain prominence in the country.
Allied to the bricks and mortar venues that exist in major gaming hubs like Copenhagen and Aarhus, there are websites and apps that have been given the green light to entertain Danish gamers.
This means that a quick game of free Blitz Chess is just a click away, special casino bonuses give players access to fresh slots and table games, and backgammon can be played against players from the other side of the planet. All this means that Danish players of classic games will continue to flourish now and in the future.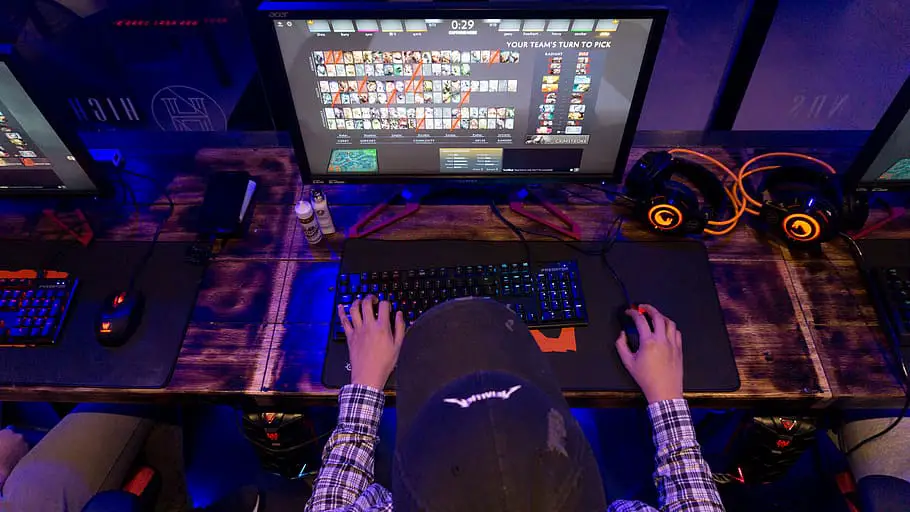 Online gaming has been on the rise right across Europe and so it was always inevitable that the trend would catch on in Denmark where there are more online gamers than ever before.
Famous Games Developed on Danish Shores
Another way that Denmark has made its mark on the world of gaming is via the multitude of games development companies that exist within its borders, many of which have helped create games that are household names both in Europe and further afield.
When talking about Danish games developers it would be remiss of us to start anywhere else other than IO Interactive who made history by not only founding the country's maiden triple A studio but also released a game called Hitman: Codename 47, which has since spawned one of the most successful gaming series ever.
Indeed, all the subsequent Hitman games have also been developed in Denmark and IO Interactive are now working on an exciting new game based on the James Bond franchise. If they can create the next Goldeneye of N64 fame, then this is one studio that could be about to become huge.
Of course, IO Interactive are far from being the only development company in Denmark with there being plenty of others that take a different approach to game design. A case in point are SYBO/Kiloo who came from nowhere to produce one of the most popular mobile games that app stores have ever seen in the shape of Subway Surfers.
Over 3 billion downloads give you an idea of just how profound this game's impact was on the gaming sphere, and now SYBO/Kiloo are beavering away to try and find that next mobile smash hit.
Competing with SYBO/Kiloo for the attention of mobile gamers are fellow developers Playdead who are best known for their cinematically styled titles such as Limbo.
Unity Brings the Gaming World Closer Together
While making games, and playing them, have an evident impact on the industry, there is another way that Danish folks are shaping online gaming from the ground up.
That is by creating platforms which allow more people to easily build and design online games themselves. That is the dream of Danish company Unity, which began life as a games developer but then discovered it had a penchant for building platforms that could make designing games that much easier for everyone.
Today Unity is viewed as the most complete video game engine on the planet, meaning that a huge percentage of the games that people play online were likely developed with help from the platform. It is now branching out to become much more than just a development tool, at pains to grow and develop partnerships with huge brands such as Lego.
It has a presence in a huge number of countries around the globe but maintains an office in Copenhagen where the majority of its marketers and designers are based, who can be found working away in the company's office or in the city's many top notch cafes.
Danish Tech Start-ups Promise a Rich Gaming Future
As you have read, there are already many reasons for Denmark being one of the main global drivers in the online gaming industry and the signs are that the future is also bright for those Danes who wish to work in gaming down the line.
That is because there are a whole bunch of exciting gaming start-ups being launched in the country such as IDUN audio who provide audio solutions for VR game designers.
There are also GamerzClass, who offer e-gaming courses and classes for enthusiastic gamers. All this means that Denmark is only likely to strengthen its position as one of the main hubs at the cutting edge of the online gaming industry.
Also Read