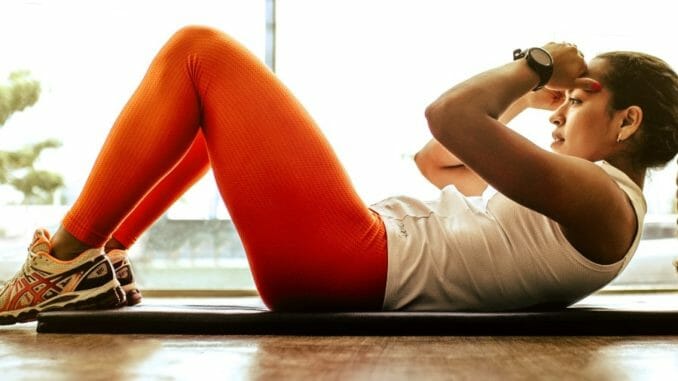 "At DGI-byen we strive to help people attain a balanced life. No matter what we do, we take a holistic approach that focuses on physical activity, group activities and healthy food. We would like to give people a way to live a more active life – be they our corporate customers or the individuals who use our facilities."
DGI-byen is a modern facility for sports, leisure and conferences in the heart of Copenhagen. It is a mini city with restaurants, hotels, a spa, a bowling alley, a conference center, sports clubs, a super ellipse shaped pool and a Vandkulturhuset which is Danish for "water culture house".
The complex opened in stages. The first part in 1999 and named after Danske Gymnastik- og Idrætsforeninger (Danish Gymnastics and Sports Associations), which is the main "umbrella organization" of all the local sports associations in Denmark which has 1.3 million members. The second part of the DGI-byens was named 'by' which means city in Danish. Its main concept was to have a modern space which can be utilized by the general public.
The main building which is behind the Copenhagen Central Station is a 22,000 square meter area with a walled off portion exclusively for cultural activities and events. It has a gigantic outdoor climbing wall which is visible from the station. The area is expanding with numerous constructions over the years; nowadays the DGI-byen is a venue for concerts and banquets alike.
The vast DGI-byen is in Kødbyen, which is the meat district. It was once an industrial area which was turned into a recreation area for leisure and cultural activities in 1993. The facility is made up of new buildings except for the Øksnehallen, which was once a stable for cattle. It is now a venue for events and exhibitions.