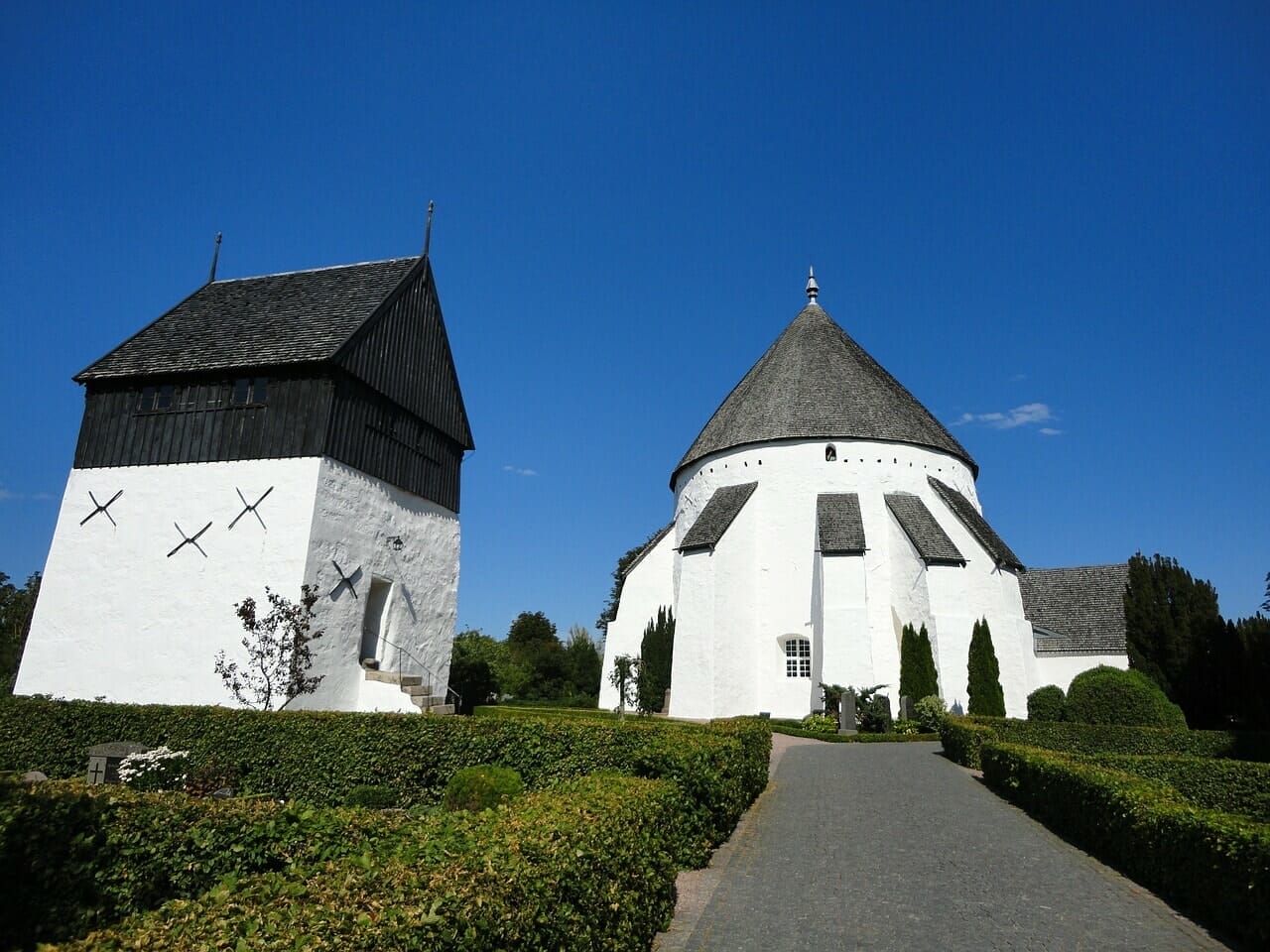 Denmark is composed of several islands each with its own unique charm. One of these worth your visit is Bornholm. Although its development lagged behind unlike the other areas of Denmark, this remote island is slowly becoming a popular attraction not only in Denmark but in the entire European continent.
Bornholm currently has a population of 50,000.  It is situated southeast of Copenhagen and has Ronne as its capital. The biggest attractions of this island are its white sand beaches similar to what you can find in the Caribbean region. Here you will enjoy the clear Baltic Sea waters. A well known beach here is the Dueodde. 
The island of Bornholm also boasts of historical structures. The old towns provide a quiet and relaxing atmosphere. The ports, round churches, windmills and the Hammershus ruins are definitely worth exploring. The Hammershus, where the Wonderfestival music event took place, is said to be the oldest castle in the northern part of Europe. Worth your time as well are the 300 wooden houses in Ronne and Nexo which feature 19th and 20th century architecture. 
Another tourist attraction on the island is the Medieval Centre. At this place, visitors can explore the life on the island from 1300 to 1450 via the interactive activities and games. 
Those who bring along children or even those who just want to feel like a child again, the Joboland Amusement Park is the place to go to. The park has fairground rides, a zoo, rowing boats you can try and an outdoor water park.
Nature lovers will love Bornholm island with its fantastic rock formations, thick pine forests, vast farmlands and sandy beaches. Apart from that, you can also visit the Sommerfuglepark Nature Park. You still have an opportunity to go there as the park will be open until October 24 this year. It accommodates visitors from 10 a.m. to 5 p.m.