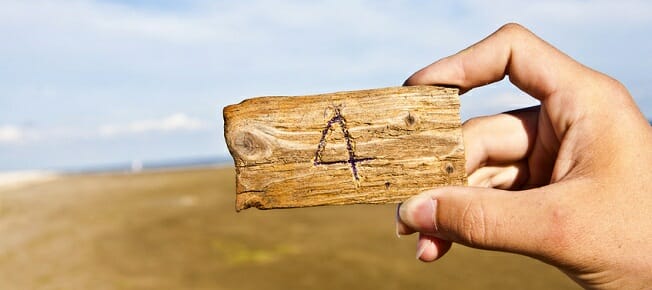 The Conde Nast Traveler magazine refers to it as "one of the European Continent's secret offshore gems." The island of Fano off the coast of South Jutland is a 16-kilometer stretch of diverse paradise – white sand beaches, heath and woods and the crystal blue waters of the Wadden Sea continue to attract visitors especially when summertime rolls around.
Accessible via a 20-minute ferry ride from Esbjerg, part of Fano's charm is its proximity to the towns of Nordby in the north and Sonderho in the south which provide more opportunities for sightseeing as well as fun outdoor activities. Once a major trading port in the 19th century, the island has transformed itself into one popular vacation spot complete with resort infrastructure that complement its amazing landscapes. Today there are over 2,500 holiday houses and villas, cycling and hiking paths along with beachside eateries all catering to tourists.
The primary attraction is the stretch of beach and the swimming area at Fano Bad which is on the western side of the island. Nature lovers also have the time of their lives hiking through the wooded areas, walking through the dune plantations or watching the different species of birds that can be found in the northern side of the island. In June, the island is host to the four-day Fano International Kite Festival where some 5,000 kites of different colors, shapes and sizes adorn the blue skies. Other attractions include the 18th century Sonderho Kirke which is known for the 14 votive ships and the Hannes Hus Museum which give visitors a glimpse into the life of a sea captain in the 18th century.