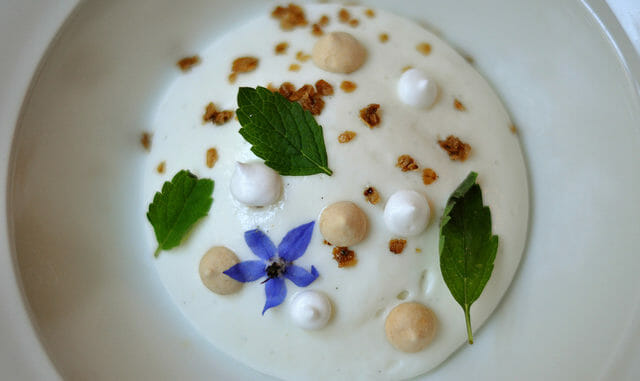 Any seasoned traveller or backpacker can tell you that one of the best ways to really get to know a countryand its culture better is through its food. And why not? Food contains a large part of the heart and soul of a country or region. It takes the best ingredients the land has to offer, combines and prepares them to delight the palates of the coutnry's people. Breakfast, in particular, is a great way to experience how a country wakes up and prepares for a fll day ahead, and what better way than to go native?
In Denmark, breakfasts are all about hearty, warm comfort spent cheerfully in good company.
For starters, breakfasts are more of a home thing than something you eat out for. Breakfast joints are not very visible in Denmark, if there are any. Breakfasts are spent withing the coziness of your own dining room, or perhaps that of your friends or relatives.
Breakfast, or Morgenmad, usually strarts with your choice of bread or cereals. The bread of choice is rugbrod, or rye bread, topped with your choice of butter, jams, chocolate spreads, and cold cuts. If you feel a bit more adventurous, you can try topping your slice of bread with a white, mild cheese, then topping that with a spoonful of strawberry jam.
Fun fact: the sometimes-round, sometimes-square breads glistening with glaze and its centers filled with fruit are most often called "Danish pastries" by the rest of the world. However, Danish diners gleefully call them Wienerbrod, or "Viennese Bread".
For cereals, the best way to go is to tuck into a cool bowl of ymer, which can either be ooghurt or thick buttermilk. It most often topped with a sprinkling of ymerdrys, which is a combination of grated rye bread and brown sugar. For drinks, coffee and tea are commonly served, although don't be surprised if your host hands you a shot of Gammel Dansk in the morning. Gammel Dansk is an aromatic alcoholic beverage that is commonly served during anniversaries, weddings, – and yes, breakfasts. Its secret recipe has a combination of anise, cinnamon, nutmeg, and ginger, among other spices, and can warm the belly on a cold morning like none other. What a wonderful way to start a day!
photo credit: cyclonebill via photopin cc