Casino games and online gambling are often discussed, but Denmark is rarely mentioned. Besides being a well-developed country, it is also a popular location for businesses, including gambling. Those new to online gambling in Denmark will have a wide choice of quality and locally authorized online gambling sites to choose from. Gamblers in Denmark can also register on international platforms for online gambling.
For a newcomer, this is a lot of platforms to consider. Choosing a gaming website depends on licensing, banking methods, promotions, casino bonus, and games, all of which should be taken into account.
Thus, we have provided Danish players with a detailed guide to online gambling. The guide explains how a newbie can choose a reputable online casino for the first time.
What is the Legal Status of Gambling in Denmark?
Denmark allows both online and land-based gambling. The industry is also meticulously regulated. Businesses that intend to offer players casino services are audited by the Danish Gambling Authority. Under the Danish Gambling Act, the DGA issues licenses, distributes permits, monitors businesses that receive certificates, and resolves disputes.
To target the Danish market, international online operators must obtain a local license from the Danish Gambling Authority. For websites that do not comply, the Danish Gambling Authority reserves the right to bring a lawsuit against them.
In addition, players will not face legal repercussions for registering in international lobbies. Danish citizens can choose from 100s of international content providers as well as a regulated gambling environment within the country.
Because the Danish regulator is guarding the interests and safety of the local players, we recommend that gamblers from this country use the locally licensed lobbies first.
How Can You Identify A Good Online Operator?
Authentic online operators have a license, a clearly stated owner/managing company, white-label software, as well as reliable payment methods.
Furthermore, decent online operators usually receive positive feedback from their customers. Head to gambling forums or professional review sites to find out how other Danish gamblers felt about a certain online lobby.
The withdrawal services at certain websites are often overlooked by Danish gamblers before they register. A lot of online operators offer convenient deposit methods but only a limited list of withdrawal options, which might pose a problem for some players.
In Addition – If you're a fan of bonuses, verify that a chosen website credits promotion codes to Danish players (if it's an international lobby). The same is true for games. There may be 100+ content suppliers on the international platform, but not all of them may be accessible to Danes.
It is generally true, however, that Danish players are eligible for all welcome and ongoing promotions. It is even possible to find Denmark-specific bonuses on some international platforms.
Online Casinos Offer Many Benefits
In the last decade, online casinos have gained increasing popularity as the number of players grows. This is due to many factors, but convenience is one of them.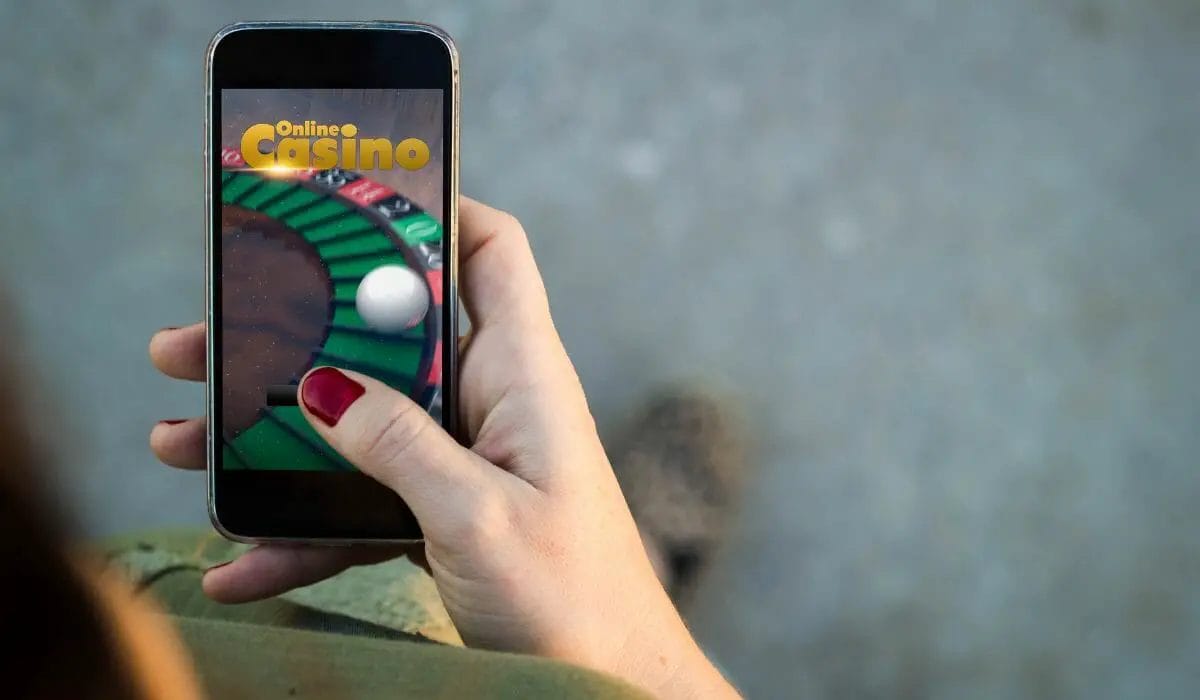 Unlike traditional brick-and-mortar casinos, online casinos provide players with the comfort of playing their favorite games from their own homes without having to deal with crowds or noise.
Furthermore, players are likely to be able to choose from a greater selection of games at online casinos compared to their counterparts in traditional casinos, and they are often able to get a lot of bonuses and promotions to keep them coming back for more.
An online casino offers something for everyone, regardless of how experienced you are. Why not give it a try for yourself today and see how you like it? You may be surprised to find out how much fun you can have at an online casino.