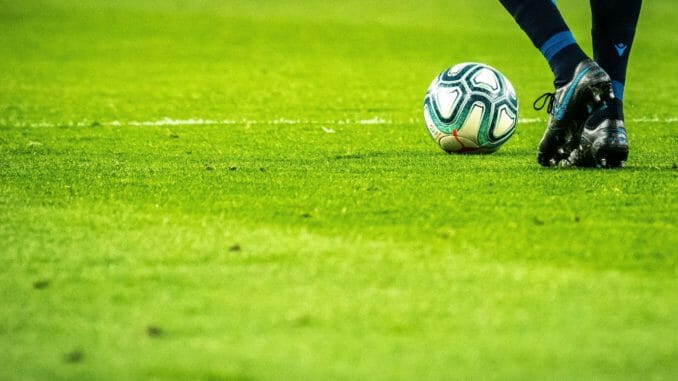 If you love football, Denmark is a great place to visit. There are plenty of great stadiums to watch football at. The greatest thing about these stadiums is the engagement and atmosphere that exudes from the football culture in Denmark.
A football fan who goes to Denmark needs to visit some of the great stadiums around the country. Some are large, while others are small, but what they have in common are an enthusiastic atmosphere and local, engaged fans. Even if you're not a fan of a Danish team yourself, it's a great experience. Many fans love to bet as a part of watching the games. Betting on football is a really big thing in Denmark. If you're used to betting on sports, you can also bet on the Danish games for your usual betting site. This is a great way to create a little more engagement in the matches. Remember to find a trusted and recommended site, so you can bet without worries.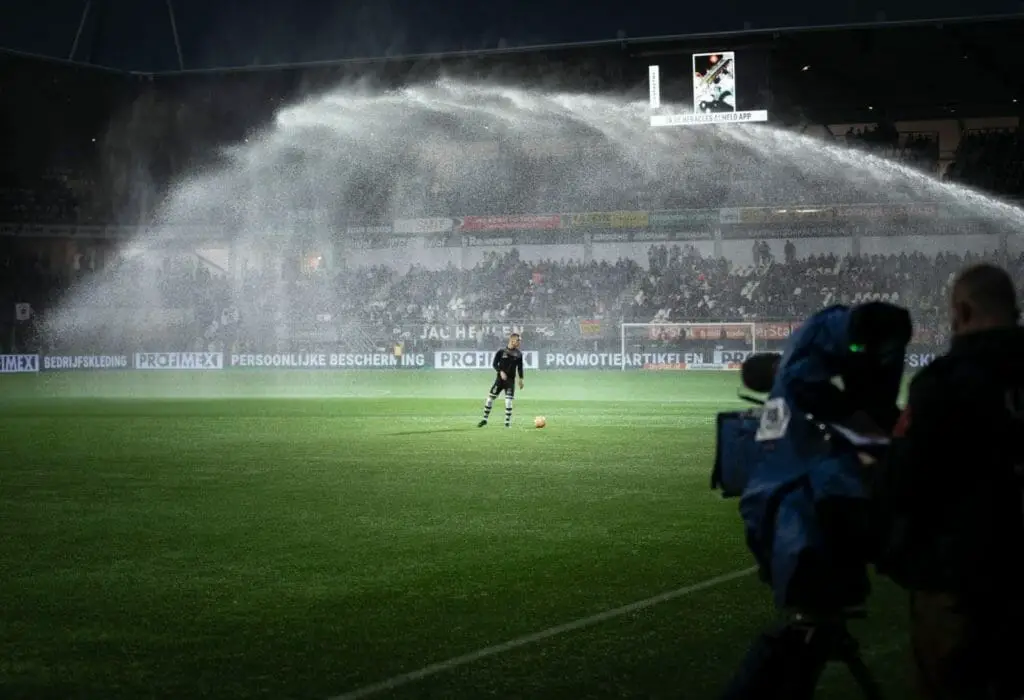 Parken 
The biggest football stadium in Denmark is in the capital, Copenhagen. Parken is home to the Danish football team FC København. Many exciting experiences have taken place in Parken. Its capacity is around thirty-eight thousand people. Many big games have been played here, most recently some of the big games of EURO 2020. The Danish national team played exceptionally at the tournament, reaching the semi-final.  
But Parken is also a stadium that hosts concerts and events of different sorts. Many of the biggest artists in the world have played here. Among them are Celine Dion, George Michael, Coldplay, The Rolling Stones, Justin Bieber, Britney Spears, Madonna, Lady Gaga, and Pink Floyd.  
Brøndby Stadion 
The next biggest stadium in Denmark is to be found in Brøndby. Brøndby is a city located a little west of Copenhagen. It's not far, so if you're visiting Copenhagen, the stadium is just a short train ride away. Its capacity is around 28.000 people. Many big games have been played here, among them in tournaments like Europa League, and the Champions League.  
Ceres Arena 
Ceres Arena is a stadium in the second-largest city in Denmark, Aarhus. It has a capacity of around 20.000 people. Ceres Park has been the setting of many big sports events, concerts, and cultural events. It is also the home of the Danish top league team AGF. If you're looking to visit another big city in Denmark besides Copenhagen it could be Aarhus. There are plenty of interesting Danish attractions to visit in both cities.  
Valby Idrætspark 
One of the biggest sports arenas in the Northern countries is Valby Idrætspark. It's located in Copenhagen and hosts many sports events, primarily football. You can be sure to experience a vibrant atmosphere and excited fans. The stadium has a capacity of 10.000 people, whereas around 4000 are seated guests.  
Final Word on Football Stadiums to Visit in Denmark
Denmark has a very rich football culture, so you could also consider going to visit the broad selection of sports bars. They can most definitely serve you some of the world-renowned Danish beer. If you haven't already, you should try a Carlsberg or Tuborg, or maybe some of the beers from the amazing Danish micro-breweries. These beers will make your football experience even more enjoyable.