The Grøn Koncert (Green Concert) in Denmark is off to a good start. The Grøn Koncert is actually a series of concerts across the major Danish cities. The first four concerts in Esbjerg, Herning, Aarhus and Aalborg already attracted over 67,000 music enthusiasts this last weekend.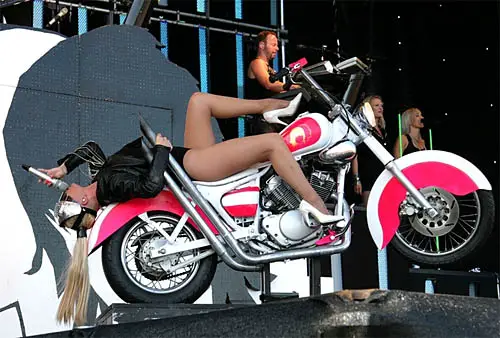 The Grøn Koncert will continue in Kolding on Thursday, 23rd of July, in Odense on the 24th, in Næstved on the 25th and end in Copenhagen on Sunday, the 26th of July.
The Green concert is Denmark's largest music event. Last year no less than 190,000 Danes bought ticket to the Green Concert. The Green Concert is also one of the summer's best and cheapest concert offers: For 150DKK ($30) you have the opportunity to experience Denmark's greatest live bands.