When it comes to accessing global culture, Americans have a whole range of choices to pick from. Beyond their own borders is a whole world of exciting food, stimulating sports games and much more. But not all international cultures tend to have been explored equally by Americans — and Danish culture is perhaps one of these which has slipped down the list somewhat. Compared to the top cuisine of French culture or the regal history of England, for example, Denmark barely gets a look in.
This is something of a shame, though, given the diverse range of culture Denmark as a country has produced. From the delicious food made within its borders to the excitement of the football games it hosts or participates in, there's something for everyone in Danish culture no matter what you like or don't like. Here's more on what you can expect if you decide to plunge into Danish culture in the coming weeks or months.
Cook some food
Danish food has never really been on the international radar — or at least not until very recently. Some of the country's classic dishes, such as smørrebrød open sandwiches and kartofler potatoes, are barely known outside of the country. Popular Danish staple ingredients, such as herring and capers, are perhaps not quite top of the list for most people's standard grocery orders.
However, this all changed for culture vultures in the early 2000s when the famous Copenhagen restaurant Noma opened its doors. This restaurant, which serves seasonal food, is now a global hotspot when it comes to trying out new cuisines. It now takes booking so far in advance that it's difficult to get a table, and some people even fly in from very far afield in order to sample its dishes. If you can't quite manage to get to Noma itself, you can always order some of the restaurant's cookbooks and try making some of its fantastic dishes at home.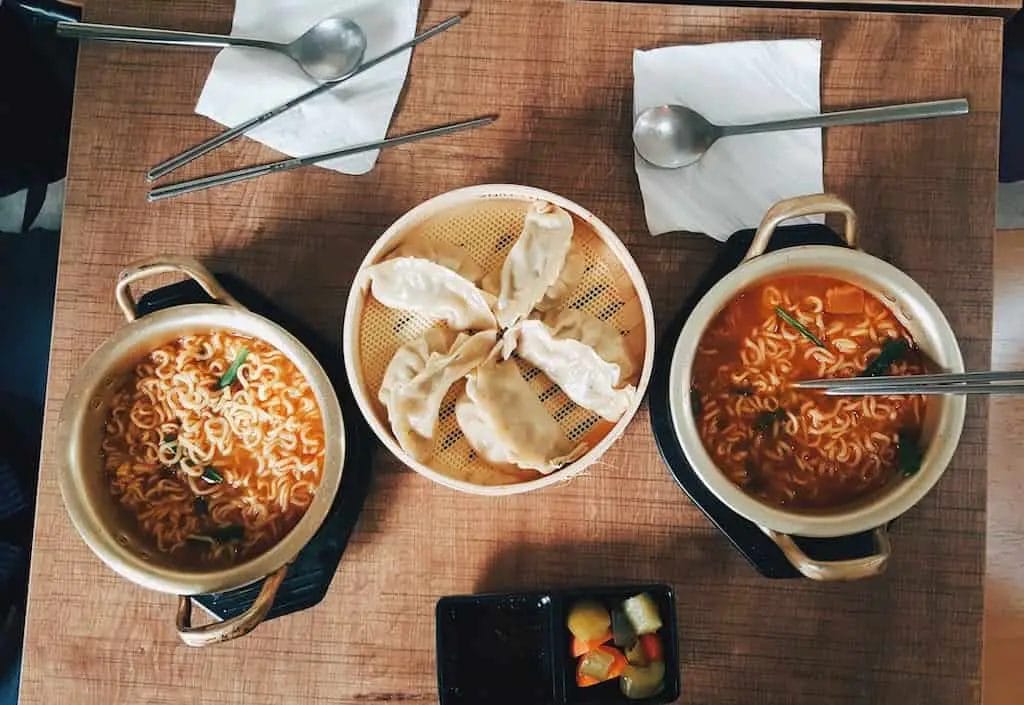 Watch some football
As is perhaps also the case with food, Denmark is not always top of the list when it comes to international football team rankings. Again, as is the case with food, the country has experienced something of a renaissance in recent years in terms of its perception as a footballing hothouse. The country famously reached the semi-finals of the recent Euro 2020 tournament before being defeated by England. This relative achievement reflected real progress for the team and demonstrated just how powerful it can be for a country's culture when their lesser-known teams reach great heights.
Internally, meanwhile, the country is also known for having a number of top teams. Those who are interested in online gambling and sports betting might want to watch some of the big games, such as FC Midtjylland. Live-fodbold.dk is one of those sites, where you can find a good streaming service to help you watch the game you want to watch. Historically the Copenhagen team itself is also a popular one. These teams aren't as well known outside of the country but are well known inside it. For those based abroad who love football, the country is a great choice if you fancy shaking up your perceptions of modern European football.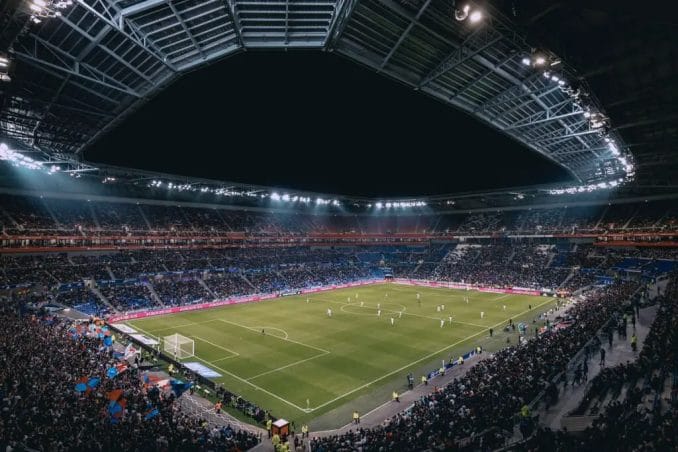 Enjoy some drama
Danish culture is also characterized by the plethora of television dramas which it has produced in recent decades. As is often the case in Scandinavia, the dramas Denmark exports abroad are often tense, crime-themed thrillers. One example of this is Ragnarok, which was produced by a Danish team. It focuses on a small town elsewhere in Scandinavia which is on the brutal edge of climate catastrophe.
Those who enjoy intrigue, meanwhile, are likely to find Borgen a Danish classic. This one focuses on a new Prime Minister and explores how and why she rises through the ranks — and, more crucially, how she changes in the process. Less well known, but perhaps just as watchable, is Follow the Money, which explores an energy firm that has a sudden financial boost — and the origins of that money. In short: there's something for everyone in Danish culture, no matter what exactly it is that you enjoy.
Final Word
Overall, Danish culture is a truly excellent one to experience — especially if you're interested in getting a bit off the beaten track when it comes to finding new cultural output. From the television drama series it has produced to the cutting edge, nail biting football games it hosts. This is a country that's well worth exploring culturally if you're an American interested in broadening your horizons and experiencing a European culture that goes somewhat beyond the norm.