Denmark, one of the Scandinavian countries, ranks among the best countries to live, work, raise a family, and invest. Whether you live full-time in Denmark or spend only a couple of months visiting each year, you can choose from a wide range of investments to let your money work for you.
For example, you can start foreign exchange trading or do something else. The Government of Denmark has managed to create a business and investment-friendly country that attracts investors from all over.
Here, explore the different investments and learn all you need about investing in Denmark.
Denmark Business Atmosphere
Here are three main reasons why Denmark is great for investments.
1. Location
Denmark is in a strategic position that opens up the Scandinavian and Baltic areas, connecting countries and providing a central hub for commercial activities.
The Copenhagen Airport, for instance, facilitates trading in Northern Europe, allowing the movement of people and goods across key regions.
Land, sea, and air access provides several important advantages, such as speed and flexibility for Denmark.
Denmark has a highly-developed local market and the physical and social infrastructure, transportation, and communications system to attract and develop investments.
The climate and general environmental conditions also favor nearly most types of investment. The internal security architecture is also favorable for investors sensitive to safety conditions.
2. Business and Work Conditions
Denmark, with a GDP of $353.3bn, is the 35th largest economy in the world and the 16th in Europe. Denmark's GDP has grown steadily in the last decade and is expected to grow by 1.8% by 2025.
The Danish government promotes a healthy work and business environment through incentivized work schemes, social security, lower employee costs, and lower overhead costs compared with other European countries.
There are no hard caps on working hours, so workers can work for as long as they want. In Denmark, most companies can run 24/7 at reasonable costs.
Investments in research, sciences, and technology bring a modern and effective advantage to most industries.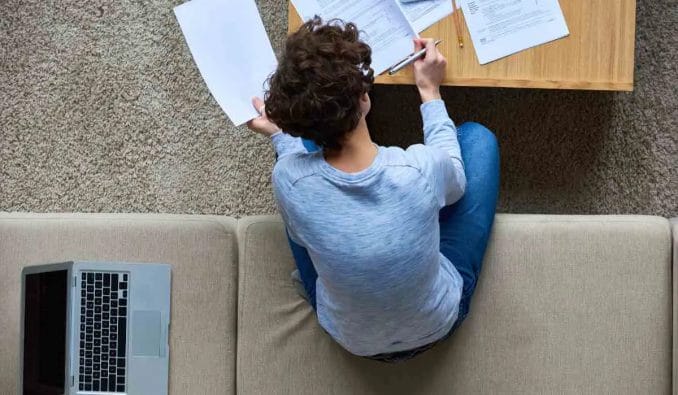 Thus, some companies and firms are into:
pharmaceuticals
computers
AI, robotics,
and manufacturing industries
Denmark has industries at all four levels, offering services and products, engaged in raw materials harvesting and processing, and international trades.
The country is especially notable for its advanced IT sector, having the highest Internet and PC penetration rate in Europe. The Internet forms a major part of the Danish economy and is important to most investors.
3. Tax
While Denmark is not a tax haven country, it has a favorable tax policy that sees investors paying far fewer taxes when compared to other European countries.
Investors in certain sectors may further get tax reductions based on the current policy.
Denmark's tax regime has different categories that apply to businesses and individuals based on their residence status.
For Example – Permanent residents typically have full tax liabilities, while non-permanent residents may qualify for non-limited tax liability. All investors, individuals, or companies, pay income tax in Denmark.
Types of Investments
Denmark's excellent business environment has attracted massive foreign and local investments.
The key industries driving its economy are tech, maritime, clean tech, food, life science, and innovative design.
The biggest investments are agriculture, energy, tourism, education, technology, and transportation.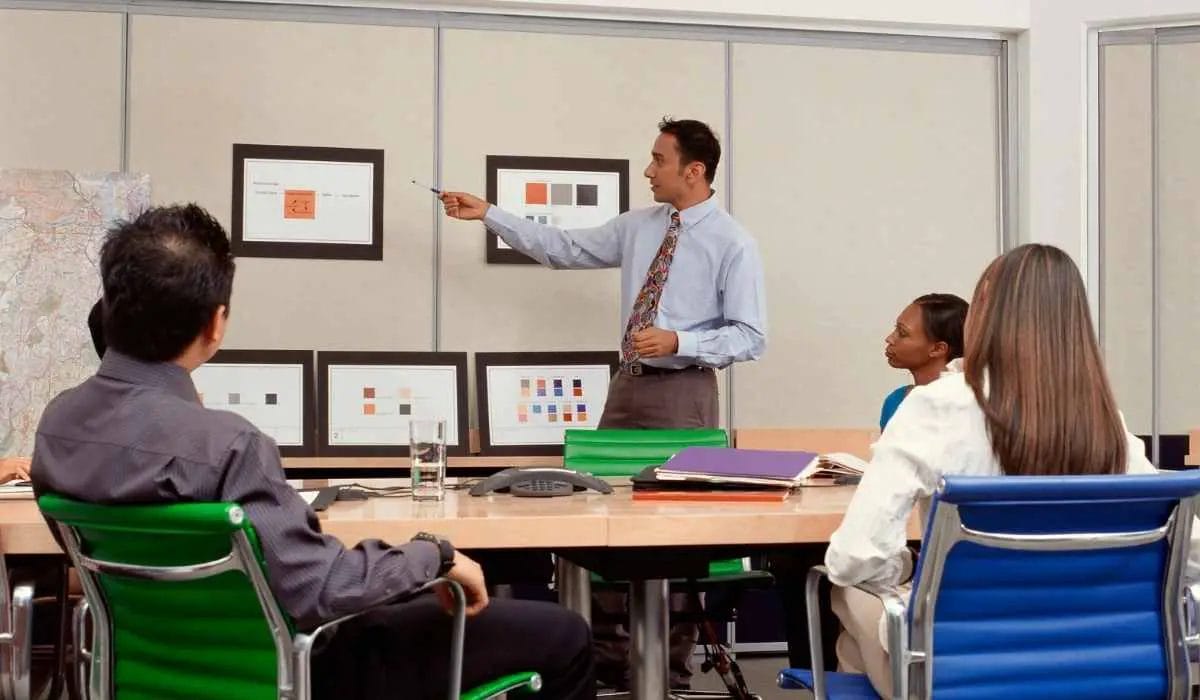 Investors also consume products in Denmark's financial markets; mutual funds, stocks, bonds, exchange-traded funds (ETFs), bank fixed deposits, retirement accounts, real estate, and foreign currency trading are examples of markets that Danish investors explore.
The country has a huge foreign currency reserve, a sign of a healthy economy. Having a sizable crypto market with investors and projects, Denmark ranks in the top 50 countries with crypto owners.
The Danish Financial Supervisory Authority (FSA) regulates financial markets, licenses brokers, and creates a safe economic atmosphere for investors.
Things to Consider When Investing in Denmark
There are no special rules for investing in Denmark besides observing specific regulatory laws.
Here are some tips to help you invest right:
Carefully research the industry or sector before investing. Although business conditions are typically favorable, every industry has unique challenges for which your investment profile may be unsuitable.
Find a reliable broker: all brokers must obtain operational licenses to operate in the region, but their conditions differ and may not be suitable for you. If you're investing in any financial market, choose a reliable broker with the best trading conditions.
Create a clear investment plan and follow through with it. Diversify your portfolio across various investments to protect and increase it.
Consider hiring an investment manager, especially if you're new to Denmark. Your knowledge of assets may be inadequate as a new resident, but you can hire an investment manager and start investing quickly as you learn the market's unique intricacies.
Check your tax status and file your tax properly. You can use local tax agencies or software to do that.
Closing Thoughts
Denmark is an investment destination for many, thanks to its business-friendly policies and natural location.
Investors have a wide range of options, from tech to finance, healthcare to manufacturing, and services. You can invest in foreign currency exchange or trading in Denmark using a reliable broker.