Travelers who frequently travel to Denmark or do regular business in it will be happy to know that learning the Danish language has been made a lot easier than most would think.

This is not only true within the country but also in other parts of the world specifically where there is an existing Danish embassy. Danish embassies and consulates are able to provide information with regards to activities that are scheduled to happen in other countries. It is no secret that learning a foreign language is made a lot easier when the learner likewise immerses himself in the culture of the foreign country.
Those who wish to stay put in their country while learning the Danish language should check if there is a Danish Cultural Institute branch in their country. Aside from having the language taught in several universities located all over the world, the Institute facilitates learning of the language in several countries as well. This makes it more convenient to learn.
In Denmark itself, there are many options available to study the language. Danish language courses are being offered in higher education institutions, the local council or the kommune, adult learning centers, private language schools, or at the Danish Folk High Schools. Fees would depend on the choice of learning option.
It should be noted that the law requires the local authorities to offer courses in Danish language and culture to foreigners. Language courses offered by formal educational institutions can be taken during regular school season or during summer. Private language teachers offer more intensive courses.
Learning different languages can be fun and enriching. If you're a frequent traveler or you're assigned to work in another country, the more you should learn how to speak the language of the place you're going to visit. This will enable you to easily communicate with the locals there. So when in Denmark, learn to speak the Danish language.
It's easy to learn the basic Danish greetings and words. They're not really hard to speak. They're easy to remember as well. I will share with you some of them with the hope that you will be encouraged to learn to speak Danish. There's no harm in trying so give it your best shot.
| | |
| --- | --- |
| Good day | Goddag |
| Good morning | God morgen |
| Good afternoon | God eftermiddag |
| Good evening | Godaften |
| Good night | Godnat |
| Goodbye | Farvel or hej hej (pronounced as hi hi) |
| Thank you | Tak |
| You're welcome | Selv tak |
| Yes | Ja (pronounced as ya or yo) |
| No | Nej (pronounced as nigh) |
| How are you? | Hvordan har de det? |
| Good, thank you | Godt, tak. |
| Do you speak English? | Taler du engelsk? |
| Wait | Vent |
| Hello | Hej (pronounced as hi) |
| I'm lost  | Jeg er faret vild (ya far vid) |
| Sorry/Excuse me | Undskyld (on-skood) |
| See you later | Vi ses senere (vi sis sinar) |
The Danish words and the way they're spoken have a bit of similarity with the German language. A good friend of mine from Germany taught me a few basic words when she visited me more than a decade ago. You too can learn if you get a small language book for travelers or browse through the internet for more Danish language resources. Study them on your own and keep practicing and you'll eventually be successful in your goal. Good luck!
Learning the Danish for speak it, the Unique Way
Learning a new language is always an exciting and enriching experience. This is not only for the frequent travelers but even for those who are just eager to gain knowledge on a different language other than their own.
Danish language courses today are offered both online and offline. For those who want to conveniently learn on their own from the comfort of their home, the interactive online courses are ideal. But for people who want to have a face to face interaction, there's a unique way to do this and this is through a Danish home language course. This is a private lesson offered in the Danish capital of Copenhagen involving several sessions.
What makes this language course different is that instead of learning from a classroom structure with a teacher-student interaction, you live in your teacher's home for about a week or so. It's a live-in and learn style where you are given the opportunity to immerse into the real culture of Denmark. Normally, the fee you pay for this type of Danish language course already includes food, accommodation, private lessons and even outings. 
Teachers involved in this course are highly qualified so you can be sure to really learn from them. Most are university degree holders and hold a recognized language teaching qualification.
For those interested on these courses, you can conveniently book and pay online on websites that offer these private language lessons.  You can also choose the schedule and duration of the language course you want to take that is most suitable to your situation. 
The Danish language has German roots the reason why it has great similarities to the German language. Some 6 million people in Denmark speak Danish as well as some 50,000 Danes living in the northern part of Germany.  Copenhagen, being the capital of Denmark, is where more than 25 percent of all Danish speakers can be found.
Some other useful Danish Phrases for learning danish
English is commonly spoken in Denmark – after all, it is a country whose population has a 99% literacy rate. However it always helps to know a few words and phrases when travelling to another country. Speaking the native language can help you gain more friends or ease your business negotiations, and can also come handy when you're lost and need to translate some of the Danish street signs.

Here are a few common words and phrases which you can use in your daily conversations while in Denmark. Danish is a North Germanic language and there are differences in pronunciation from the English language. The pronunciation is provided in parentheses. Will help you a lot for learning the Danish !

Goddag – Good Day (Go-day)
Hej/Hallo – Hello (Hi)
Farvel – Goodbye (Fah-vel)
Tak – Thank You (Tack)
Selv tak – You're welcome (Sell tack)
Undskyld – Excuse me (Un-school)
Beklager – Sorry (Bi-clay-er)
Ja – Yes (Ya)
Nej – No (Ney)
Indgang – Entrance (In-gang)
Udgang – Exit (Ool-gang)
Aben – Open (Oben)
Lukket – Closed (Lou-ket)
Herrer Toilet – Men's Toilet (Hair-ah Toy-let)
Damer Toilet – Women's Toilet (Day-mah Toy-let)
Politi – Police (Po-lee-tee)
Hospitalet – Hospital (Haws-pee-tai-let)
Posthus – Post Office (Post-who)
Centrum – City Center (Cen-trum)
Taler du engelsk? – Do you speak English? (Tai-ler do eng-gelsk?)
Hvad hedder du? – What's your name? (Ved hell-er do?)
Mit navn er – My name is… (Meet now-n air…)
Hvad er klokken? – What time is it? (Ved air claw-gen?)
Hvor er…? – Where is…? (Vor air..)
Hvor kommer du fra? – Where are you from? (Vor kom-ah do fra?)
Hvor meget koster det? – How much is it? (Vor my-et kaw-sta day?)
Top Danish Phrases You Should Know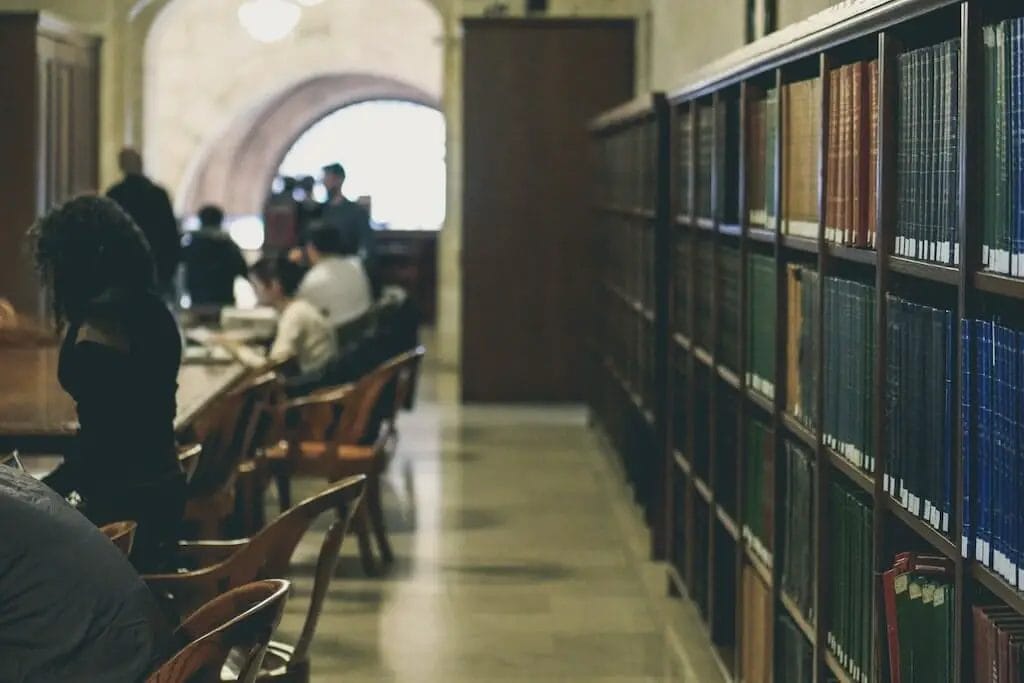 The world has numerous languages and not all people in every country know how to speak the universal language which is English. In some countries, there are locals who just don't have the capacity to speak English that oftentimes, travelers asking them questions and for directions are at a lost. This is the reason why travelers need to learn a bit of the local dialect of the place they're visiting if only to be able to get around without much fuss.
If you're heading towards Denmark, it may be to your advantage to know at least the very basic greetings and phrases. The Danish language is unique but it's easy to learn the words as long as you keep practicing them.
To acknowledge people in Denmark, you only need to say Goddag which means hello or farvel for goodbye. Yes in Danish is Ja and No is Nej. To thank somebody, just say Tak and if you'd like to excuse yourself, say Undskyld. To greet a person during specific times of day, good morning is God morgen, good afternoon is God aften and good night is God nat.
To introduce yourself, use Jeg hedder (My name is…). To ask another person's name, say Hvad hedder du?
Now as you go around any place in Denmark, you should know how to ask for directions. When asking for the location of a certain place such as a bank, for example, just say Jeg leder efter en bank. Some basic places in Danish include mit hotel (my hotel), markedet (market), museet (museum), postkontoret (post office), ambassade (embassy), domkirke (cathedral) and kirke (church).
For sure, you will also be buying something during your visit in Denmark especially if you're in the capital of Copenhagen where numerous shops are in place. If you want to ask about the price, say Hvor meget koster which means how much is it?
Summer Language Scholarship Courses in Denmark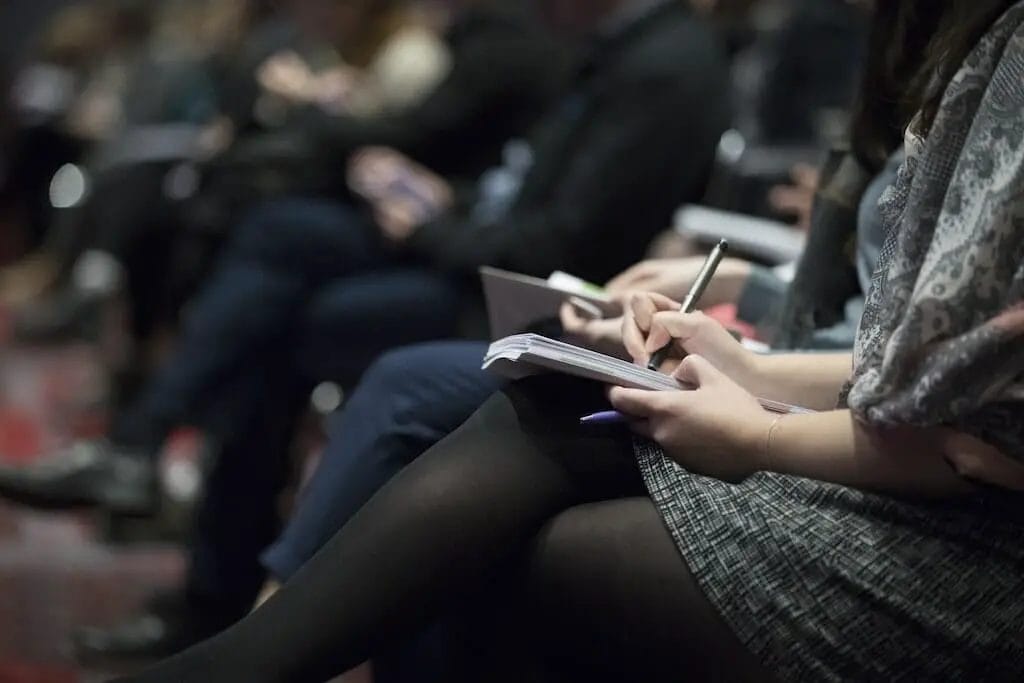 Learning Danish if there is one more reason to go to Denmark other than for leisurely travel, it will probably be for education. Opportunities for learning abound in the country including those that can be had without cost. Danish Summer Language Scholarships fall under this category.
Under a cultural agreements programme entered into by Denmark with other countries and educational entities, interested students will be able to take the language course for free. For some courses though, students will have to shoulder their accommodation and meal expenses. Travel as well as personal expenses are generally paid for by students.
Bachelor, Master's and PhD students are welcome to apply and can do so as guided by specific guidelines depending on the country of origin. At present, Denmark has varying scholarship agreements with several countries including Austria, Belgium, Bulgaria, Czech Republic, Estonia, Finland, France, Germany, Great Britain, Greece, Hungary, Iceland, Italy, Latvia, Lithuania, Poland, Portugal, Romania, Serbia, Slovak Republic, Spain, Switzerland, The Netherlands, Turkey, Japan, Israel, and Russia.  A number of educational institutions located in China, Canada, and the USA have their respective agreements with Denmark's Ministry of Higher Education. Only applicants affiliated with these institutions are entertained for applications that go through this route.
Applicants should not be enrolled in any higher education institution in Denmark. Nomination from a lecturer who teaches Danish abroad is also required. Those who are studying Danish and Scandinavian language and literature have better chances of being accepted into the language scholarship programme. To prevent overrepresentation of any nationality in any course, organizers take care to distribute opportunities by considering this factor in the final selection.