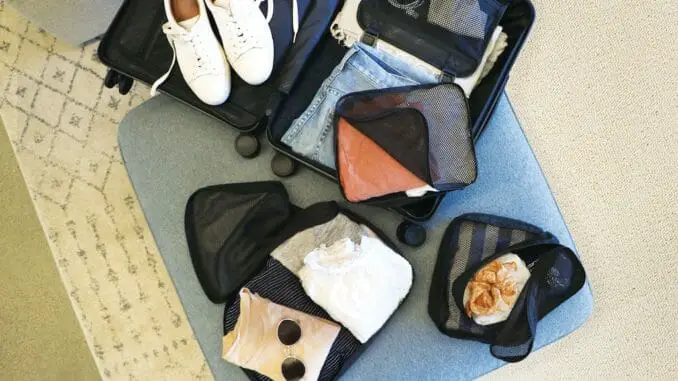 Packing list for Denmark for a trip can always be a worrisome chore – you always wonder if you're bringing the right things and if they will be sufficient for your entire stay. Of course there are certain essential things to consider such as the weather, your planned activities or itinerary and so on. And if you're travelling for the first time to a country such as Denmark, it would also help to remember the following useful tips:
First off pack an umbrella and a coat: Even if it's summer, there is still a big possibility of rain shower especially in Copenhagen. Weather in Denmark tends to change quite rapidly – it can be warm and sunny one minute then cloudy and overcast the next. Evenings are also generally cooler so if you're planning to stay out the whole time it would be wise to carry a light-weight and waterproof jacket.
Second comes electrical outlet adaptor or converter: Chances are you'll be bringing several electronic gadgets with you – hair dryers, cellphones, laptops. Remember that in Denmark the electric current is at 220 volts and most sockets are two pins and fit round plugs. If you forget to bring one, you can always buy this from shops around the country.
Never forget a camera: Denmark is full of amazing photo opportunities so even if you're planning to go there on a business trip, bring a small digital camera with a big memory card.
Bring enough medicines and medical supplies for your trip: Even if you can almost find everything that you may need in Denmark, it is still a good idea to make sure that you have enough of these items to last your entire stay in the country. This is especially important if you're taking prescription medicines or if you will be going hiking or camping outside of the city.
Coming in third are all the other things that will make your trip more memorable. You are sure to have many photo opportunities when traveling through Denmark. Make sure that you pack your reliable photo equipment with you to preserve the memories. You need not worry if you pack lightly and have more space available when going to Denmark since you will not be able to resist to have your fill of souvenirs to bring home anyway.
Conclusion for your packing list for Denmark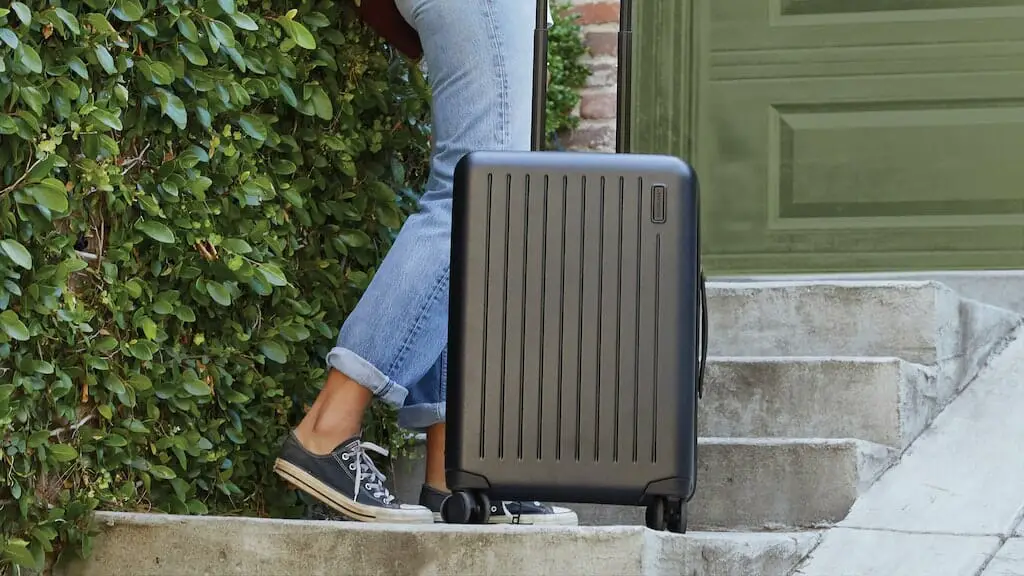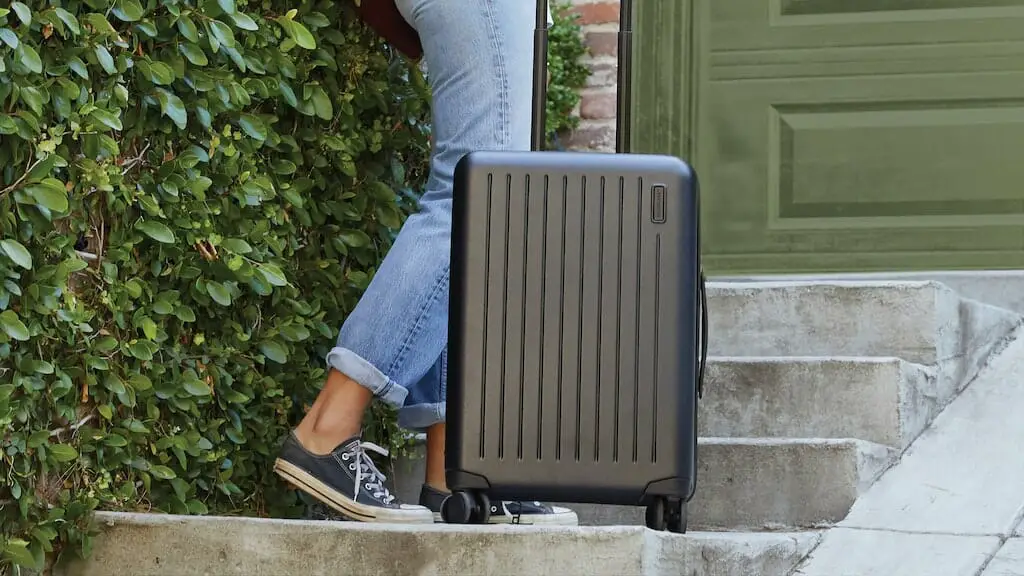 Now you have all your packing list for Denmark and have a save trip, just enjoy !