Are you a fan of Denmark? Then show your love of this beautiful country with these ten of our favorite desktop wallpapers. Enjoy!
1. Sort Sol Wallpaper
Black Sun phenomenon in Denmark.
2. Love Denmark Wallpaper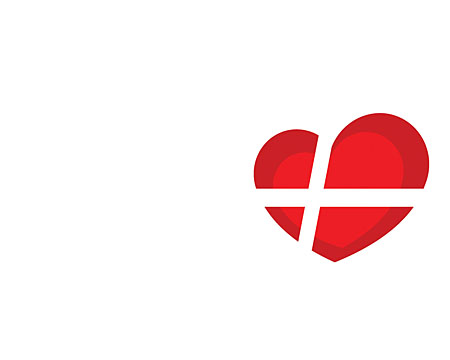 3. Ribe Wallpaper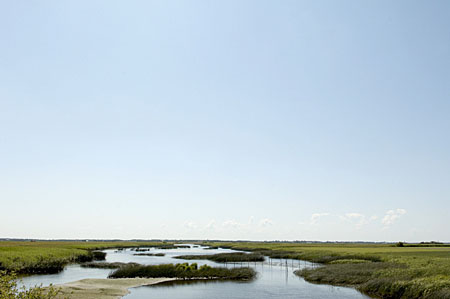 4. Little Mermaid Wallpaper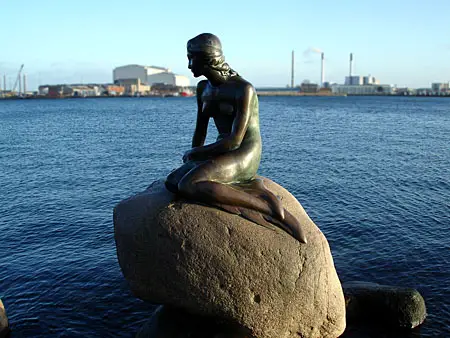 5. Caroline Wozniacki Wallpaper
Famous tennis player from Odense.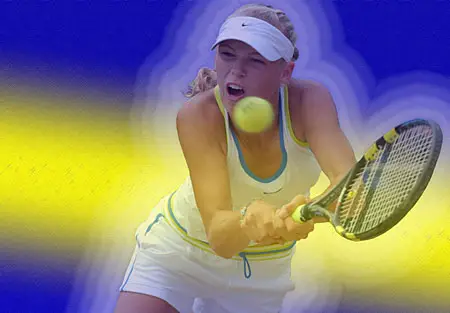 6. Voruoper Beach Wallpaper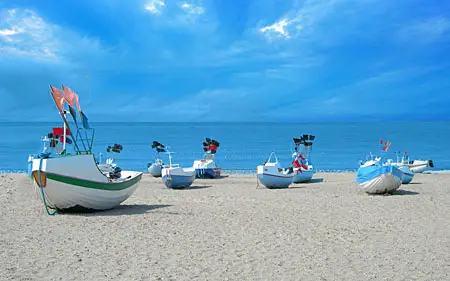 7. Egeskov Castle Wallpaper
One of Denmark's most beautiful castles, situated on the island of Fyn.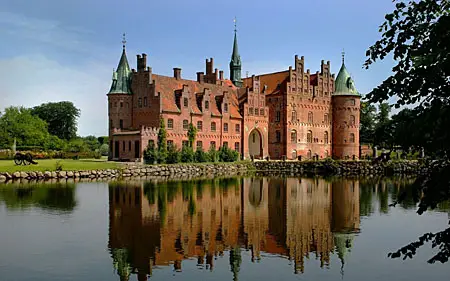 8. Danish Windmill Wallpaper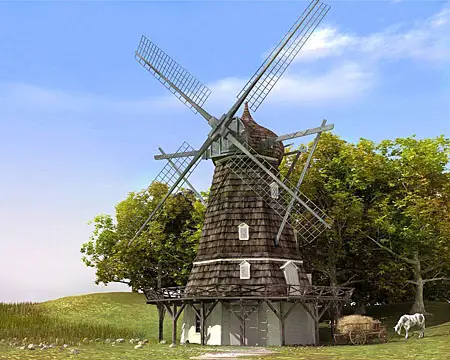 9. Frederiksborg Castle Wallpaper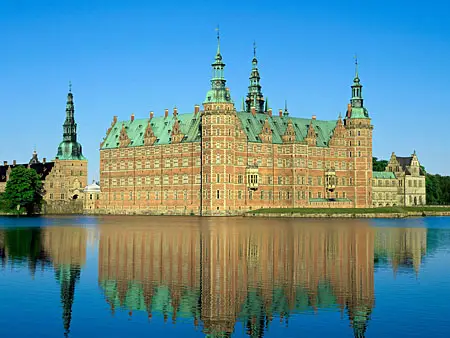 10. Bornholm Wallpaper