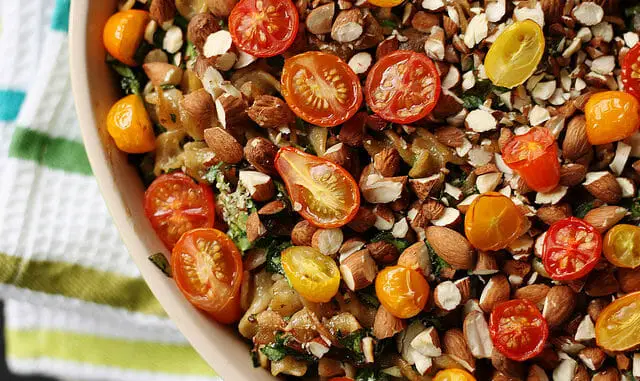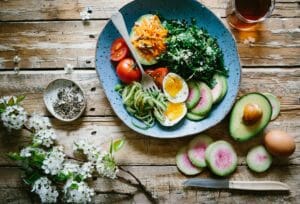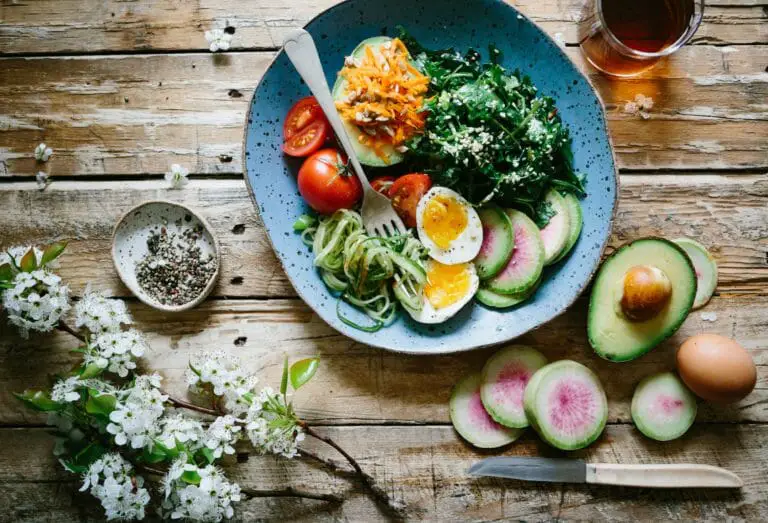 Copenhagen has a refreshing selection of fully vegetarian (and vegan) restaurants across the city to choose from; it's a welcome change from settling for whatever vegetarian option has been squeezed onto the regular menu. Whether you have high standards, or aren't planning to visit Copenhagen for long, you'll want to know which are the best so you don't miss out. Here are the top 5 recommendations for a vegetarian food adventure in Denmark's capital.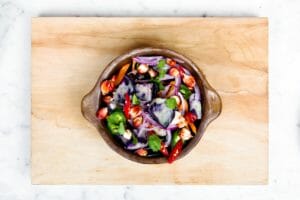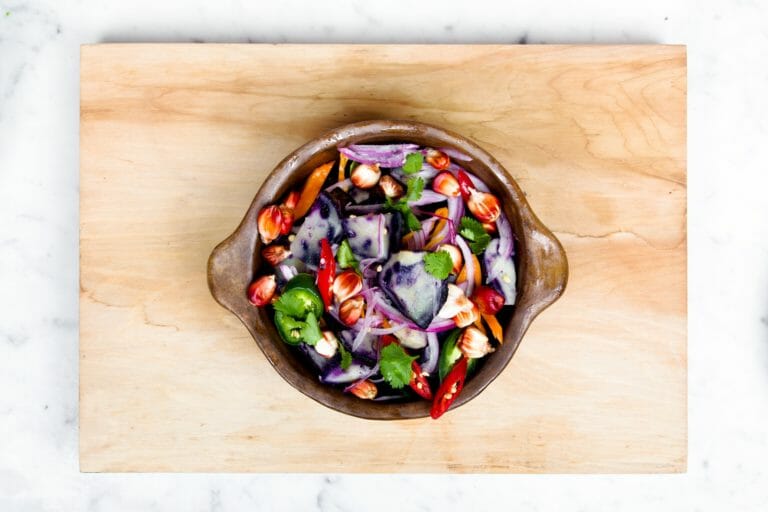 Morgenstedet
No list of vegetarian eateries in Copenhagen is complete without this quintessential local favourite, which has been serving organic, meat-free food for over 20 years. It's based in Christiania, an autonomous neighbourhood that exists under its own rules – for example, only the locals are allowed cars. This has contributed to the unique nature of Morgenstedet, a perfect example of successful collectivism and volunteering. Customers help with the arrangement, picking up their own cutlery and water, and clearing their table when finished – this also helps to keep prices low. For a very reasonable 100 Krone, you can get a hot meal, salad, and change. The menu is small, and very eclectic, changing based on whichever chef is in the kitchen that day. Even the decoration is a quirky mishmash of furniture, but it's memorable in all the right ways.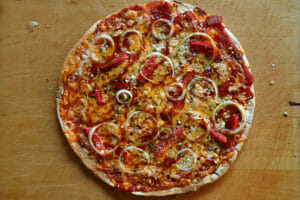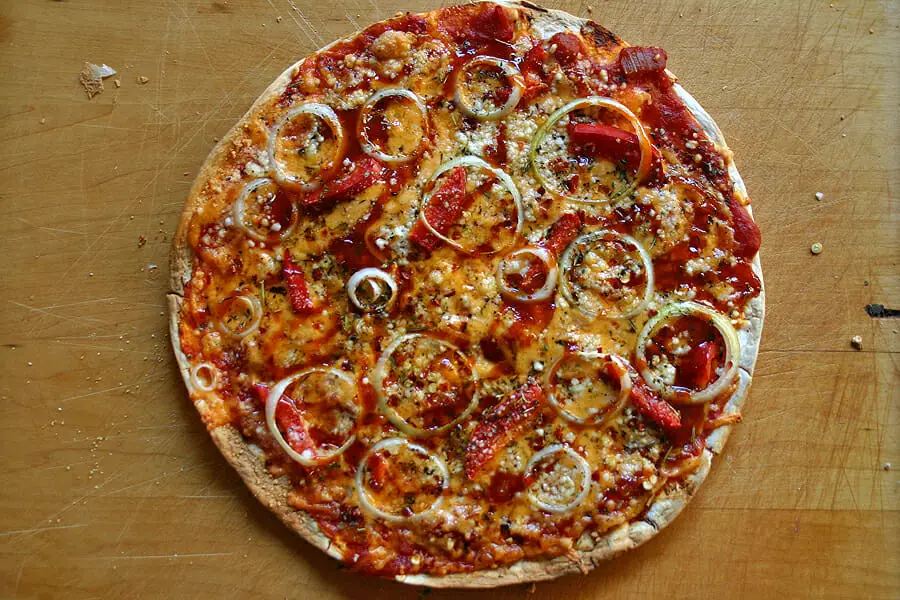 42Raw
Although raw food is quite popular in Copenhagen, it isn't all that is served here – although the restaurant did start life as the city's first raw food bar. Now, two years shy of its tenth birthday, 42Raw offers an extensive vegetarian menu, which is said will be enjoyed by vegetarians and omnivores alike. It's no surprise given the colourful variety available – there are no boring salads here (although there are salads). Comfort food, from pizza to lasagne, sits alongside delicious brunches and staples such as sandwiches. Never has the phrase "something for everyone" been more apt! No bookings are taken, but the 3 stores are open almost all year round: Waterfront and Pilestræde only close on the 24th, 25th, and 26th December and the Fredericksberg one is closed for holidays.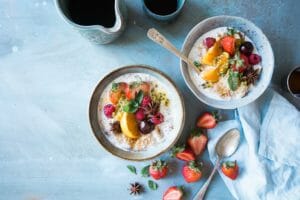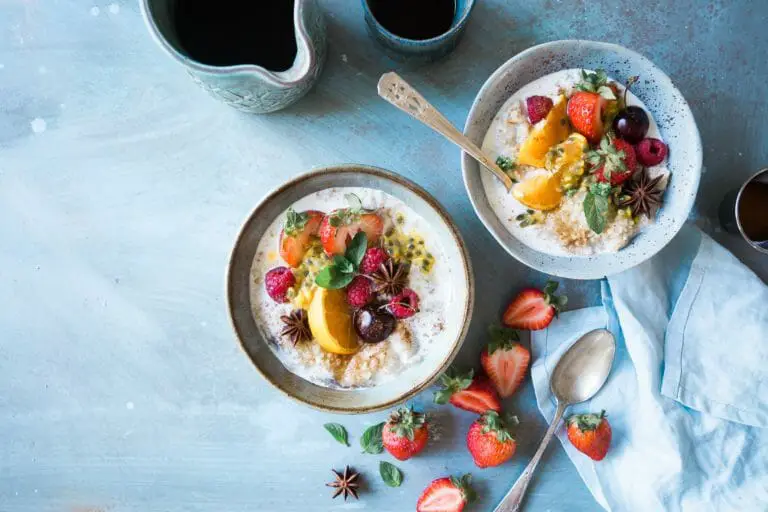 simpleRAW
In Gråbrødretorv square is a restaurant that is dedicated to raw food. Fruit, vegetables, grains and nuts are turned into simple, elegant meals and snacks, making this a great vegan option, too. The portions are satisfying, and the presentation is stunning. Everything, from cakes to all-day breakfast, is available to take away, or you could eat in and enjoy the relaxing atmosphere. It's modern, cool and healthy.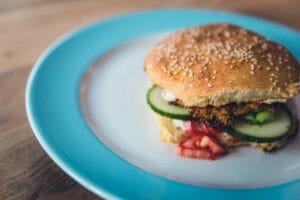 Cafe N
For a cosy, homely feel, Café N is the place to go. All of the food is homemade to order from fresh ingredients. The menu is selective, but still manages to offer vegetarian, vegan and gluten-free options. Meals are brought out promptly, every plate simply arranged with a delicious, natural rainbow of colour; the generous servings are great value for money, too. Bookings can be made through a separate website for the café, which is located in Blågårdsgade.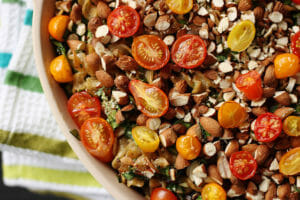 Souls
This is a restaurant with a catchy slogan – "Eat like you give a fork". This play on words comes from the two Australians who founded it alongside the head chef, Dane Neel Engholm. The name embodies their aim: to put the soul back into food. They offer ethically sound meals, made from high-quality, locally-sourced ingredients. The vegan menu contains a fantastic range of meals that look just as good as they taste, from breakfast through to dinner. Found in Melchiors Plads, Souls is open 7 days a week.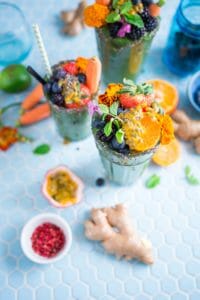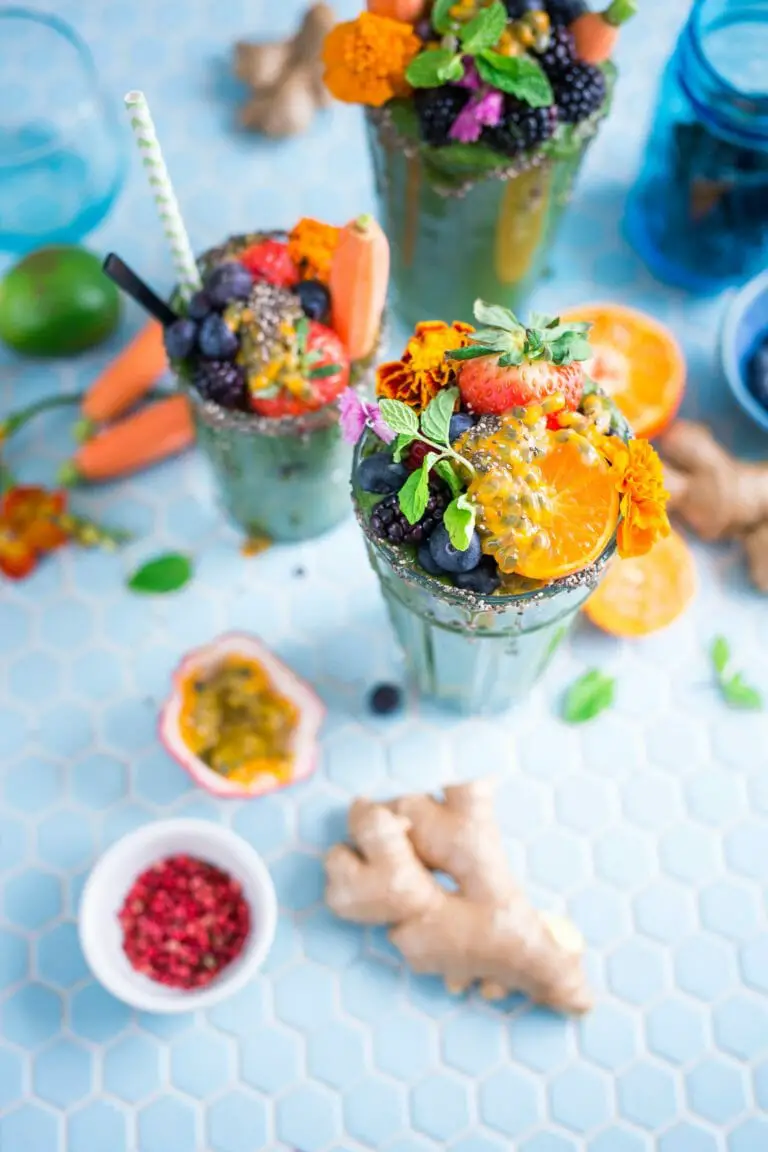 Notable mentions:
Video Video
Video Video packs a combo punch of being organic and 100% vegan. There's even a bar serving cocktails, such as a White Russian. The name comes from the amusements on offer, which include pinball, an arcade machine and the occasional retro video game console.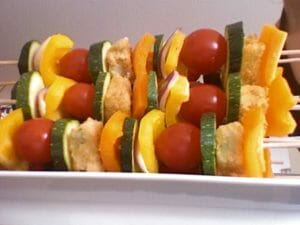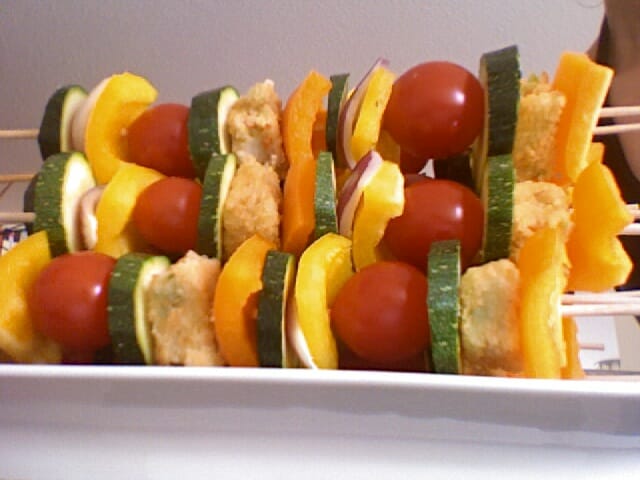 Astrid och Apornas Spiseri
Their slogan is "feel-good fast food", and there's a fantastic selection of fast-food favourites – burgers, hot dogs and kebabs – with tasty sides such as onion rings and sweet potato fries. Choose whichever sauce you fancy, sweet or spicy, and you have a quick and easy snack meal on the go. It's delicious, satisfying and perfect for vegetarians and vegans alike.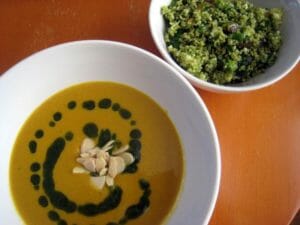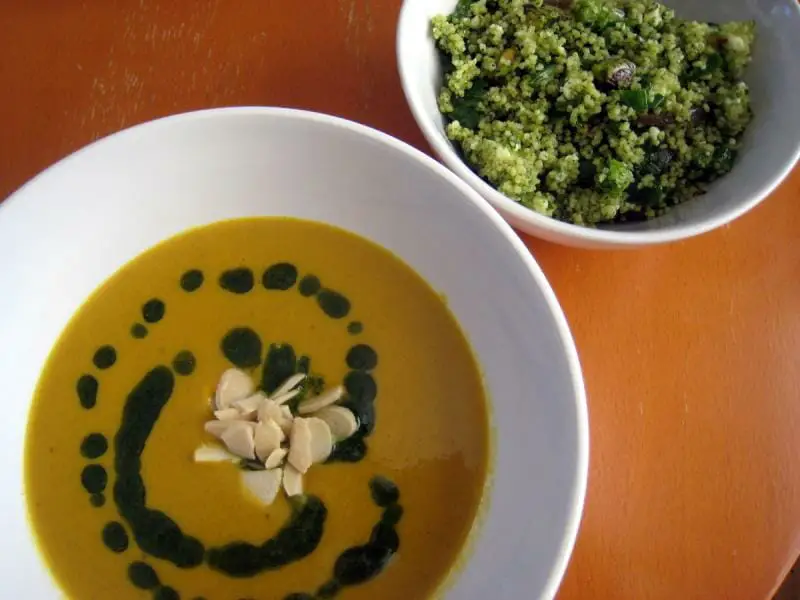 Whatever you're looking for in a vegetarian restaurant (or cafe), there's something in Copenhagen to suit you. If you've got time, pick a favourite – if you can decide!