Denmark's capital, Copenhagen, has set many firsts in its historical records. This time,in light of the upcoming COP15 Global Climate Conference, the event is in line with an environmental campaign so close to the heart of Copenhagen – on ways to combat global warming.
Cool Globes: Hot Ideas for a Cooler Planet is an exhibit from the U.S. that will debut in the Danish capital on Friday, November 13 and will run until the end of December this year. These globes will be situated at the Copenhagen Metro stations as well as at Kgs. Nytorv.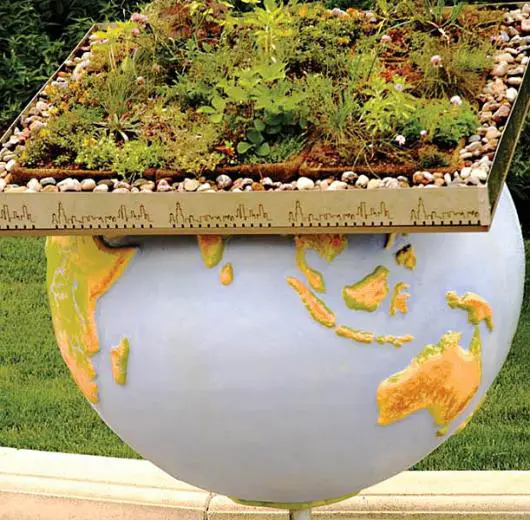 This is a public art exhibit showcasing some 28 super-sized cool globes very similar to the globe that we all know although they're just artistically created. These life size globes measuring five feet in diameter and seven feet tall and weighing 950 kilograms were created by international and local Danish artists and five of them will stay in Copenhagen's designated spots.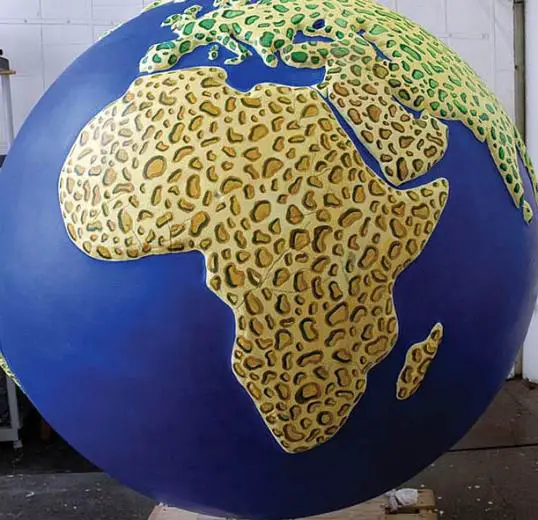 The exhibit of these cool globes is meant to raise awareness on people's responsibility to help in the fight against global warming. It aims to encourage citizens of countries around the world regardless of their status in life to make changes in their lives to lower carbon emissions and help preserve the environment.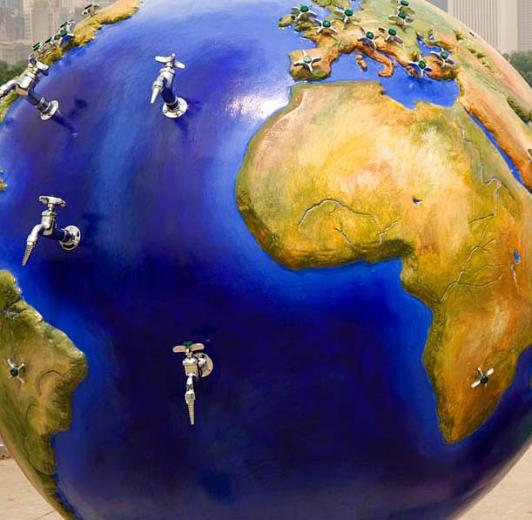 The cool globes are not merely there for exhibition because each globe will carry an important message that will help people contribute to the fight against global warming worldwide. People arriving and leaving Denmark's capital via the Copenhagen Airport will also get the chance to see one of the giant cool globes inside the Terminal 3. Since 1990, the Copenhagen Airport has lowered carbon emissions for every passenger by 65 percent.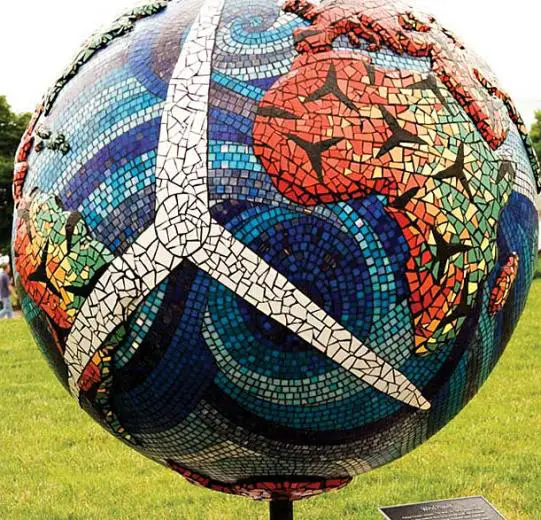 The Cool Globes exhibit originated in Chicago and has toured six cities in the U.S. Some 5 million people have so far visited this free event.