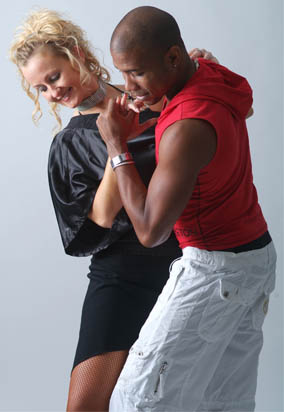 Musical events are unceasing in the capital of Denmark. All types of music genre are welcome in Copenhagen from rock n' roll and jazz to even Latin music.
This weekend, it's the turn of the New World Latin Festival 2009. Happening at the Amager Bio in Copenhagen, this festival will take place on Saturday and Sunday and will feature live concerts from some internationally known artists in the fields of Salsa, Cuban Reggae, Samba and Jazz Fusion. Expected to perform during this two-day event are popular Latin bands La Barriada, Klimax, Pupy y Los Que Son Son and La Charanga Habanera. At these concerts, guests are enjoined to not only sit and watch but they can get up and dance to their favorite upbeat Latin beats as well for a more unforgettable experience. DJs Edwin and Klandestino will take care of the afterparty music.
This festival focusing on Latin music is the largest to be held in Denmark. The November event is actually an extension of the first one held on October 24 and 25.
Latin music lovers will have lots of things to do during this festival in Copenhagen. Other than watching concerts and dance shows, they can even take part in bootyshake dance contests. For those who wish to learn to dance the famous Latin dances such as the Salsa, Rumba, Cha-Cha, Youba, Salsaton, Reggaeton, Son and Rueda, there will also be lectures and workshops specifically at the Hotsteppers Dance Studio. There will be eight instructors to guide participants and make sure that they get the right steps to perform specific dances.
This weekend's Latin Music Festival is meant for the adults who wish to learn more about their favorite music. For the younger ones, there will be separate activities the following Sunday, November 21.
So come join the fun and the dances this weekend and be ready to do the Salsa, Cha-Cha or Rumba.