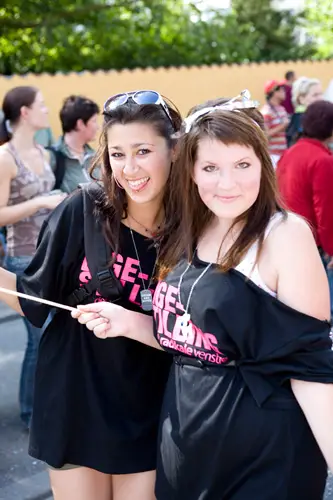 From tomorrow on Copenhagen will be dressed in rainbow colors. Some of you might be asking why, but those who are from north of Europe surely know that Copenhagen Pride Week, one of the biggest gay and lesbians festivals starts tomorrow in the capital of Denmark.
Participants from more than 100 countries wearing rainbow colors will be seen not only on the main hot spot – Pride Square Café – but in the whole city centre. In the following week, many events such as sport games, Open Air films as well as different official pride parties will take place. The Rainbow Inferno, Mirage or Copenhagen Harbor party will provide excellent entertainment and are not the only parties.
The highlight of the Copenhagen Pride Week is the Annual Gay Pride Parade that starts at Frederiksberg Town Hall Square at 1pm on Saturday, 1st of August. Thousands of happy people will be walking and marching at curious spectators until they end up at City Hall Square, where the grandiose show starts.
This final show of the Copenhagen Price Week will be opened by the comedian Audrey Castañeda and TV personality Dan Rachlin, who will invite all the visitors to celebrate the Right of Love. They have designed a amazing show that will make all the people dance along from the very beginning till the end. From the interprets should be mentioned the R&B sensation Medina with her hit "Kun for mig" as well as club darlings Fagget Fairys who are currently famous around the world with their song "Feed the Horse". To the relaxed atmosphere contributes also Alex with his golden voice or the pop groups Maria Matilde Band or Norwegian stars Great Garlic Girls.
This show is also official closing party of The World Outgames 2009. The entry is going to be free but the festival is supported by participants that are buying drinks from the official Pride bars.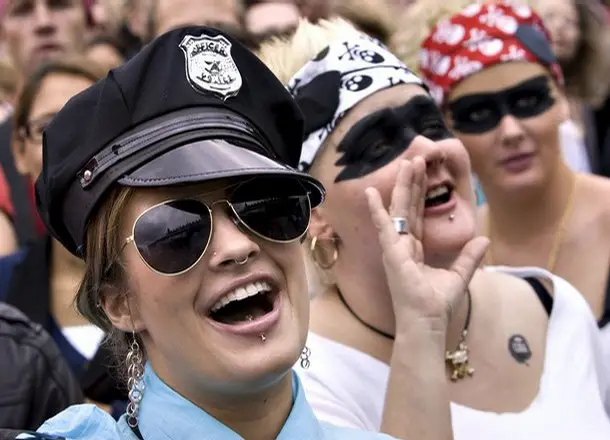 The annual Copenhagen Pride Week isn't arranged only to entertain rainbow groups but the main goal is the fight to gain more equality for homo-, bi- and transsexuals in Denmark. Promoting the LGBT community through film, discussions and other events during the festival helps to achieve tolerance in the areas where they are still not equivalent to the rest of the society.