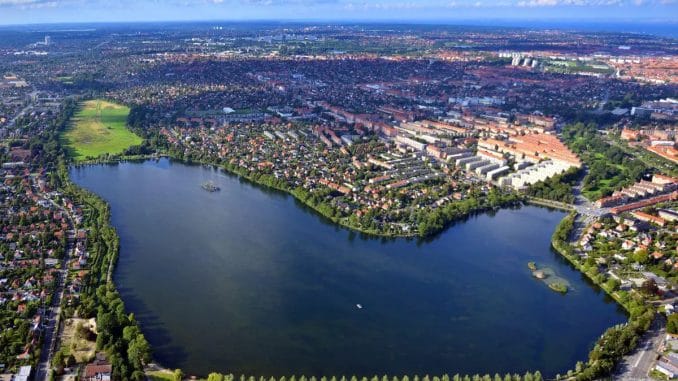 There are less than 6 million people in Denmark; it's a small country, but it packs a lot of punch.
If you've ever thought about visiting this country, keep reading, and we'll tell you why it's the perfect place to go.
If you're keen to try new food around the globe or simply want to meet some friendly people, Denmark is the perfect destination.
You Don't Need to Learn Danish
If you are an English speaker, this is the perfect place to visit.
You don't need to be put off by not speaking the local language; the majority of Danes are fluent in English or speak it to at least a conversational level.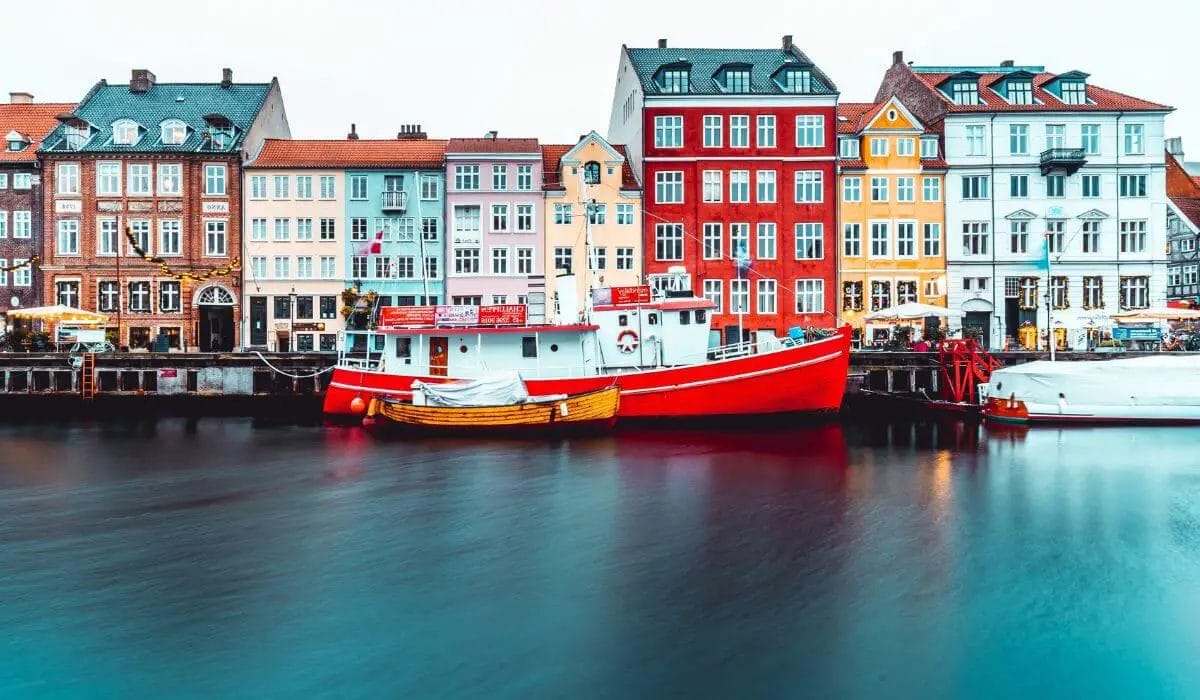 Once you're there, there's no need for a dictionary or phrasebook; just use your English skills. Most Danes speak excellent English due to their mandatory education at school (ages 6-18).
It Is Safe and Secure
Denmark is one of the safest countries in the world. The crime rate is quite low, and the police are trusted.
Denmark also has some of the highest living standards in the world because the government provides its citizens with high-quality services while still keeping them affordable through heavy taxation.
It's Easy to Get Around
You can get around Denmark easily by train, bus, and ferry.
It's a bike-friendly country with an extensive network of cycle routes that allow you to see everything from one-horse towns to the capital city.
Public transport is good, as are roads – so it's easy to get where you want to go.
The Food Is Good
Denmark has a rich food culture.
You can try many different foods, including cheese and pork products. The Danes are also known for their fish dishes, which they eat often in the summertime.
The Danes have been farming for centuries, and this is reflected in their cuisine.
It is not unusual to visit a farmhouse restaurant where you can sample the freshest local produce cooked by chefs who know how best to bring out delicious flavors.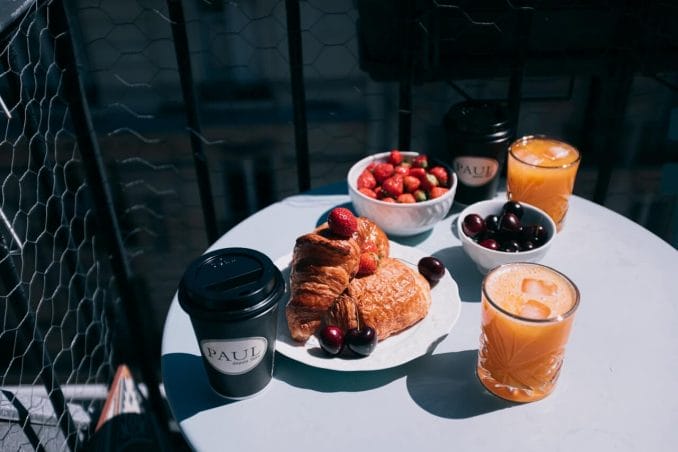 The Danish cuisine is one of the best things about going on holiday here – from smørrebrød (open sandwiches) to koldskål (cold sweet dairy dessert), there are plenty of delicious meals waiting for you.
They Have a Long, Rich History
Denmark has a long and rich history.
The Danish monarchy dates back to the 8h century when it was known as the Kingdom of Denmark. The country remained a monarchy until 1848 when it became a constitutional monarchy with its own parliament and prime minister.
One of the first women to be elected to parliament in Denmark was Karen Marie Ankersted Hansen in 1918. Women won full voting rights in 1915, making them among the first countries in Europe to do so.
It's One of the Happiest Places in the World
Denmark is one of the happiest places in the world.
In fact, it has been ranked second in this year's list of the top ten happiest countries in the world.
Why? Because it consistently ranks as one of the highest for quality of life and standard of living.
The country also has low unemployment rates and a low crime rate, which means people feel safe enough to enjoy their time there without worrying.
They're Socially Liberal and Environmentally Friendly
The Danish are known for being progressive and socially liberal.
That means they have a tolerant attitude toward other cultures and ideas, including those that some might consider controversial.
Danes are also environmentally conscious; Denmark is home to many of Europe's cleanest cities, meaning your visit is sure to be a pleasant one.
Denmark Is a Great Place to Visit
Denmark is a small country with a population of just over 5 million people, which means it's easy to travel around and explore the country.
It's safe and secure and has some of the world's best food, and you will find plenty of things to do. If that doesn't convince you, then maybe its history will!
We hope we've given you a good idea of why Denmark is such a great destination to visit.