The most famous danish toy export will star for the first time in a Hollywood movie. Movies based on toys couldn't be hotter in Hollywood right now, with nearly every studio adapting kid's toys for the big screen.
Warner Brothers Studios is reportedly ready to make one of Denmark's most successful products, Lego building blocks, the basis of a new film, according to entertainment magazine Variety.
The studio has hired two successful scriptwriters to develop a "family comedy" featuring Lego toys.
Kevin and Dan Hageman are working on the movie script. They have already been to Denmark several times to speak with Lego representatives. The Hageman brothers recently wrote the CG feature "Hotel Transylvania" for Sony Pictures Animation. They also adapted fantasy book "The Lies of Locke Lamora" for Warner Bros. They first landed the attention of Hollywood in 2003, when Steven Spielberg tapped the scribes to pen the drama "Charlie Dills" based on his own idea.
Speculation about the direction of the movie is on and Lego fan worldwide can't wait to hear more.
Maybe the movie could involve pets to help make it family friendly.
Or maybe it is a romantic comedy?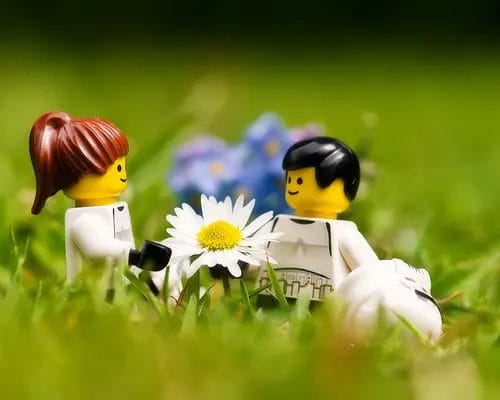 Sources familiar with the matter say a zombie theme is less likely.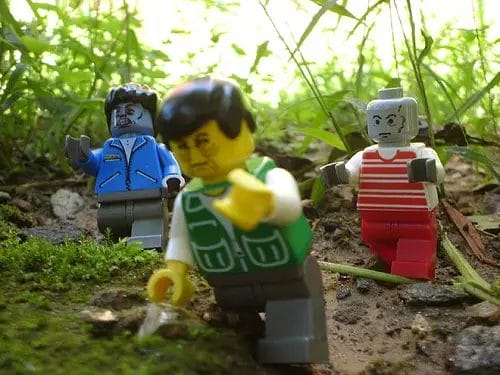 Very likely a war movie would also not fit the core values Lego wanted to include in a film, especially "a fun factor, creativity and that imagination has no boundaries."
Picture of Lego romance published under Creative Commons license by Flickr user Balakov. Lego soldier picture published under Creative Commons license by Flickr user Dunechaser – thanks!