Go through our list of the most popular danish actresses and actors.
Looking at many of the famous Hollywood actors and actresses, it would probably be difficult to guess that they are of Danish descent. Looks and physical features are not much of a give-away.
Neither are actions and diction because all have managed to become "americanized" as one could possibly get.
Only by looking into their family lineage will most people be able to confirm that they indeed descended from a Danish ancestor.
Danish Actors In Game of Thrones
We're not sure why, but the cast of the famous Game of Thrones television series is full of Danish actors and actresses!
And, because Denmark is pretty small – locals regularly bump into old teachers and school friends all over the place – your chances of meeting some of the Danes in game of thrones are pretty high!
Jaime Lannister, Birgitte Hjort Sorensen and Euron Greyjoy have all regularly been spotted out and about around town.
Danish Actors in "The Killing"
Those who became addicted to The Killing – Forbrydelsen in Danish – got hooked on this Danish police drama for numerous reasons.
This gripping drama features some members of the top Danish actresses list, including veteran actresses Sofie Gråbøl and Ann Eleonora Jørgensen. The Killing actors Danish cast is surely impressive!
Danish Actors In Vikings
The Amazon Prime series that ended in 2020 featured its fair share of Danish movie stars!
It seems that Danish male actors in particular make pretty good vikings. Alex Høgh Andersen and Marco Ilsø are just two of the hot Danish actors featuring in this much loved series!
Who Are the Actors In the Movie "The Danish Girl"?
The Danish Girl is a love story between two artists and depicts the journey faced by many transgender people at the time.
The top cast however – including American Amber Heard and Brit Eddie Redmayne are definitely not Danish though!
Danish Actors in Hollywood
You would be surprised how many famous Danish actors in America there actually are!
IMDB maintains a healthy database of all of the big (and up and coming) Danish stars. Kim Bodnia – from hit psychodrama Killing Eve is from Copenhagen – and who can forget Scarlett Johansson – one of the most famous Danish American actors of all time.
Famous Danish Actresses
Let's check out some of the famous Danish Girl Actors on the block!
Some may be familiar to you, others less so. But they all have one thing in common – they are proud Danes!
1. Scarlett Johansson Danish Legend
Scarlett Johansson was born from a Jewish mother and a Danish father.
Unlike Mortensen however, she has lived all her life in the US and has not been known to have taken residence in Denmark at any given time. She describes herself as Jewish.
2. Janet Leigh
Janet Leigh traces her Danish ancestry from her maternal grandparents who were Danish immigrants.
Actress Jamie Lee Curtis is included in the list being the child of Leigh. Leigh was the epitome of a Hollywood glamor girl.
3. Connie Nielsen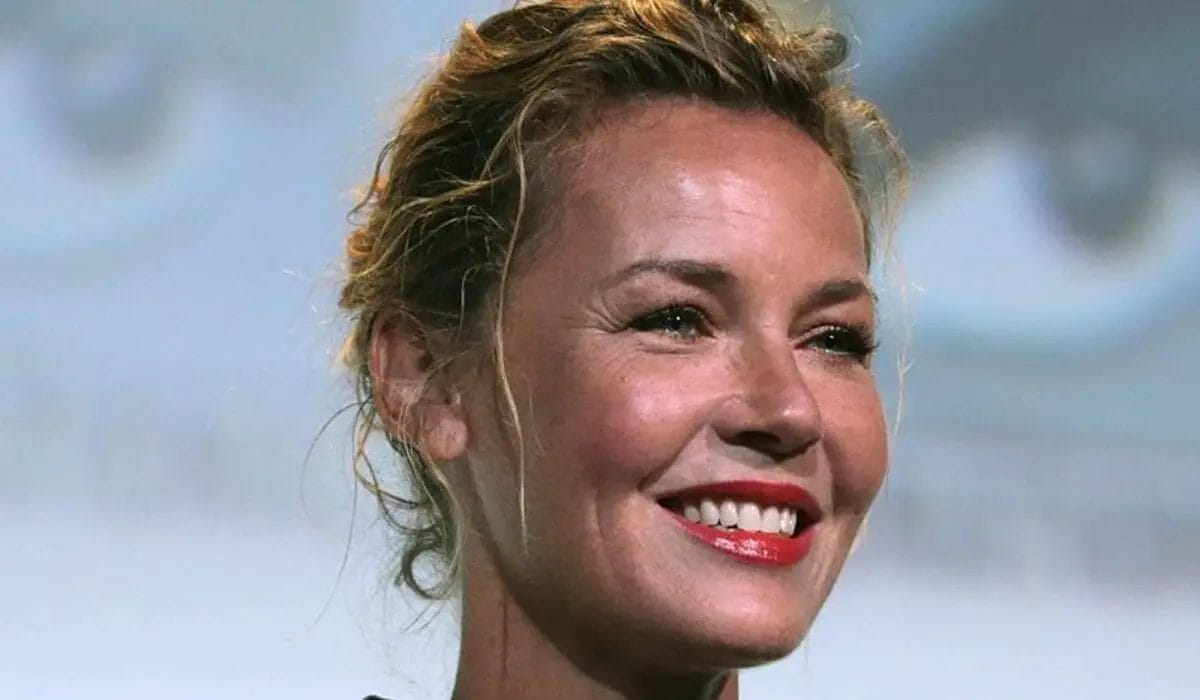 Connie Nielsen was born in Frederikshavn, Denmark to an insurance clerk mother and bus driver father. She is most famous for her role in Gladiator.
She lives in New York and speaks a whopping 6 languages!
4. Osa Massen
A famous film editor who moved from Denmark to the USA in 1938. She was made famous by her role in Danish film Kidnapped.
She died in 2006 following complications from surgery, and had returned home to Denmark for a short time before she passed in the US.
5. Ida Marie Nielsen
Ida Nielsen starred in Vikings and Son of Thor and is one of the hottest Danish girl actors around!
She has been acting since she was 10 and has enjoyed practicing yoga and climbing in her spare time.
6. Birgitte Hjort Sørensen
Born in 1982, Birgitte is known for starring in In Order Of Disappearance.
Apparently, she is a strong protector of women's rights and often stands up against sexism in the film industry, criticizing recently James Bond portrayals of women.
7. Brigitte Nielsen
Brigitte Nielsen is a famous Danish model who has modeled for some of the biggest names in the industry including Armani and Versace.
She has appeared in Red Sonja and Beverly Hills Cop II.
Famous Danish Actors
Vikings galore! There are a lot of famous Danish actors around than you would think!
Here are some of the most famous.
1. Viggo Mortensen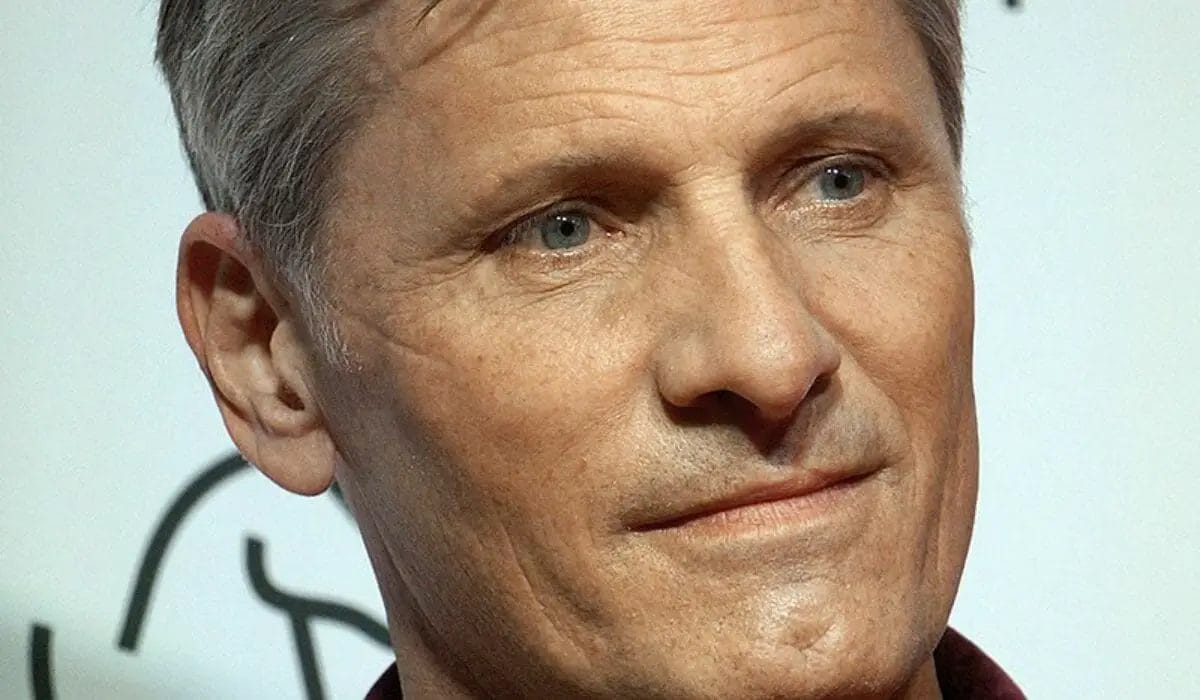 The name Viggo Mortensen may sound foreign alright being born of an American mother and a Danish father.
Although born in New York City, Viggo's family lived in Venezuela and Denmark before settling in Argentina. He actually held various jobs in Denmark before returning to the US to pursue an acting career.
2. Leslie Nielsen
Leslie Nielsen was the child of a Welsh immigrant mother and a Danish-born Constable of the Royal Canadian Mounted Police. He was born in Canada.
His inspiration to act came from his uncle-actor although he was quick to admit that they did not have the benefit of knowing each other well.
3. Danish Actor Mads Mikkelsen
Mads Mikkelsen is one of Denmark's most famous actors of all time!
He starred in Hannibal and is the child of a nurse and a banker. He was born in 1965 in Osterbro – seems he is older than he looks!
4. Nikolaj Coster-Waldau Danish Actor
Danish Game of Thrones actor Coster-Waldau was born in 1970 and is a graduate of the Danish National School of Theater in Copenhagen.
His first major role was in Nightwatch, and he is known not only in Copenhagen but also around Europe.
5. Jean Pierre Hersholt
Jean Pierre Hersholt was really the first Danish film screen actor to make it big.
Amazingly he was born in the 1800s and passed away of pancreatic cancer in 1956. He appeared in Hollywood movies such as the landmark Four Horsemen of the Apocalypse.
6. Lars Mikkelsen
Born in 1964 Lars is from an area near Copenhagen, but grew up in Nørrebro.
He used to be in the military, then became a juggler! He finally turned to acting and appeared in House of Cards in 2013.
7. Giancarlo Esposito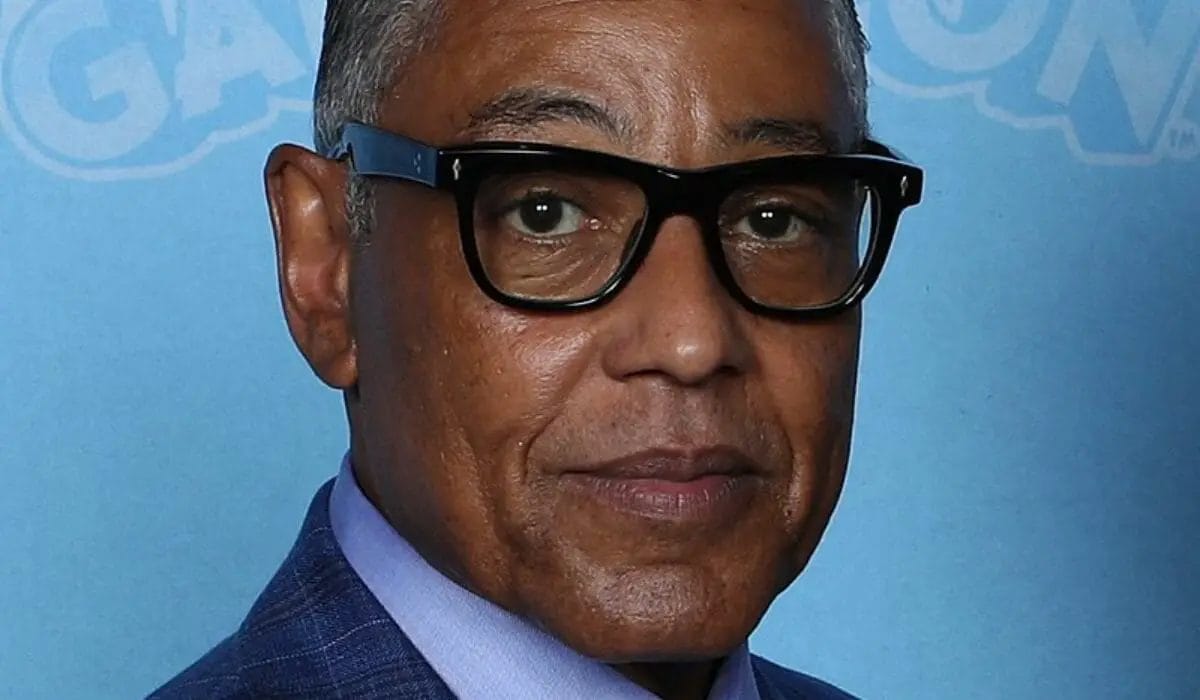 Despite his name, Giancarlo Giuseppe Alessandro Esposito was born in Denmark to an Italian father and American mother.
He is best known for his excellent portrayal of bad guy Gus in Breaking Bad.
Giancarlo Esposito – many wouldn't think it given his Italian name, but Giancarlo was born in Copenhagen
Jean Pierre Hersholt – again, his name makes many think he is of French nationality, but Jean pierre was also a proud Dane
Janet Leigh is of Danish ancestry, although her name belies this fact!
FAQs
How many Danish Actors are in Game of Thrones?
 We are not exactly sure of the total number – but the Cinemaholic magazine claims there are 13 big hitting Danish actors in main roles in Game of Thrones – and that doesn't count the extras.
How much do actors on "The Bridge" Danish make?
The average salary for an actor is around 50,000 DKK per month, although it can go up to over 80,000 DKK for someone in demand.
Are any of the actors in Lord of the Rings Danish?
Yes. Viggo Mortensen and Mads Mikkelsen appear on Lord of the Rings.
Danish actors who live in Copenhagen?
You can often see famous Danish actors walking around Copenhagen. Mads Mikkelsen is one of them.
Conclusion
Now you know all there is to know about famous Danish actors!
Take a good look at their picture before you begin your trip to Copenhagen so that you can look out for one!
Next, why not check out some of the best things to do in Copenhagen?