Denmark is a stunning country known mainly for its incredibly beautiful Danish women and being the home of Vikings.
However, apart from its dreamy female populace and Viking history, Denmark has also been touted as the perfect destination for a romantic getaway.
From its numerous flower-laden paths to its luxury hotels in Copenhagen, a trip to Denmark might be just what you need to reignite the spark in your relationship.
But how do you organize the perfect romantic getaway in Denmark?
We'll answer that for you. In this article, we'll explore the essential tips for planning a romantic trip to Denmark, as well as some of the unique places to stay. But first, let's start with the basics.
What is the Best Time to Visit Denmark?
You can visit Denmark at any time of the year. However, during winter and fall, it's usually cold, rainy, and grey. Thus, it's better to visit Denmark during summer or spring when the clouds are clear, and the sun isn't too shy to make an appearance.
While we're sure you can find other creative uses for the rainy weather, planning a romantic trip to Denmark during winter or fall isn't the best idea, especially if you don't favor cold weather.
Tips for Planning a Romantic Getaway in Denmark
Ready to go on a fairy tale trip to Denmark with the love of your life? Here are some tips to get you started on the right track.
Sort Out the Basic Travel Requirements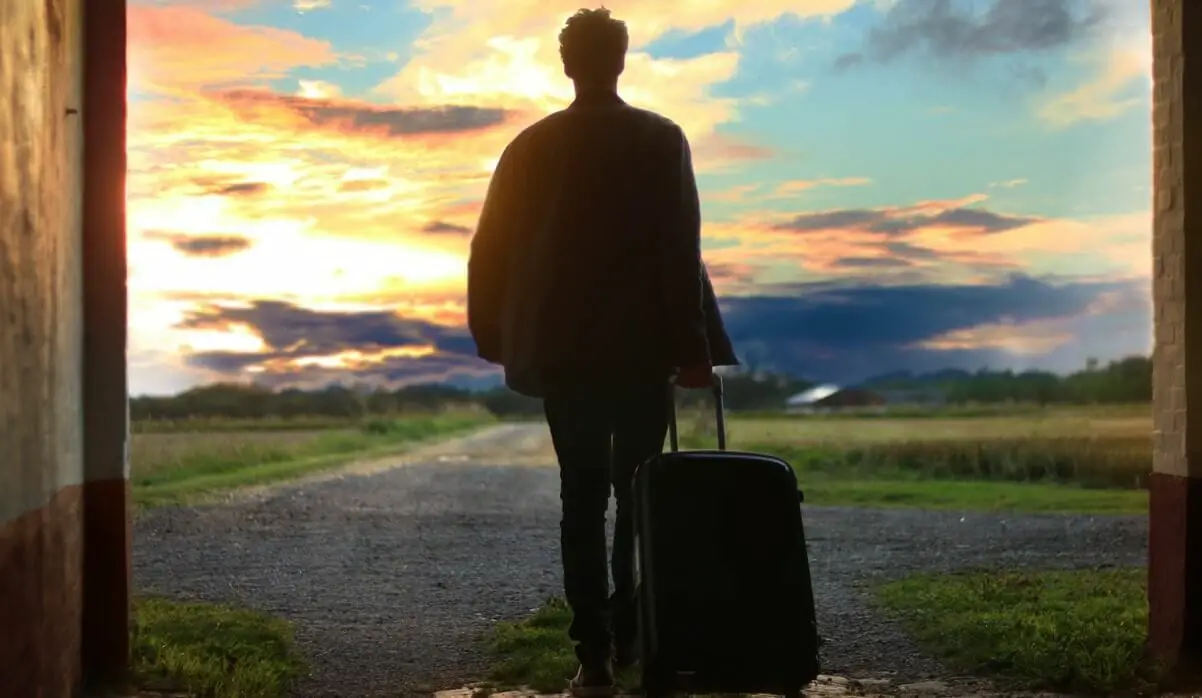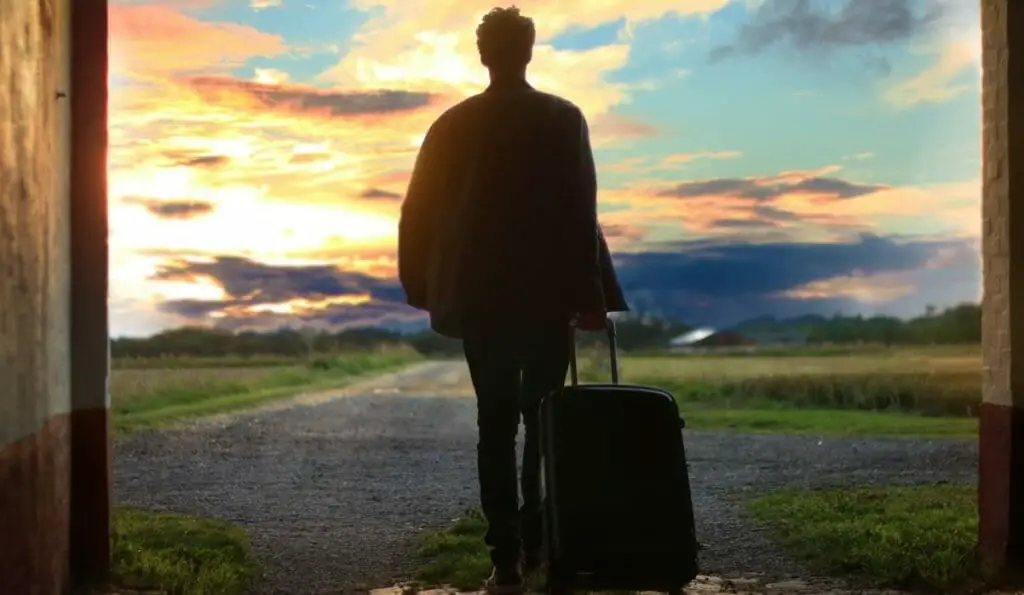 Before you travel to Denmark, it's essential to ensure that you've got the basic travel requirements covered. For instance, you may need a visa, depending on your country of origin. Since Denmark is a member of the European Union and a signatory of the Schengen Convention, it allows visa-free travel to EU nationals.
Citizens of some other countries such as Australia, New Zealand, or UAE can also enjoy visa-free travel within the Schengen zone for 90 days. However, if you're not from any of these countries, you'll need to ensure that you have a valid visa first before planning your Denmark trip.
Budget Accordingly
For the non-Danish, getting a grip on the country's currency and approximate cost of things can be very confusing. However, you'll still need to create a sizable budget for your romantic getaway. You certainly don't want to run out of money in the middle of your trip. But how do you create a budget if you don't know the cost of most items in Denmark? Well, that's why we're here.
The first thing you need to know is that eating out in Denmark is quite pricey. A box of pizza could cost about 60-80 DKK ($9.53 to $12.71). You'd want to budget about $348 daily (for a two-person trip). If you're looking for a high-class and downright luxurious experience, you may need a higher budget of about $930 each day.
On the other hand, if you're looking for a low-budget experience, about $146 each day will do just fine. Just steer clear of dining at fancy restaurants as they can quickly eat into your daily budget. In the same vein, you might have to select some of the most unusual places to stay as they're cheaper.
Explore Copenhagen's Canals by Boat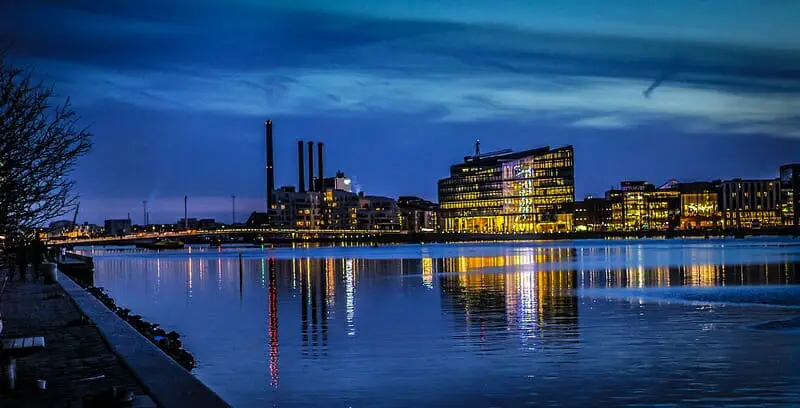 Planning activities for a romantic getaway can be exhausting. However, if you aren't sure what you and your partner could do in Denmark, you can start by exploring Copenhagen's idyllic canals.
You can sit back and enjoy a guided tour with your partner if you both love sightseeing. This activity is an excellent choice because it's a very relaxing way to soak in the popular sights and attractions that Copenhagen has to offer.
Alternatively, if you don't want to go over your budget, you could use one of Copenhagen's hop-on-hop-off travel cards, which lets you travel either by bus or boat. This way, you get to explore the city's sights without exceeding your spending limit.
Stargaze With Your Partner
Looking for a quiet romantic moment with your partner? You could visit Rundetaarn (the Round Tower), Copenhagen's popular observation tower, and an astronomical observatory. During the day, you can enjoy a beautiful aerial view of the city and even get to experience a romantic sunset if you're still there at twilight. At night, you could marvel at the stars with your partner.
However, it's important to note that Rundetaarn is closed for public use from 24-25 December and on January 1st. Thus, if you're visiting during this period, you may need to strike this activity off your list.
Final Thoughts
Planning romantic vacations in Denmark can be exciting yet overwhelming at the same time. If you're trying to escape the hustle and bustle of daily life, these tips outlined above will help you plan the perfect romantic getaway in Denmark. Here's some warning, though: never jaywalk in Denmark.
Happy vacation!