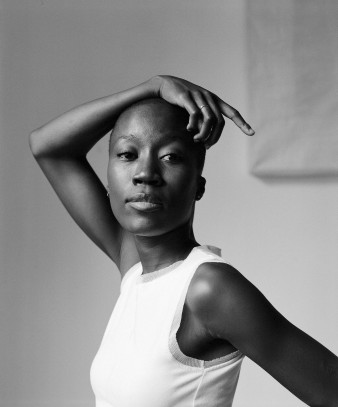 As part of the yearly World Music Expo or WOMEX festival which is taking place in the Danish capital of Copenhagen, various activities have been scheduled during the day and night from October 28 to November 1. Venues are the Bella Center and Koncerthuset.
A major highlight of this five-day event is the awarding ceremony on the last day. And in line with this, the first Roskilde Music Festival Award will be given. The lucky recipient of the award worth 30,000 Euros is the Passarelle Foundation founded and headed by musician Rokia Traore of Mali in Africa. The organization focuses on professionalizing the Malian music culture.
Rokia Traore performed at Denmark's famous Roskilde Festival in 2001 and this year. She has received raved reviews for her music and is seen as Africa's next big music artist. At this year's Roskilde event, an official said he personally witnessed the commitment of Traore to Malian trainees who worked at the festival. This artist will be actively taking part in WOMEX as a speaker of her foundation and as presenter of the WOMEX Award for Professional Excellence to Christian Mousset from France.
The Passarelle Foundation trains people and encourages them to get practical experience in the various artistic and cultural activities in Mali. The organization's ultimate goal is to prepare its beneficiaries to professional work in the future. Current projects include the training of lighting and sound engineers in music production meant for live events and the training of young singers on the different singing techniques.
Traore will receive her Roskilde Music Award from the Lord Mayor of Copenhagen himself, Ritt Bjerregaard, during the awarding ceremony at the Bella Center. The same award presented by the Roskilde Festival Charity Society will be given in 2010 and 2011 during the WOMEX festival. In addition, this award is granted only to groups that work to develop local music for the benefit of young people in the developing countries.