Summer is in full swing, and that means what? Right, the season for traveling around Denmark is approaching! Denmark is an awe-inspiring country. With a bounty of traditions and places to visit, seeing Denmark should be on your to-do list for the summer. 
In Denmark, the academic year ends in June, which means students only have to endure two more weeks before feeling the real summer. But then what? Will you be staying at home and occasionally hanging out with friends? That's not an option. We have something better to offer. 
Even if you have assignments to complete during the summer, delegate them to WritingCheap and start prepping for the trip. You can't miss the opportunity to see the country. And our guide will help you travel around Denmark cost-effectively and savor every moment during the journey.
Learn Everyday Costs
The first question that might come to your mind is, "Is it expensive to travel in Denmark when being a student?" And it is not surprising, as Denmark is generally considered an expensive country. However, you can agree that Denmark, although being expensive, provides top-notch services and products. The quality of life is high, and people are blissfully happy to live there. Every year, Denmark appears among the countries with the highest standard of living. 
With all that said, you can indeed expect high prices. But not everywhere. Copenhagen is pricey, indeed. However, smaller cities and rural areas aren't so costly to travel to. Before you embark on a trip, make sure to learn travel costs.
For example, you may need to look for prices for accommodations in your destination. If you prefer comfort, look for private accommodation. But this way, you can expect to pay over 400 DKK per night. In cities like Aarhus, Borre, and Ishoj, prices will be lower. Also, hostels will be cheaper but less convenient. 
Concerning food, eating out in Denmark may well cost you an arm and a leg. If you want to save money while traveling, the cheapest option is to cook by yourself when staying in hostels or renting private rooms. Both will grant you access to the kitchen, so you can cook food in advance and distribute it in the containers, taking a couple with you.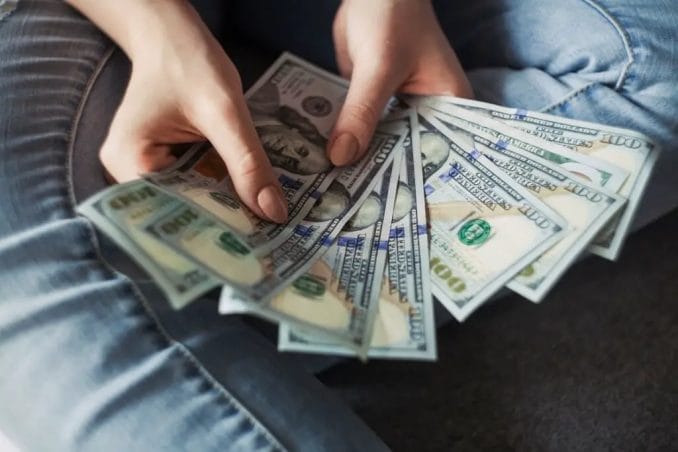 Be Aware of Budget for Your Trip
Planning your budget can help you eliminate any impulsive purchases that can break the bank and leave you bankrupt in the middle of your trip. Traveling on a budget doesn't require visiting fancy restaurants and overrated and thus overpriced places (Denmark has them in abundance). Walking around the city, eating homemade food, and interacting with locals are what matter the most.
These activities don't require spending a fortune. For that reason, approach budget planning pragmatically. Decide what you need. If you aim to travel for a week, you might spend around 3,500 DKK. You may even reduce this amount, but it requires a more profound preparation. 
Know How to Get Around
There are several convenient ways to travel around Denmark. If you strive to travel as cheap as possible, the best option for you would be to hitchhike. Yes, hitchhiking is still alive, and although Danes find it weird, they would be glad to pick you up and give you a ride.
You don't have to worry about money (even though the concept of HH is to go from one place to another for free, in many countries, it is expected that hitchhikers pay a small amount to compensate for gas) as under no circumstances will Danes ask you to pay for a ride. Nor do you have to worry about safety because Denmark is one of the safest countries in the world.
Another terrific way to travel on a budget is to rent a bike. Denmark has a dozen breathtaking cycling routes, such as Fjord Path, the Border Route, the Ancient Road, and many more. Bike rentals are cheap, and for around 200 DKK daily, you will get a bike along with a helmet.
Sometimes, we crave to travel so badly despite having little time. If you want to visit several cities in one sitting, car rental is your go-to. It will cost you the same 200 DKK daily (don't forget that this option is viable if you are older than 21 years of age). However, you will manage to see much more in one day. That's what you want, don't you?
Traveling by bus has always been an option. In Denmark, you can travel relatively cheaply by bus, and using Flixbus is the best way to attain that goal. It will be more expensive than renting a bike or a car. However, you can book tickets in advance and even stumble upon discounts.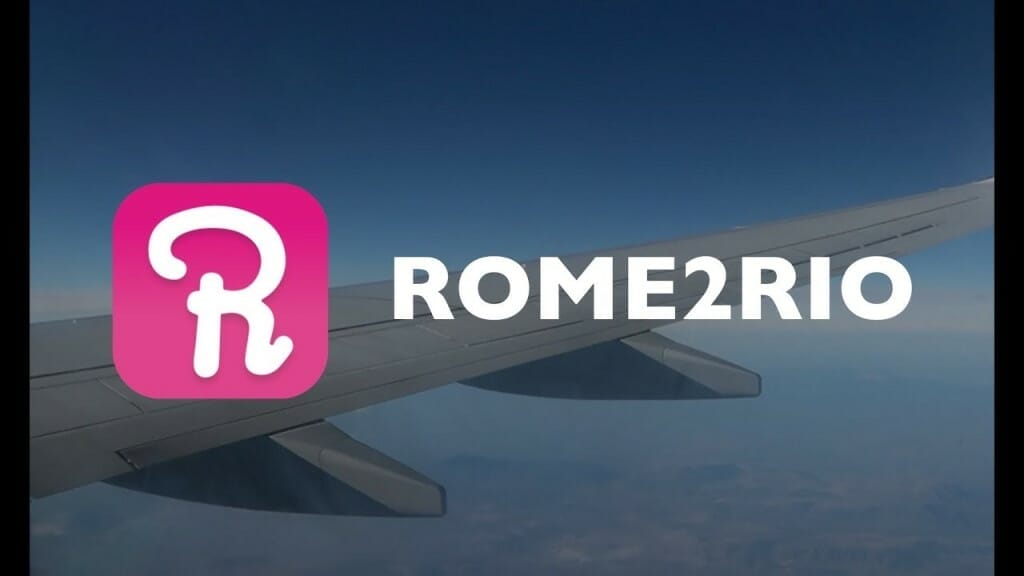 Employ Useful Apps To Reduce Costs
Budget traveling is possible everywhere, regardless of the country. In Denmark, you can save a decent amount of money by using different apps. The following is a must if you are tight on budget but want to enjoy your trip around Denmark, befriend fantastic people, and spend your summer outstandingly.
Too Good to Go
Not everyone is ready to prepare food and place it in containers. And that's understandable, especially if you don't spend much time indoors when traveling. Too Good to Go helps you eat cheaply. The app comprises various cafes and restaurants that have leftover food. Prices for such products are way cheaper than regular ones. Make sure to check out the app and help prevent food waste.
Trustroots
You might know the app called Couchsurfing. If you have never heard of it, here is the thing. This application was used to allow travelers to find hosts and stay at their place for free. Why was? Since the pandemic had broken down, the app became paid. Luckily, there is an alternative called Trustroots. Many users switched to this app. You can find lots of people ready to host you at any time of the day. 
Rome2Rio
Rome2Rio is a convenient app that lets you find the best way to travel from one place to another. Simple as that, just provide the cities you want to visit, and the app will point out the most cost-effective options for you.