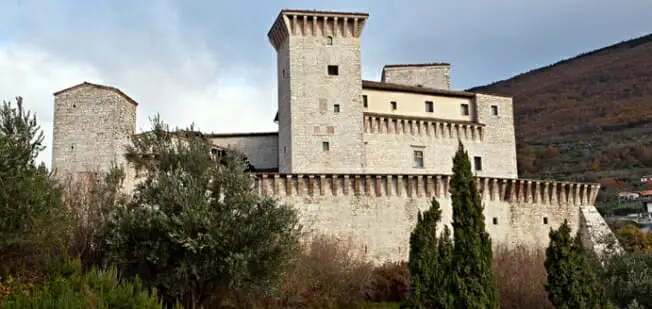 A popular cultural center in the island of Lolland was once a fortified castle and a haven for artists. The Fuglsang Manor House traces its origins as far back as the 14th century. However, the property was acquired by Rolf Viggo de Neergard in the 19th century and had the neo-Gothic Renaissance main castle built upon the inspiration drawn from the Rosenborg Castle.
As de Neergard was married to a composer's daughter Bodil, the stately mansion naturally drew in other artists who would often pay a visit to the castle and spend time among friends. Notable musicians who frequented Fuglsang include Edvard Grieg and Carl Nielsen. When both de Neergard and his wife died, the estate was turned into "Refugiet Fuglsang" or a retreat for artists upon their wish.
The retreat was closed down in 1995. However, Fuglang remained to be a venue for musical performances. The following year, the Storstrom Chamber Ensemble was founded and started holding annual concerts in the mansion. Today the Fuglsang Cultural Centre is comprised of the original manor and the Fuglsang Art Museum which was opened in 2008. The award-winning museum building is home to a collection of Danish art highlighting works by local and regional artists.
Aside from the Storstrom Chamber Ensemble, it also houses the Fuglsang Musical Association which also performs on a regular basis. The expansive gardens around the Fuglsang is a popular outdoor and leisure destination for locals as it is situated amid the scenic area between Nykobing Falster and Nysted.