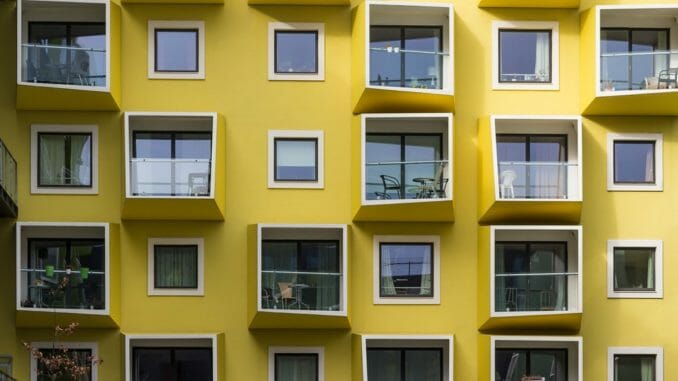 Checking out places to stay in Orestad? Look no further! Our handy guide will tell you all you need to know about hotels in Orestad, Amager Copenhagen .
Introduction
Orestad is located on the island of Amager, Copenhagen, and there is LOTS to do in the area. The island is connected to the Zealand, on which the majority of Copenhagen lies, by a network of bridges and tunnels.
Many visitors end up on Amager only because it is the location of the airport, but they should not discount the area's many attractions.
Some parts of the island have amazing natural beauty and parks, whilst other parts are regenerated industrial areas. In addition, Orestad is something unique in itself – you will see what we mean.
East Amager district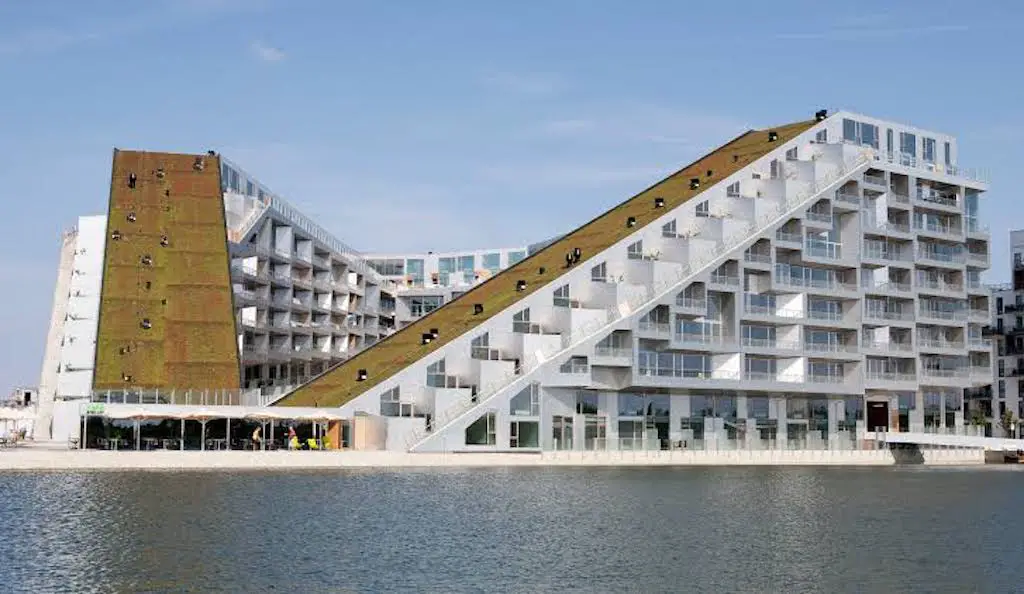 In East Amager, the water awaits you. In the warmer months, locals use this beautiful spot for chilling out and lounging around in the sun. Amager Beach Park, and other beach areas, offer the locals the chance to hit the beach with 20 minutes of leaving the office!
Some of the beach areas are the perfect place at which to swim, chill, take a picnic and people watch. You can also try your hand at any number of water sports when staying on Amager.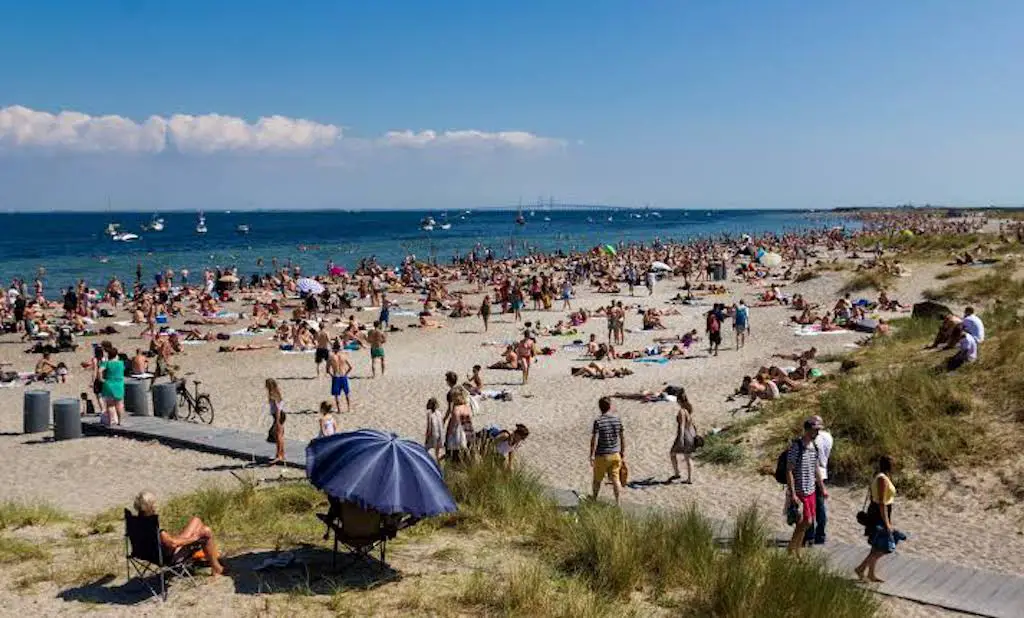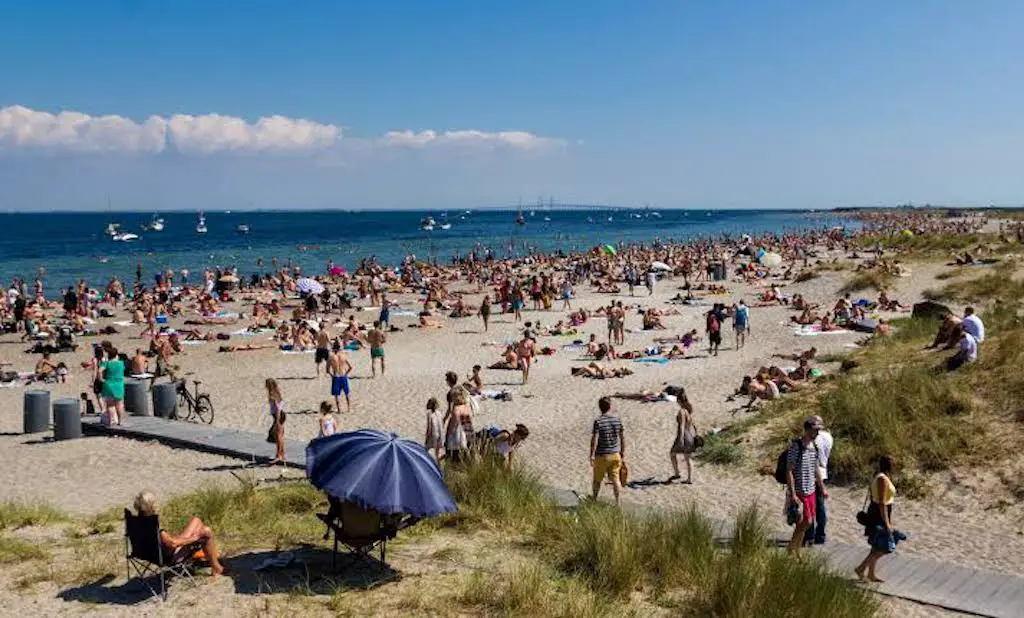 Orestad (West Amager) district 
Orestad too, located on the west of the island, has several great attractions worth exploring. This newly created area boasts some very interesting architecture, which is worth checking out! Design-wise, anything goes in Orestad.
Aside from the award-winning buildings on display, Orestad is also home to the Kastrup Sea Baths. With several plunge pools, the baths are well worth a visit in the warmer months.
Top things to see and do on Amager Island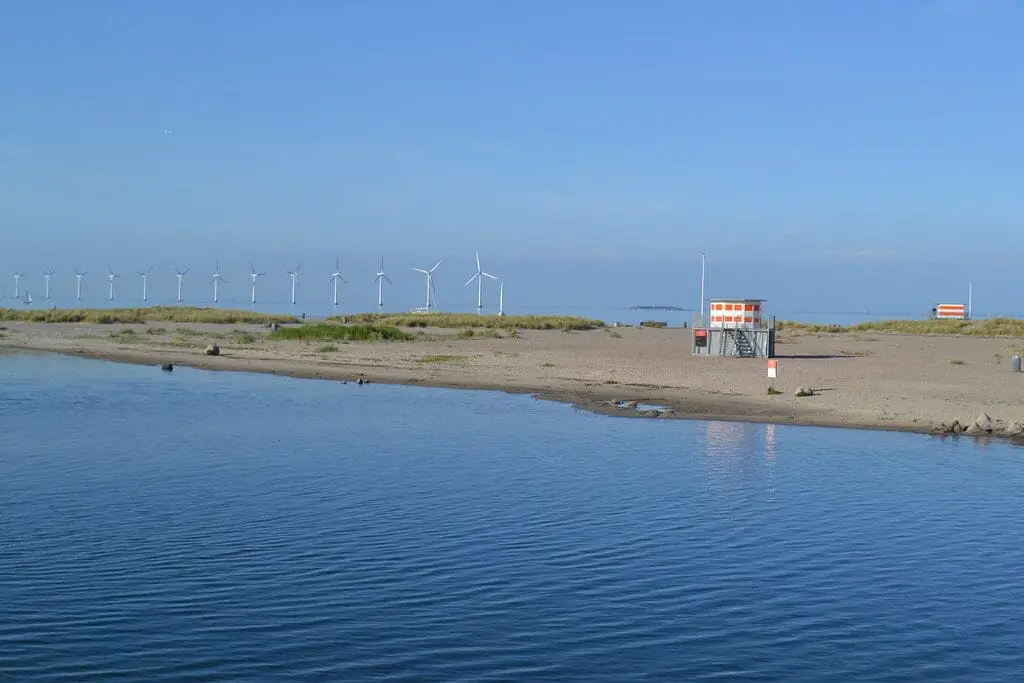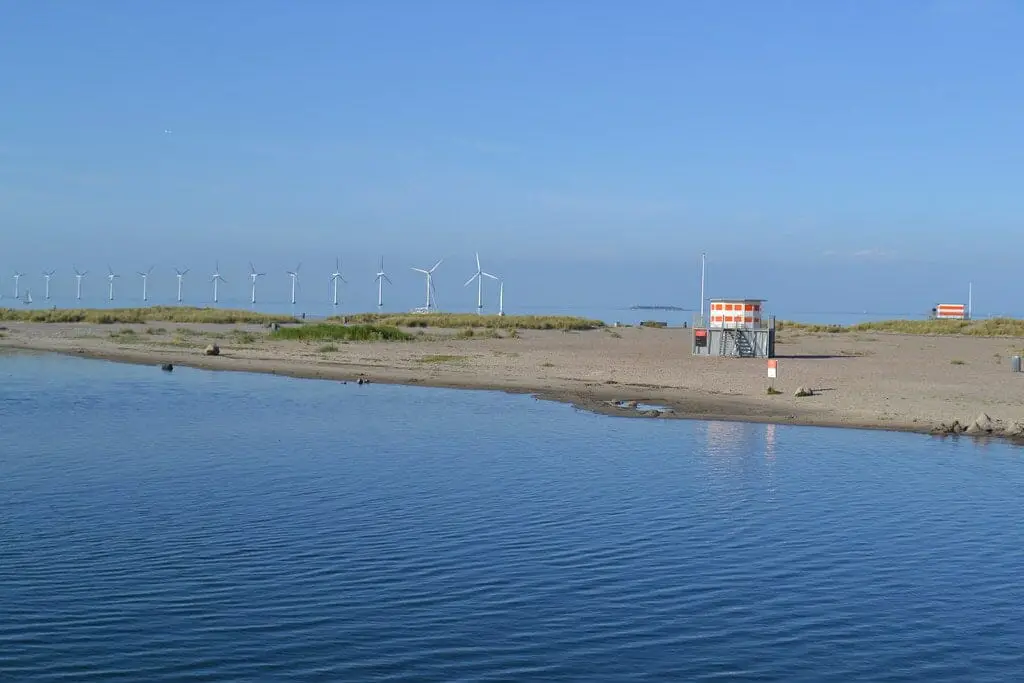 Has the above given you a taste for the amount of things you can do on Amager Island? Well, there are plenty more! Read on to find out some of the best things to do on Amager Island.
If you are in to the arts, you should definitely check out a concert when in Amager – the island is home to 2 of Denmark's best concert halls. Visit the Danmarks Radios Koncertsal (which cost a FORTUNE to build) or the Mogens Dahl Koncertsal Additionally, the Kastrupgårdsamlingen is a good place for art lovers to explore for an hour or two.  Oh, and if you are travelling with kids why not check out the national aquarium – Den Blå Planet.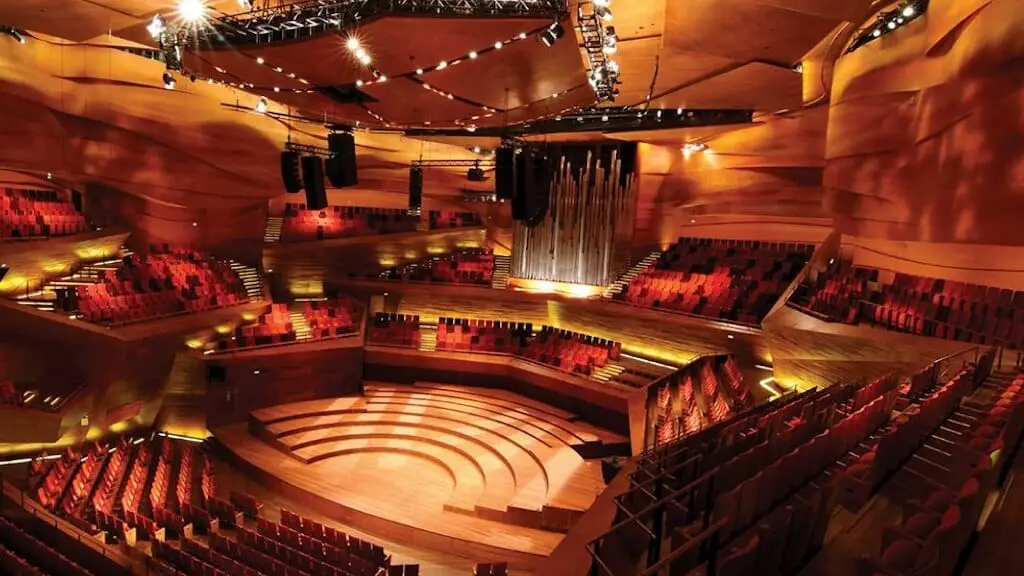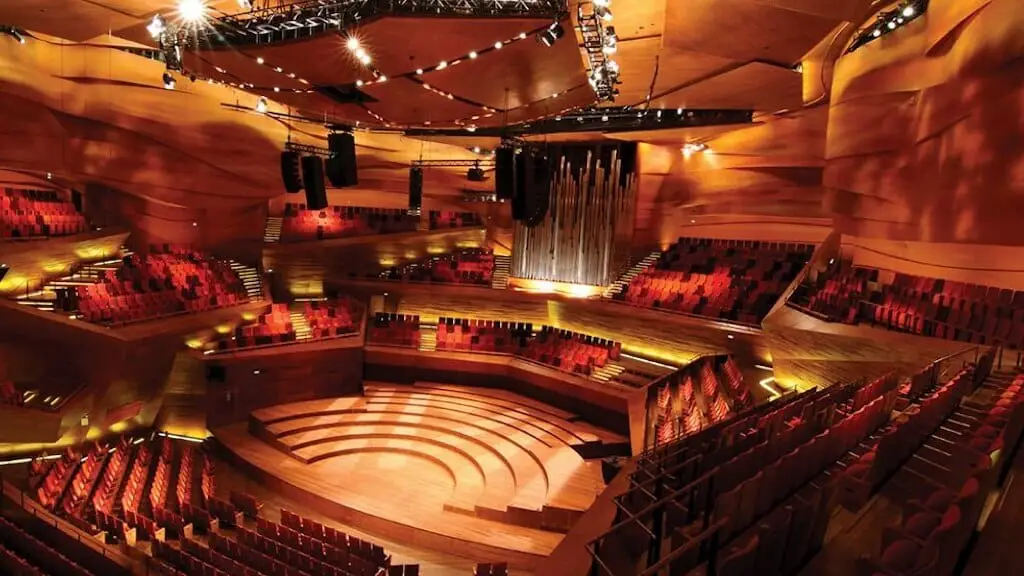 However, the majority of Amager's attractions are outdoors. We have already mentioned the Amager Beach Park for example, which is also conveniently near the pleasant park of Kastrup Fort. Here, try your hand at diving or windsurfing or – if you prefer to keep your feet on dry land – volleyball. The Havnebadet is another favourite spot for swimming in the summer too.
Dragor is another interesting spot. This quaint little old fishing village boasts olde worlde charm. Dragor is also home to a couple of interesting museums that showcase the traditions and history of the area. Check out both the Amagermuseet to learn about Dutch influence on the island, and the Dragør Museum.
Orestad: which type of traveller will love Orestad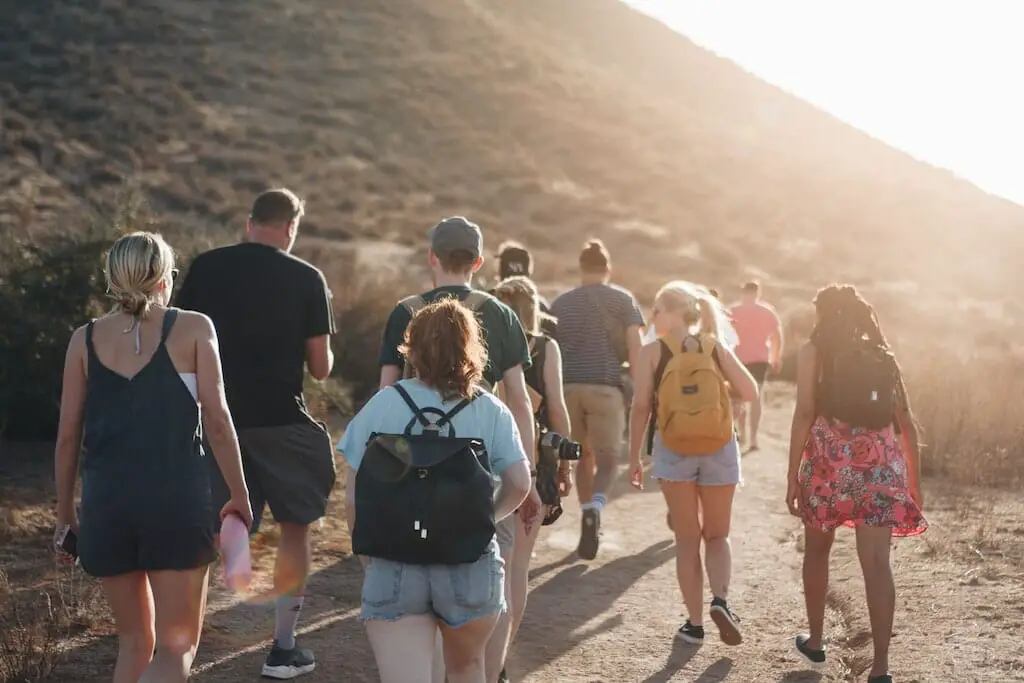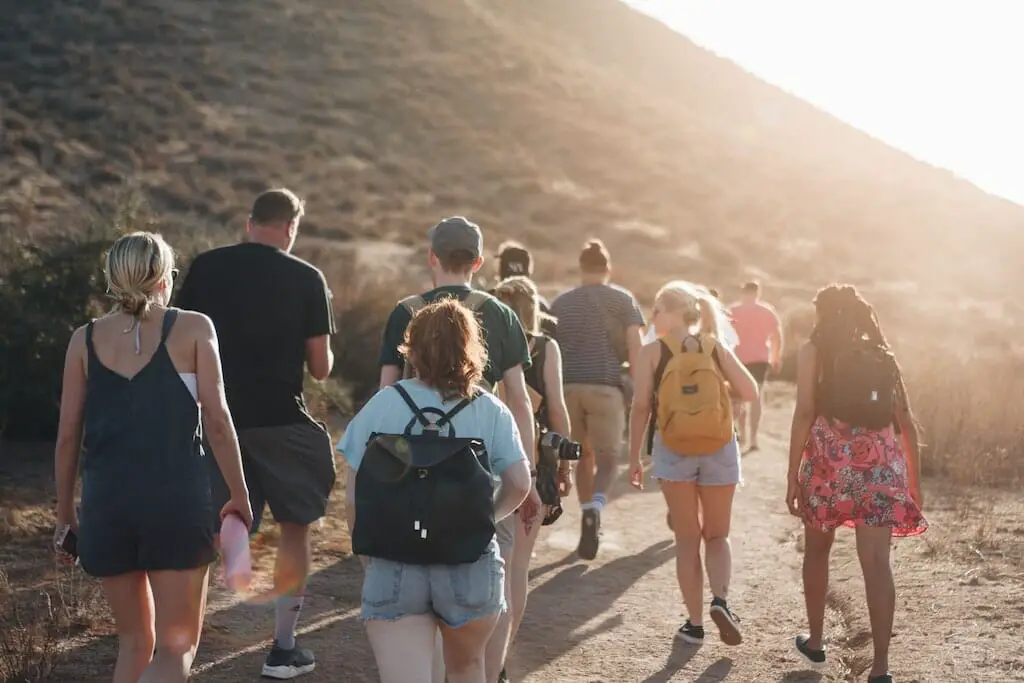 You will love Orestad if you are looking to explore a part of Copenhagen that tourists rarely see. Those who love culture, the arts, architecture and modern design will love this area.
Orestad is handy to the airport too, so consider Orestrad as the perfect place if you are on a short layover or have an early morning flight. There are plenty of hotels near Orestad Metro Station too, so you will find it easy to navigate the city.
Hotels in Orestad
We have given you the lowdown on the area, now it is time to check out the hotels in Orestad. Read on to find out where to stay in Orestad.
Hotels in Orestad – Top budget hotel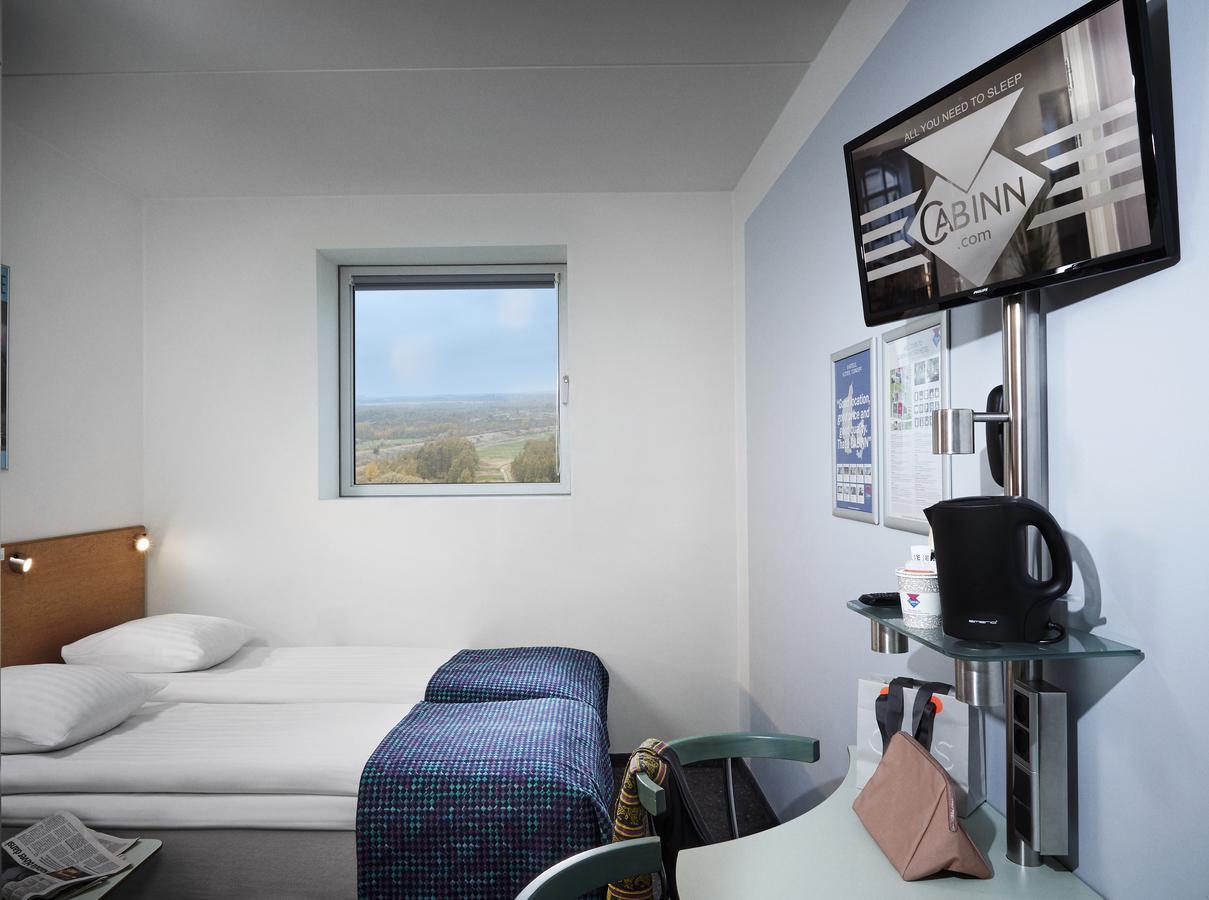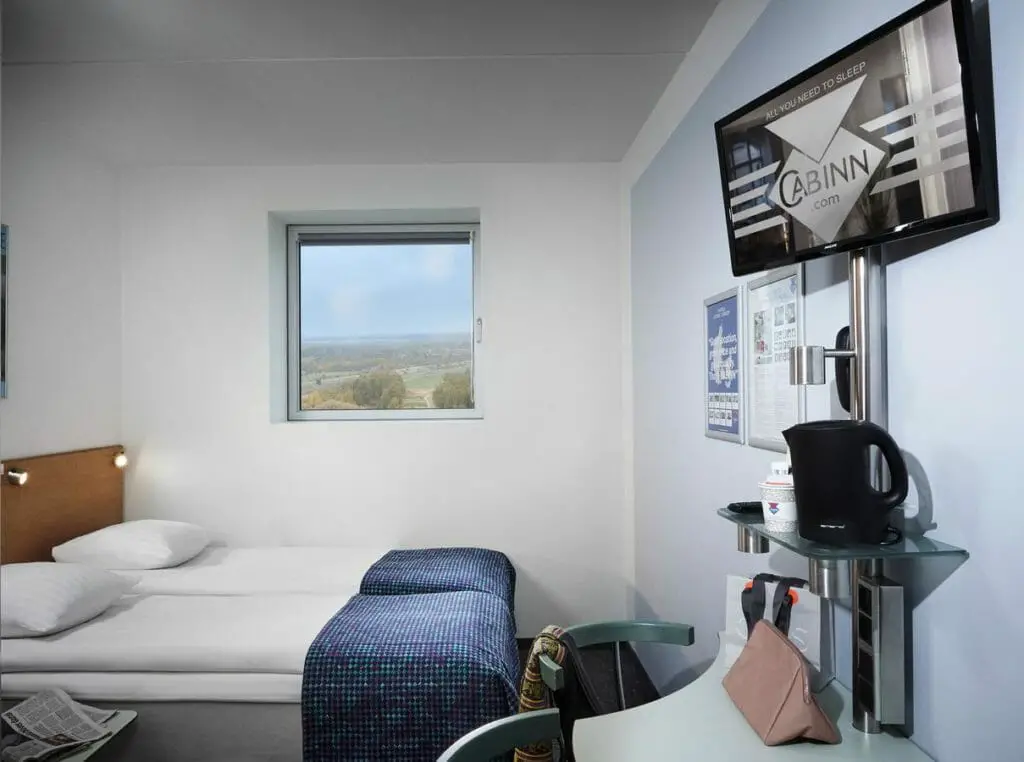 Try the Cabinn Metro, located on Arne Jacobsens Alle. This accommodation is close to the metro and conference centre and offers basic rooms with everything you need for a short stay. Fields Shopping Centre is close by, and you are only 6 minutes to the airport by train. A standard room with breakfast in the low season costs €85 for 2 people. In the summer, expect to pay around €100. You can book for the Cabinn Metro just here.
Hotels in Orestad – Mid Range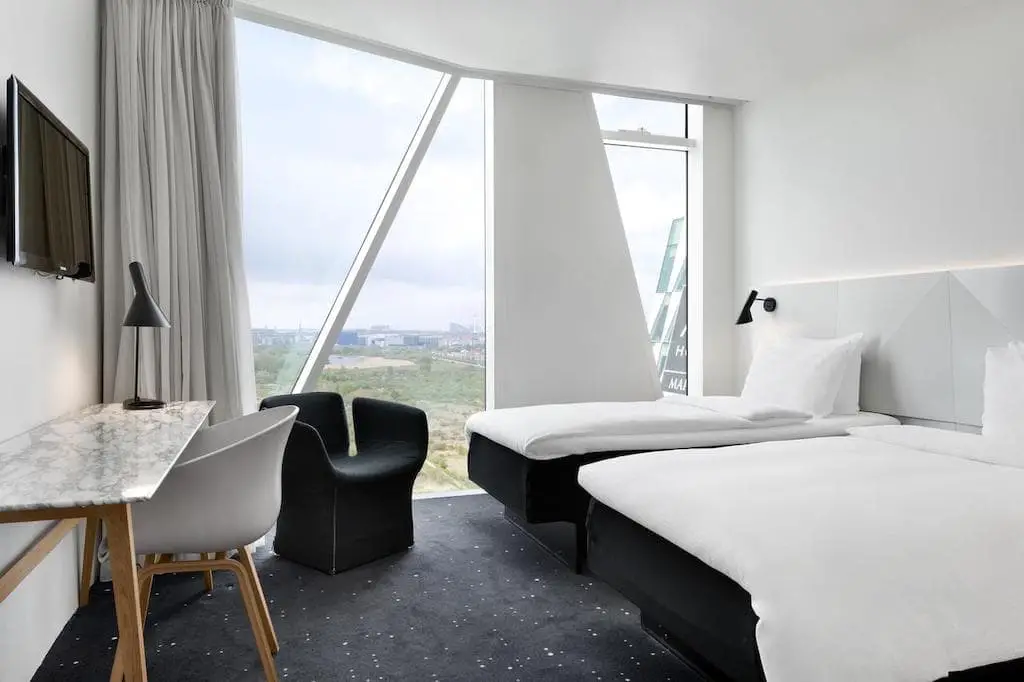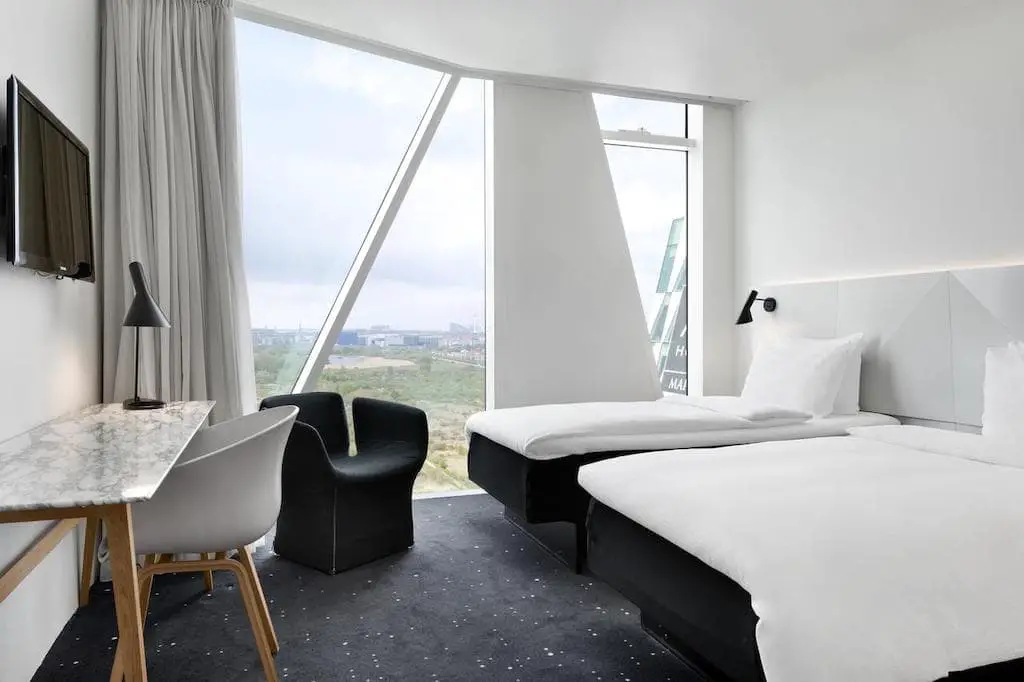 If you are looking for a bit more comfort, check out the AC Hotel By Marriott Bella Sky. Boasting a health centre with sauna and steam room, and just beside the Bella Metro Station, this hotel is perfectly located for exploring. Expect to pay upward of €170 in the high season for a standard double, and €140 in the low season (depending on what events are on in the area). Rooms are well appointed and include luxurious amenities. You can book for the AC Hotel By Marriott Bella Sky just here.
Hotels in Orestad – Luxury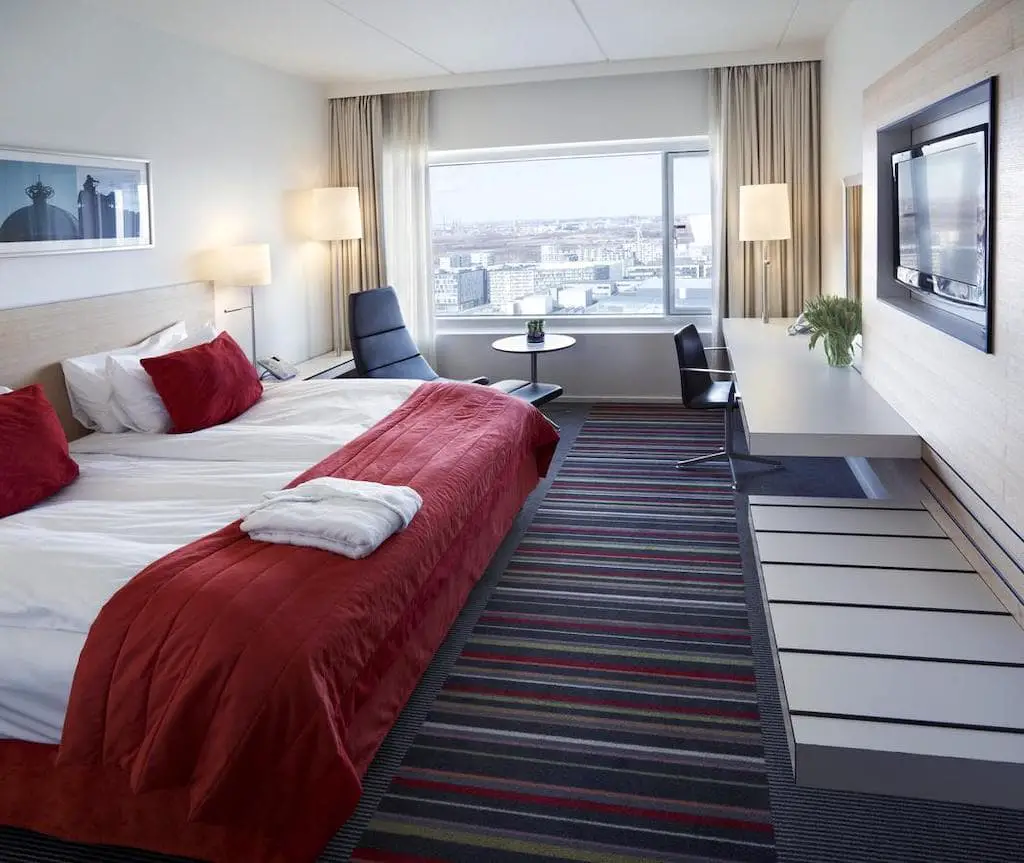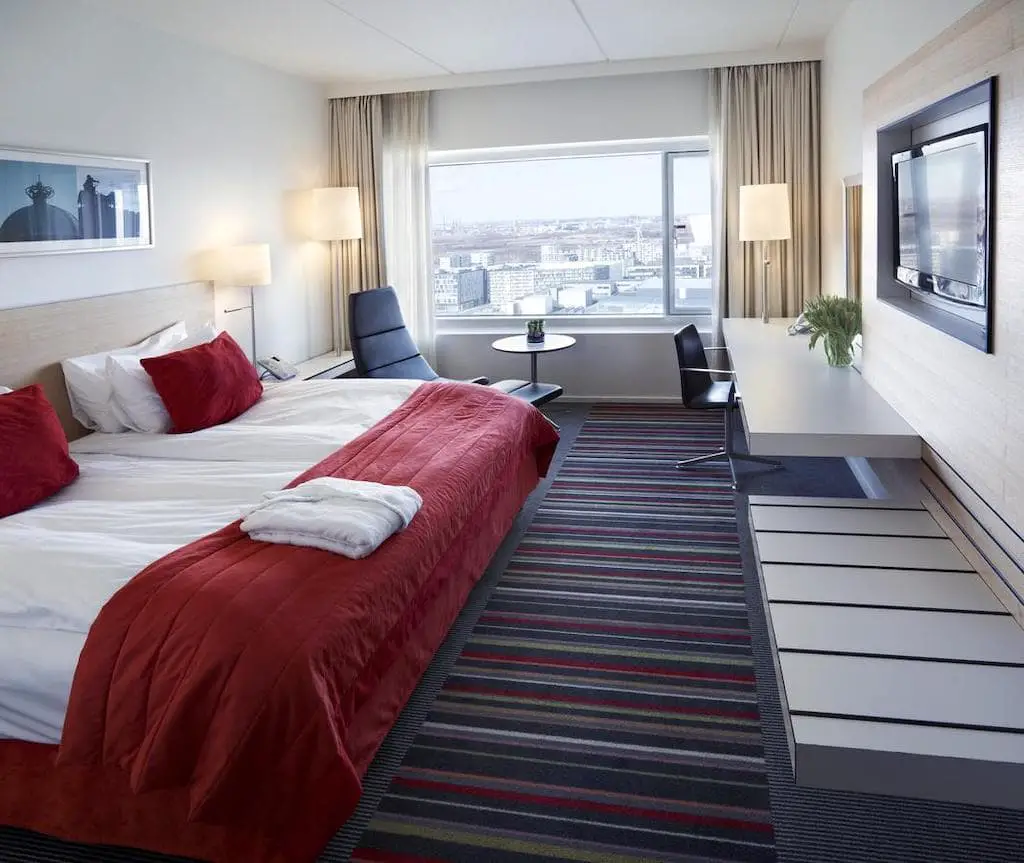 Want something special for your stay in Orestad? Then look no further than the Crowne Plaza Copenhagen Towers Orestad. Just 7 minutes from the city centre, this eco hotel boasts the best of Danish design. There is a gym, restaurant and great bar on site. King rooms start at €350 in the high season so book early if you are trying to secure a bargain! You can book for the Crowne Plaza Copenhagen Towers just here.
Hotels near Orestad Metro Station
You will need to be able to use public transport to take advantage of all Copenhagen has to offer if you are based in Orestad.  Luckily for you though – the above hotels are all within one mile of Orestad Metro Station! You can now book in confidence that you will be able to get about easily!
Orestad hostels Copenhagen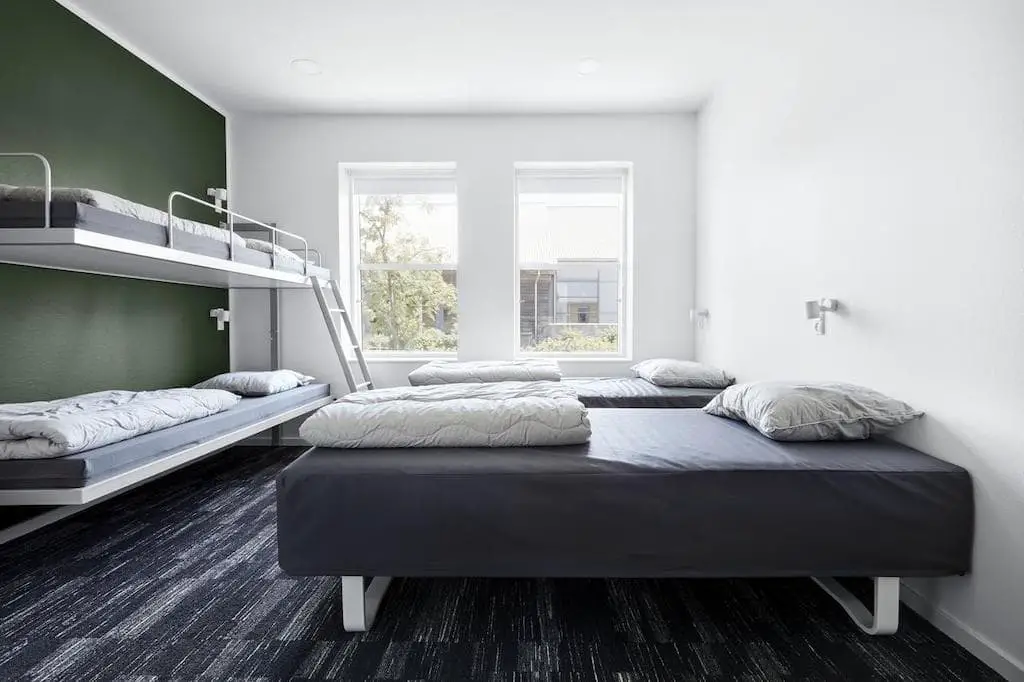 For the nearest hostel to Orestad Metro Station, check out Danhostel Copenhagen Amager. This is an eco-friendly hostel with rooms with private bathrooms available. There is a pleasant resident's lounge, as well as a barbeque area for summer days. Bella Centre Metro station is close by, and a twin room with a shared bathroom starts at €70. You can book for the Danhostel Copenhagen Amager just here.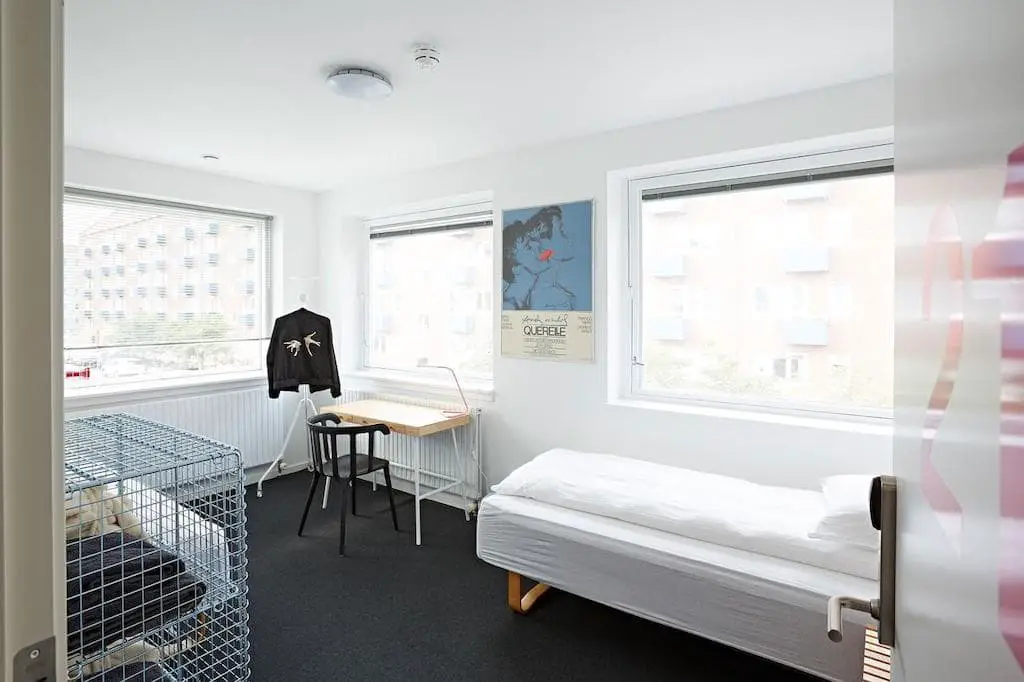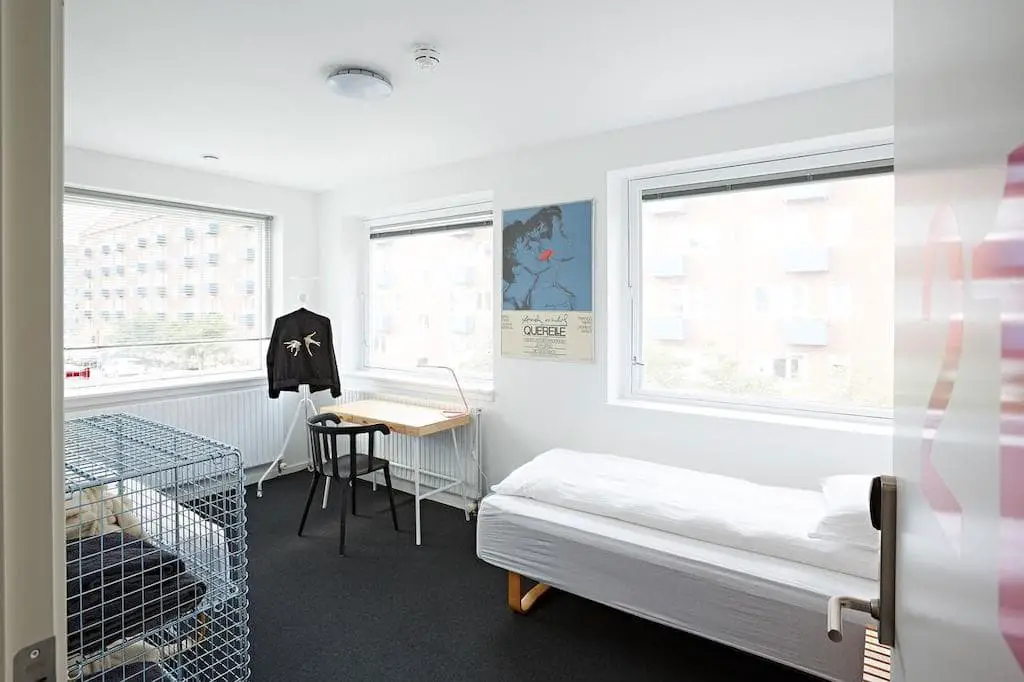 Elsewhere, the Sleepcph is another good hostel option. Located in Amager East, there is free tea and coffee on offer here, as well as fresh fruit. You are just a 10 minute stroll from Amager Strand, and you are right next door to Lergravsparken Metro Station.
Wi-Fi is free on the property and there are even bathrobes! Rooms start at €85 per double per night in the low season, going up to €130 in the high season. You can book for the Sleepcph just here.
Airbnb in Orestad Copenhagen
Airbnb is a great option for those wanting those little home comforts when staying in Copenhagen. The advantages of choosing an Airbnb are enormous. For those travelling with kids, you have your own space. You can put the kids to bed and then enjoy the evening by cooking a relaxing meal and watching a movie without worrying about waking the little ones.
If you are on a budget, Airbnb is a great option. Skip expensive meals out by doing just one shop in a local supermarket and keep your cash for the attractions!
Book out an entire flat from just €40 per night or – if you want to get to know the area in detail – why not rent a room in someone's flat?
B&B in Orestad Copenhagen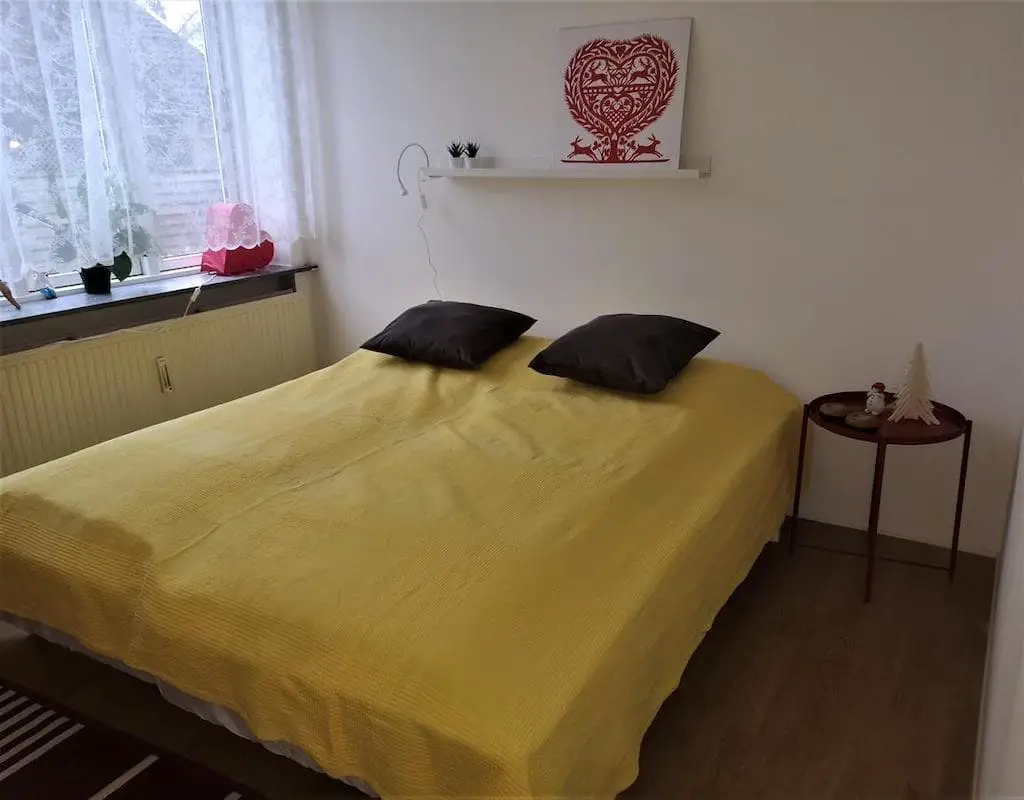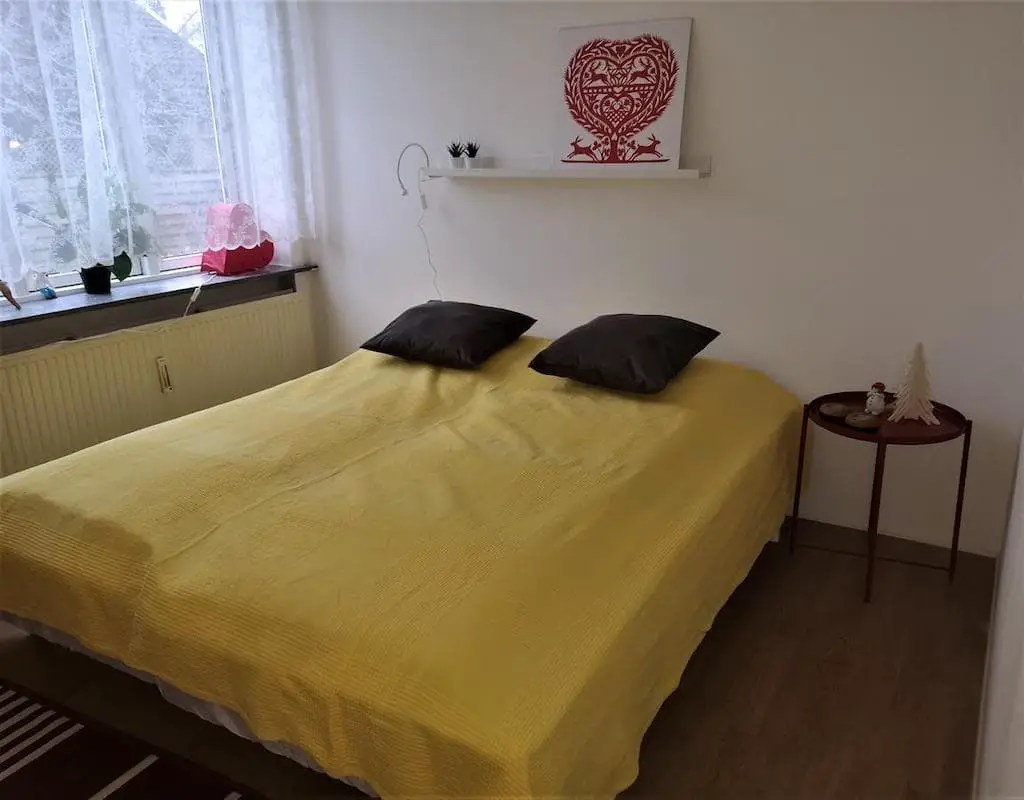 Bed and Breakfasts are another excellent choice for those looking to get to know the locals. Usually family run, you can grill your host on the best things to do in the area. Check out the Stjernen B&B, which has rooms starting at just €70 a night. You can book Stjernen B&B just here.
Conclusion
We hope you now have a good feel for the area of Amager and in particular, Orestad. There is plenty to do here, and once you have exhausted the area, you can head on in to the centre of Copenhagen.
We would love to hear what accommodation option you go for – so do let us know! Now, it is time to get booking your hotel in Orestad, Copenhagen! 
Related Articles :