Isn't it that when you visit a new place, it's the old town that retains the original charm of the area? It's where history took place and therefore, worth your time and attention.
For those who are not aware yet, Denmark's oldest city is Ribe. This is located on the west coast of Jutland and the place just celebrated its 1300th founding anniversary. And to mark this special occasion, several exciting activities have been lined up for the entire year.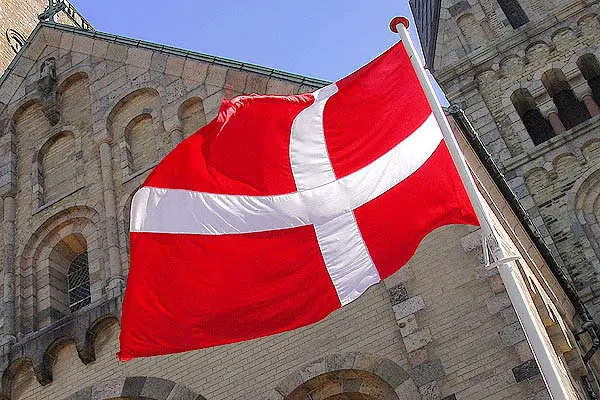 The Danish city of Ribe is known as a Viking settlement with a number of historical landmarks that often get the attention of visitors. The Ribe Cathedral which was built in 1134 is only one of them. There are also 110 houses in the city covered by Heritage Protection and Denmark's oldest town hall in Ribe's Von Stockens Plads is also worth seeing. The building was constructed way back in 1496. Other sites there worth exploring are the Saint Catharine church and monastery, the Viking Museum, Viking Center and the Art Museum, the Mando House, Mando Mill, Mando Island nature reserve and the Wadden Sea Center.
Ribe is also known as a center of education because of the Ribe Katedralskole or Cathedral School. This institution dates back to 850 years ago and continues to operate until today. This makes it the oldest school in the Scandinavian region.
To give you a hint on what will be happening in this oldest city for the rest of 2010, the largest Viking market is scheduled to be held in May. In July and September, the Wadden Sea regatta will take place while an exhibition featuring the life of renowned journalist and photographer, Jacob A. Riis, a native of Ribe is also being planned.
This old city of Ribe has produced numerous notable people ranging from poets, playwright, composer, photo journalist and businessmen such as the so-called father of modern Brewing Emil Christian Hansen.