The best way to get around Copenhagen is on bike. Indeed, Copenhagen is one of the most bike friendliest cities in the world!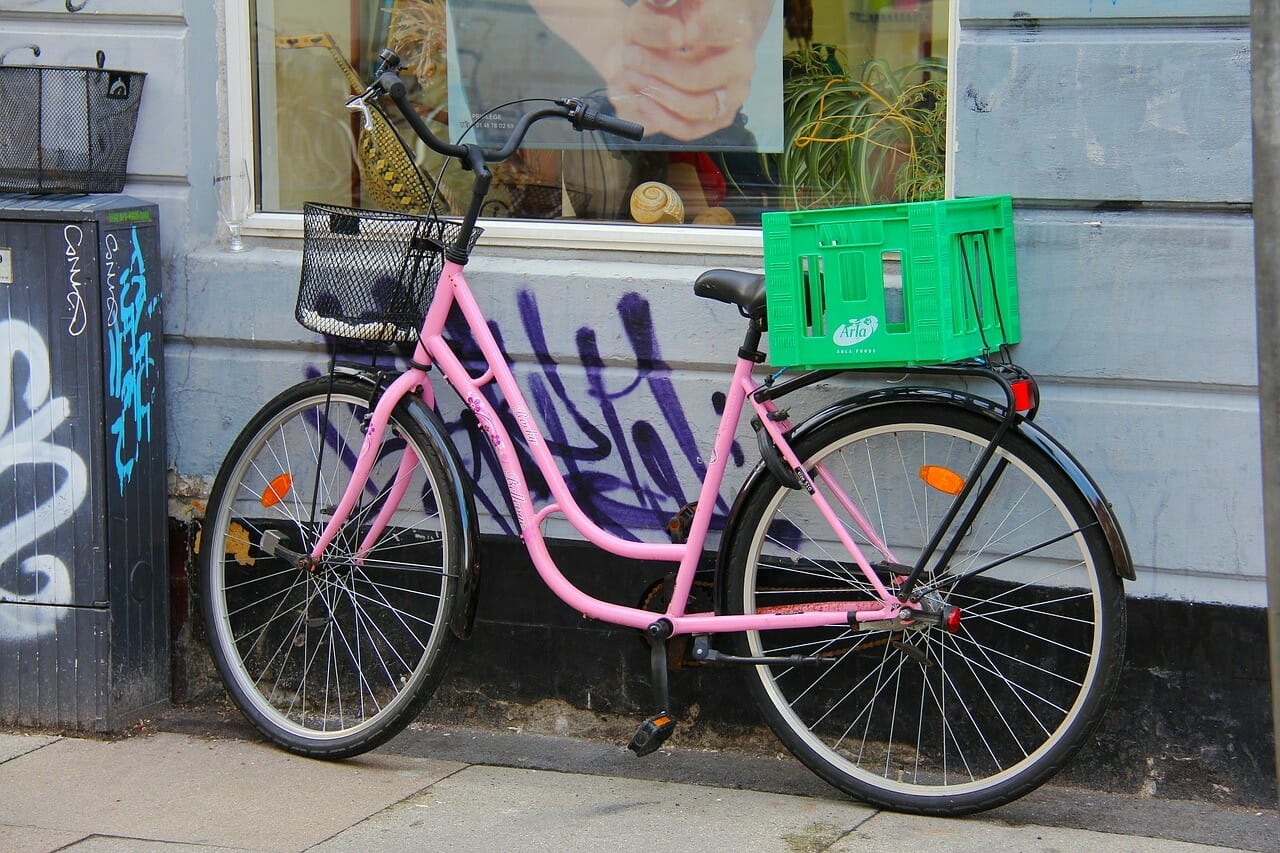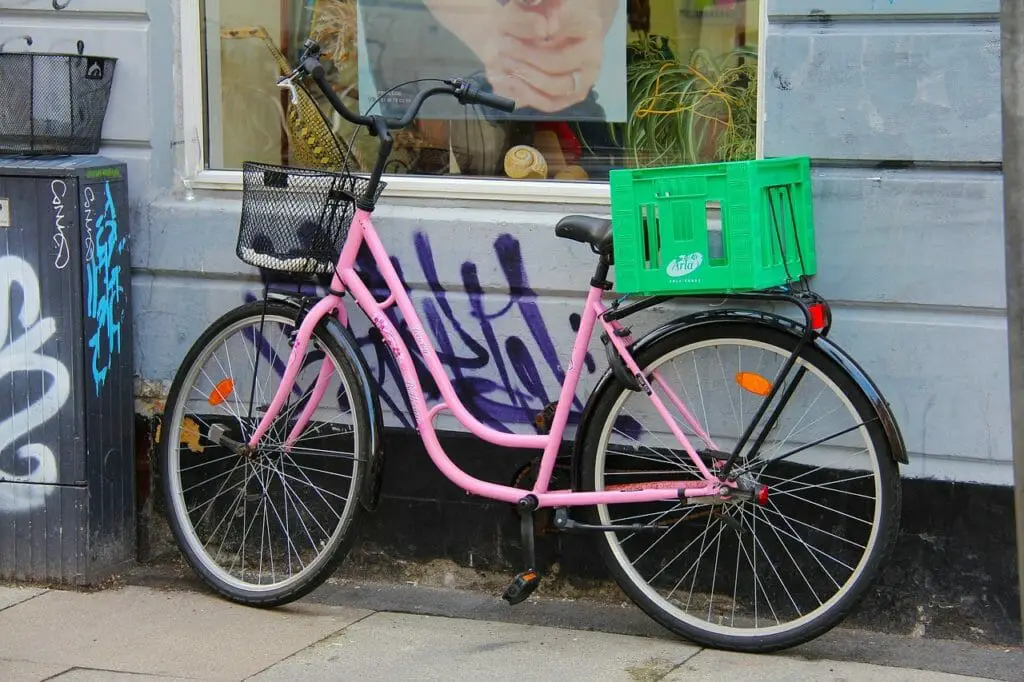 Copenhagen Bike Rentals:
Kobenhavns Cykler (Copenhagen Rent a Bike)
You can find it easily as it is located at the side of the train station at Reventlowsgade 11. With a deposit of DKK 500(65 €) you can rent a bike for DKK 75 (10 €) a day.
Copenhagen Bike Rental
Turesensgade 10. kld.  1368 Copenhagen K.
Mobile: 26 70 02 29
E-mail: info@baisikeli.dk
The prices differ from time of renting and kind of bike. You can choose from Classic to tour, family bicycles and hybrid bike.
There has been an interesting project in Copenhagen which allows you to ride the bike for free in the city centre. The system is easy: just find 1 of the 125 bike parking areas located in the city centre. You leave a small deposit of DKK 20 coin (around 2.5 €) and you can ride the bike.
These bikes are easy to identify, therefore you should stay in the city centre. If you ride outside the city zone you might be fined by the police! When you finish, just take the bike to one of the 125 parking zones and get your deposit back.