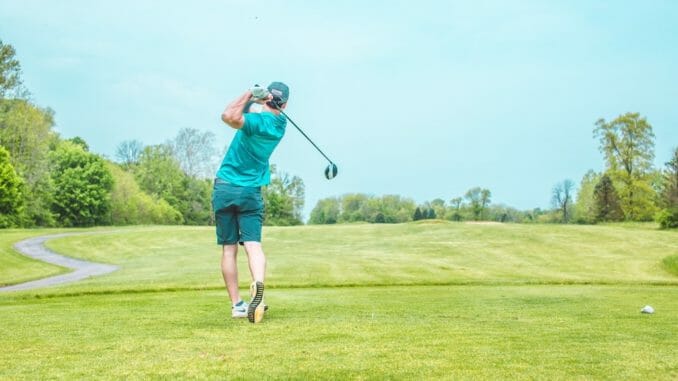 When it comes to popular sports in Denmark, it's safe to say that the offer is quite diverse. Not only are Danish people interested in watching many different sports, but they are also excellent at playing them.
Whichever sport you follow, you must have heard of at least one amazing Danish player. However, if we started naming all of them, it would take quite some time both for you to read and for us to write this article. You may be wondering, what is the most popular sport in Denmark? If you are, you've come to the right place as we are going to keep it short and to the point while highlighting the top three Denmark sports.
Top 3 Popular Sports in Denmark
Football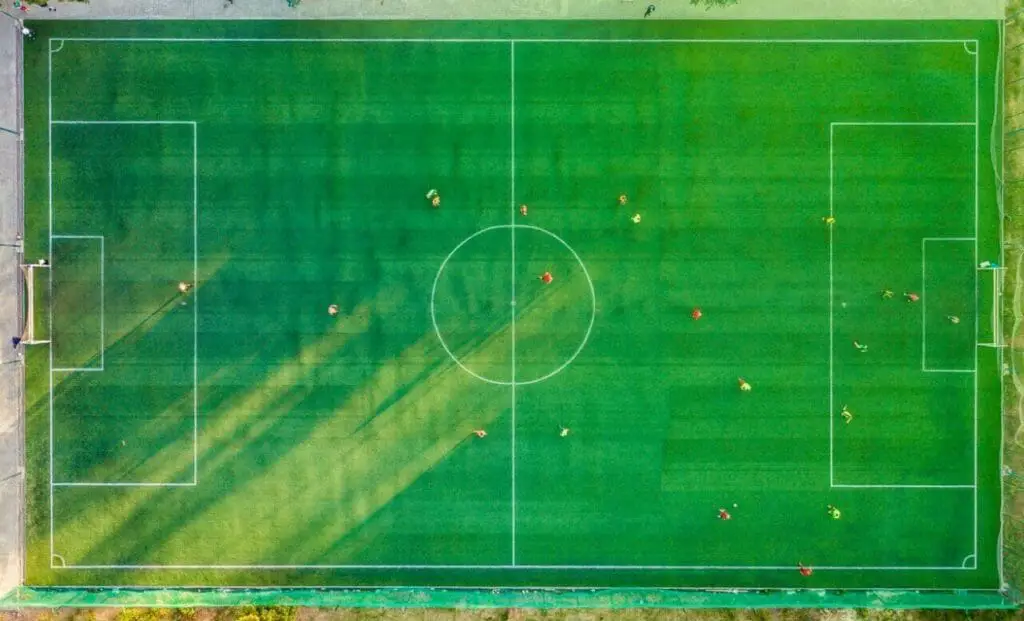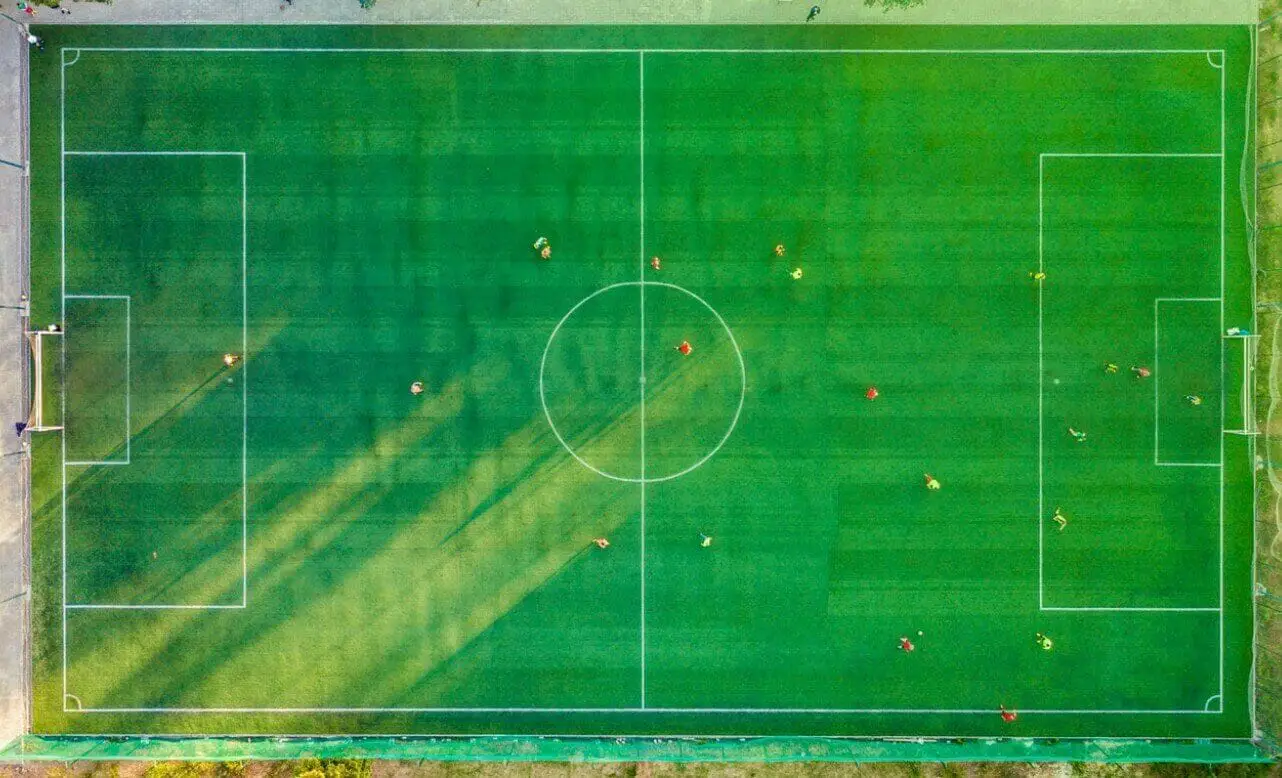 Football is officially the most popular sport in Denmark played by more than 300,000 footballers, and the number is increasing every day. The country has around 1,600 football clubs, and all matches are nationally broadcasted. Apart from its popularity, football is also the national sport of Denmark.
Denmark has plenty of big competitions in its sports portfolio. The Danish national football team qualified for the European Championships in football six times, taking the title once in 1992. Their other achievements include participating in the World's Championship in 1998 and in the Confederations Cup in 1995.
One of the biggest names on the Danish football scene is Peter Schmeichel, who was named the world's best goalkeeper two years in a row — 1992 and 1993. We also have to mention Michael Laudrup, who was recognized as the best Danish football player of all time by the Danish Football Association. Football in Denmark also holds the record as the most popular when it comes to sports betting.
Handball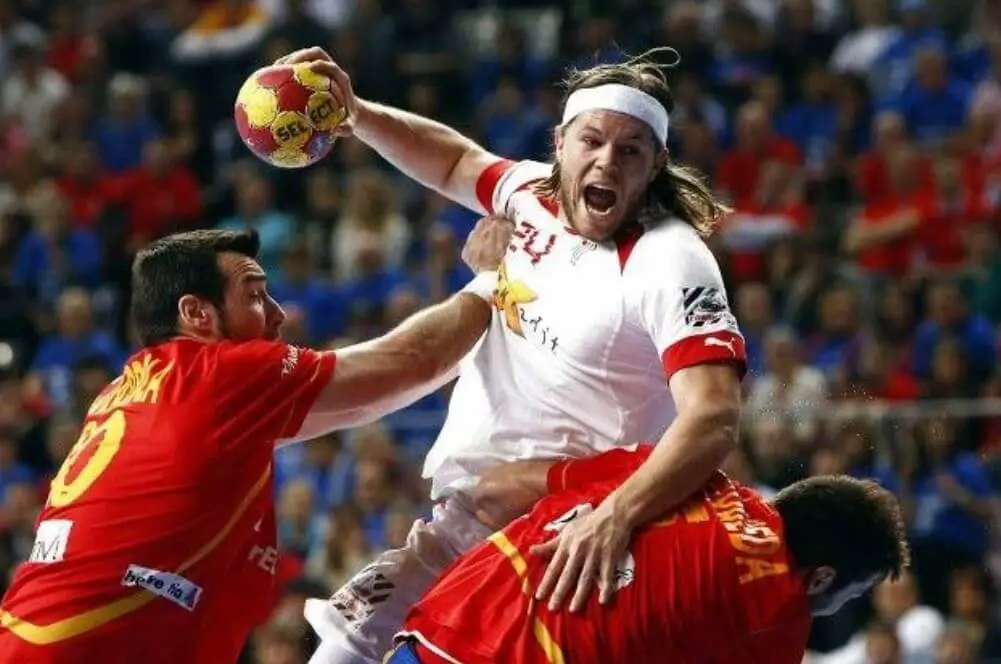 Handball takes second place on the list of most popular Denmark sports according to the statistics. However, if we take into consideration the success of handball players from Denmark, we might need to push football off the first position.
Denmark actually happens to be the birthplace of the world's best handball player, Mikkel Hansen. Hansen has led Denmark to the Olympic goal medal in Rio 2016. Also, he was named the World Player of the Year for a record-tying three times by the International Handball Federation.
Denmark's men's handball national team won more medals than any other team in European Handball Championship's history ever did. They won two gold (2008 and 2012) and three bronze medals from 2002 to 2006. However, the winning of the Olympic gold in 2016 was probably the moment that marked Denmark as a handball nation.
Golf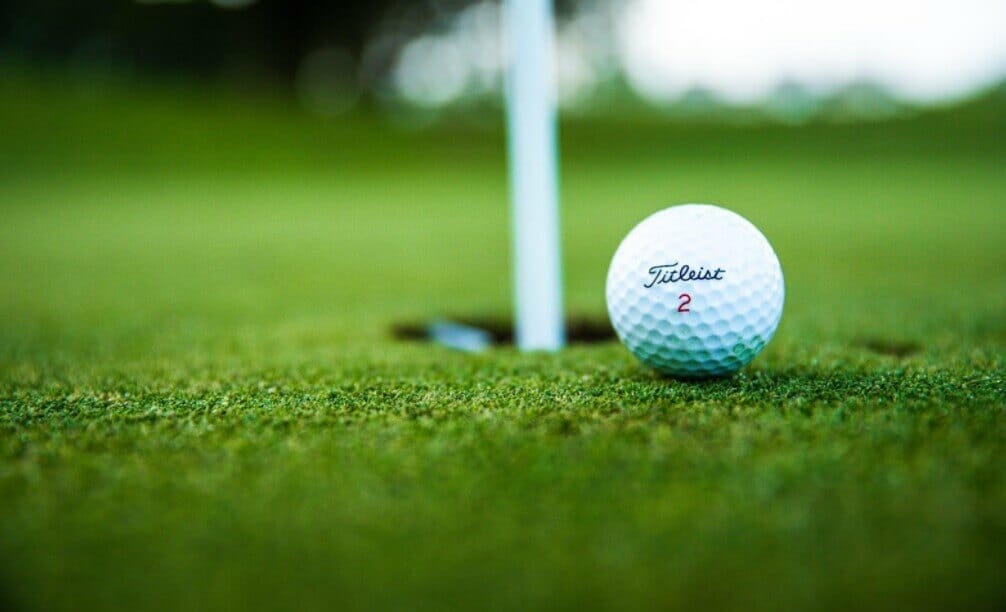 This might sound strange to some people, but golf has become immensely popular in Denmark in recent years. There are more than 180 golf courses across the country that warmly welcome both professional and recreational players.
Many of these golf courses host some of the largest golf tournaments in Europe. Unlike football and handball which mostly have young players, golf is usually played by people above the age of 24.
The best professional golfer in Denmark, Thomas Bjørn, has been at the top of the Danish golf scene for years. He won 15 tournaments on the European Tour, and he also became the first Danish golf player that qualified for a European Ryder Cup team in 1997.
Related articles to popular Sports in Denmark